'Fast 8' Updates: Helen Mirren Joins Vin Diesel And Cast In Yet To Be Disclosed Role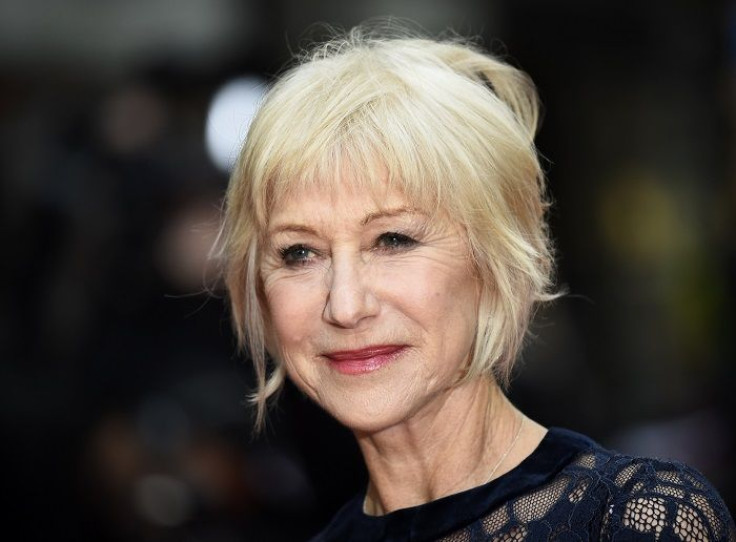 Vin Diesel has added another talented actress to the list of cast members for the upcoming eighth installment of the "Fast and Furious" film franchise. Helen Mirren is slated to join the "Fast 8" movie.
The British actress herself made the confirmation in an interview with Elle magazine while talking about her role in the film "Eye in the Sky." Mirren was explaining that she typically looks for acting jobs that are serious and relevant when she commented that she is "about to do Fast and Furious 8" and described the movie as a "fun" project for her. "So maybe that's what I want as well, some fun and some relevant, serious, important movies," she added.
Mirren also made mention of a specific condition that she asked for during negotiation talks with "Fast 8" showrunners. "I said, 'I'll be in it, but only if I'm allowed to drive if I do drive in it.' But we'll see. We'll see how it transpires," she recounted. The actress has always been a fan of cars and she even shared how much she loved driving in her Elle magazine interview.
She also displayed her driving skills in a previous episode of "Top Gear." The "Red" star also talked about her driving prowess in a March 2015 interview with Yahoo Movies. Mirren recalled that she had a "very good [lap] time" when she drove a car during the said TV show. She even mentioned that doing her own driving in acting projects has been her "claim to fame."
The multi-awarded actress also revealed that she always wanted to be part of a "Fast and Furious" movie. She even described it as her "great ambition," as indicated in the same report. "I so want to be a mad driver in a Fast and Furious movie … I keep putting it out there, and they never ask me. I'll be in Fast and Furious 8," Mirren stated at that time.
She also gushed over Diesel and described him as "brilliant," as well as "smart" and a "great guy." Mirren also confessed how much she loves the actor and admitted that Diesel was one of the reasons she wanted to join a "Fast and Furious" film. "I love Vin Diesel … It's partly because of him I'd like to be in one, but also the driving. I'd also love to do another Red-type movie because those are such fun to do," the actress explained.
Meanwhile, Mirren's role in the eighth installment of the "Fast and Furious" movie has yet to be revealed. "Fast 8" is expected to hit movie theaters on April 14, 2017.
© Copyright IBTimes 2023. All rights reserved.