'Fast-Moving' E. Coli Outbreak Sickens 29 People In Michigan, Ohio
KEY POINTS
Both Michigan and Ohio reported "large increases" in E. coli cases
So far, nine people have had to be hospitalized
Investigations continue to find the food source of the outbreak
A "fast-moving" E. coli outbreak has sickened 29 people in Michigan and Ohio. Investigations have yet to uncover the food source of the illnesses.
The outbreak has so far sickened 15 people in Michigan and 14 in Ohio as of the Wednesday announcement from the U.S. Centers for Disease Control and Prevention (CDC). Ages of the people who got sick range from 6 to 91 years old. So far, nine people have had to be hospitalized.
"The true number of sick people in this outbreak is likely higher than the number reported by CDC," the agency noted. "Some of the illnesses reported in Michigan and Ohio have not yet been reported to the PulseNet system, but investigators are working quickly to add them to PulseNet to determine if they may be part of this outbreak."
Both Michigan and Ohio reported "large increases" in their E. coli cases. The CDC has described it as a "fast-moving outbreak."
The Michigan Department of Health and Human Services (MDHHS) noted in a news release that it has received 98 reports of E. coli in the state this month. This number is much higher than the 20 that were reported during the same period in 2021.
The "significant jump in cases is alarming," Dr. Natasha Bagdasarian, MDHHS chief medical executive, said in the news release.
Whole genome sequencing revealed that the bacteria in patients' samples are "closely related genetically," suggesting that they got sick from the same source. So far, however, a specific food item has not been identified as the source, and the investigation is still ongoing.
"If a food item is identified, investigators will issue advice for people and businesses," the CDC explained.
As such, the agency is urging people to practice food safety steps when preparing or handling food to prevent getting sick from E. coli. These are "Clean, Separate, Cook, Chill."
"This is a reminder to make sure to follow best practices when it comes to hand hygiene and food handling to prevent these kinds of foodborne illness," Dr. Bagdasarian said.
The MDHHS also noted the importance of avoiding swallowing water when in places like swimming pools, lakes or streams and avoiding unpasteurized dairy products or juices.
People should also keep an eye out for "severe" symptoms of E. coli. They should call a health care provider right away if they develop them.
Those who end up developing these symptoms may also help with the outbreak investigation by reporting the illness to the local or state health department and taking note of all the things that they ate in the week before they got sick.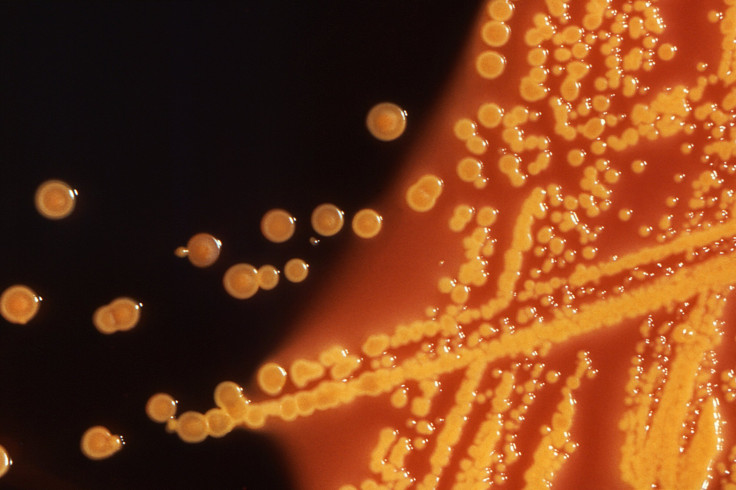 © Copyright IBTimes 2023. All rights reserved.