Father Kills Himself After Toddler's Accidental Hot Car Death: Police
Chesterfield County, Virginia, -- A Virginia man killed himself after he accidentally left his 18-month-old son in a hot car leading to the child's death Tuesday, police said.
The incident came to light after Chesterfield Police received a report about a suicidal man at his home in Midlothian. While responding to the address, the officials received another call from the man's family member, who said that there might be a deceased child inside the house.
The boy's father reportedly told the family member that he did not drop his son at the daycare and accidentally left the child in his locked car while at work. Around three hours later, when the man realized that he had forgotten his kid in the car, he checked the vehicle and found the child's lifeless body inside.
The man then drove back home from work and called a family member to report the incident, police said, as reported by ABC 8 News.
The responding officers who checked the man's vehicle parked in the driveway of the house found the car's backdoor open and the child's car seat empty. When the officers checked the house, they found the toddler's body.
Meanwhile, the 37-year-old man was found dead in the woods in the backyard of the home. The police believe that the man fatally shot himself after the child's tragic death.
Cops did not reveal the identities of both the father and the child. The man was alone at his home when the incident happened, and the officials are in contact with the child's mother and other family members, police said.
"This is a horrible tragedy on so many levels, and our hearts go out to the family and friends that are going to deal with this. This happens almost every year, and all we can do is try and take a negative event like this and turn it into a positive so that people take that moment, learn and pause," Lieutenant Colonel Chris Hensley said, as reported by NY Post.
"We would be remiss to not take an opportunity for people to realize how important it is to obviously check your vehicles," Hensley added.
According to the report by noheatstroke.com last updated on May 31, there are six cases of hot car deaths reported in 2022.
If you have thoughts of suicide, confidential help is available for free at the National Suicide Prevention Lifeline. Call 1-800-273-8255. The line is available 24 hours, every day.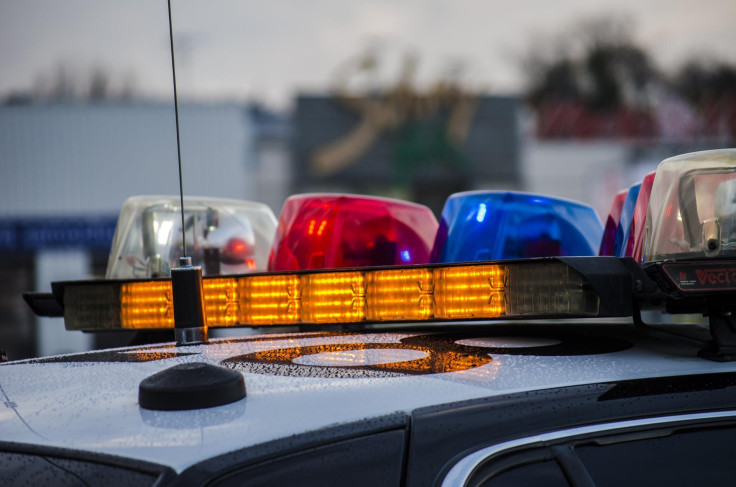 © Copyright IBTimes 2023. All rights reserved.