Father?s Day 2012: Top 7 Tech Gift Ideas For Work, Play And Everything In Between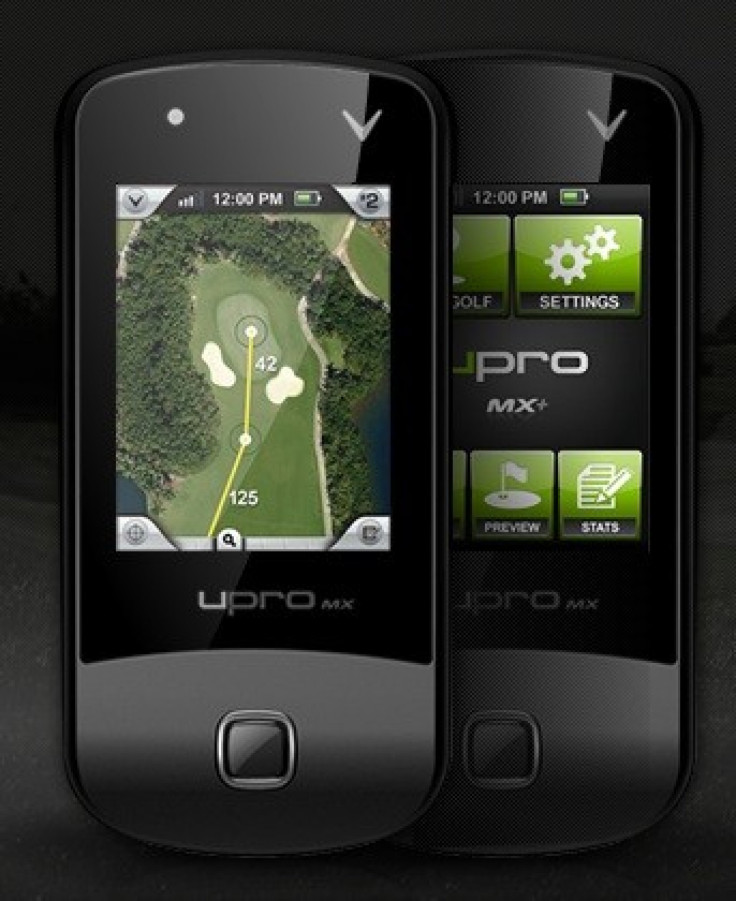 With Father's Day right around the corner, some shoppers may be scrambling to find the perfect last-minute gift for their dad. Ditch the lame ties and boring paperweights and find something dad will really appreciate. For tech-savvy fathers as well as those who can barely send a text, these gadget gifts are sure to provide a pleasant surprise this Sunday.
1. Google is offering a price-slashing deal for iPhone, iPad and MacBook accessories. Buyers will get $25 toward any $50 purchase, resulting in a 50 percent discount. The offer is valid through Incase, a manufacturer of lightweight, durably designed cases for Apple products.
2. iHome Android Clock: For non-Apple households, there is finally a device that will charge Android devices and act as a music player/clock. The iC3 $39.99 device is sure to please dad on his special day. Now dad can rock out to his favorite tunes as he's getting ready for work in the morning.
3. Callaway ipro mx+: Is your dad an avid golfer? Then this may just be the perfect gift for him. This GPS device enables users to view an in-depth comprehensive map of whatever course they are currently using. This $250 golfing gadget includes a birds-eye view of each hole, a digital scorecard and a host of other features.
4. Logitech Tablet Keyboard for Android and iPad. If your father is one of those people who can't seem to part from their tablet, this keyboard could be exactly what he is looking for. Logitech's tablet companion makes getting work done on an iPad or other device easy and simple. It even contains keystrokes for the iPad and Android, and comes in a handy carrying case that doubles as a stand for a tablet or smartphone. The Logitech Tablet keyboard can be purchased on Amazon at $49.39 for iPad and $39.66 for Android.
5. Verbatim Store 'n' Stay USB Drive: This tiny drive is the size of a quarter, and is designed to fit into a laptop without the inconvenience of anything sticking out. Most USB flash drives stick out too far to keep in a computer all the time, and Verbatim solves this problem. The size ranges from 4GB to 16GB, and the one with the highest storage is available on Amazon for $15.16.
6. Creative Vado HD: For dads who love to record home movies or anything else, this camera is certainly a catch. The $180 Creative Vado HD performs well even in low-light environments and features simple exposure controls. It also contains a surprisingly good wide-angle lens as well.
7. Plantronic's Backbeat GO Headphones: These Bluetooth-enabled earbuds are wireless, creating a quick and easy way for dad to listen to music or chat with friends. Dad can fit these in his briefcase or in his pocket without having to worry about the hassle of tangled wires. This wireless stereo is perfect for listening to music or other media and taking phone calls, and can be purchased for $99.99.
So before you head to the same old department store to go gift-hunting, see what the tech world has to offer. These are a few of the many gadgets on the market that could make any dad smile on his special day.
© Copyright IBTimes 2023. All rights reserved.
FOLLOW MORE IBT NEWS ON THE BELOW CHANNELS