FBI Seizes Guns From Jake Paul's Mansion During Raid As Federal Investigation Begins
YouTuber Jake Paul's Calabasas, California, mansion was raided by the FBI on Wednesday after law enforcement officials executed a search warrant. While it was initially unclear why authorities had decided to visit the former Disney Channel star's residence, new details have since emerged that gives context to their visit.
After arriving at Paul's home, FBI agents seized "multiple firearms in a raid that was connected to a riot at an Arizona shopping mall," according to ABC7. As stated by the outlet, the weapons were scattered across the property, including a long gun that was temporarily propped up against a hot tub in the influencer's backyard, before being confiscated by authorities who had arrived in armored trucks.
"The FBI is investigating allegations of criminal acts surrounding the incident at Scottsdale Fashion Square in May 2020," the bureau said in a statement of the raid.
A search warrant was had also reportedly been executed in Las Vegas. No arrests were made.
READ: Jake Paul Celebrates 23rd Birthday: Net Worth Of Popular YouTuber Revealed
The raid followed misdemeanor charges that were filed against the internet personality in June after he attended a riot at an Arizona mall amid protests surrounding George Floyd's May 25 death in Minnesota. Scottsdale Police Department identified Paul as a participant and charged him with criminal trespass and unlawful assembly. Paul later denied looting and said he had gone to the location as a way to "share our experience and bring more attention to the anger felt in every neighborhood we traveled through."
Scottsdale police issued a statement on Wednesday that the aforementioned local charges have since been dismissed and Paul's case has been handed over to the FBI.
"It has been decided that in the cases charging Jake Paul, Arman Izadi and Andrew Leon it is in the best interest of the community to dismiss misdemeanor charges without prejudice so that a federal criminal investigation can be completed," the statement said, referring to Paul and two others who had also been charged after attending the riot.
Prior to Wednesday's raid, Paul, who is the younger brother of fellow YouTuber Logan Paul, had shown off his gun collection in a recent video, which may have been a factor that contributed to the FBI presence at the Calabasas mansion. In the video, TMZ states that Paul's friend, Tanner Fox, hung up photos of Paul's exes as part of a prank collaboration and two large guns can be seen hanging on the wall in the footage.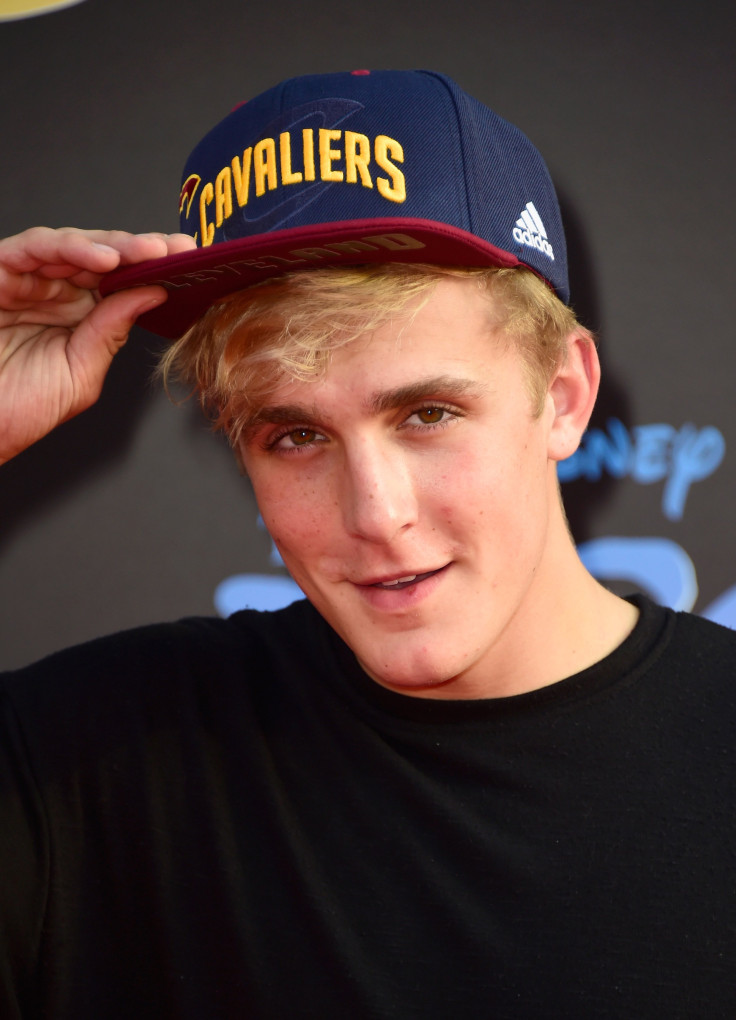 © Copyright IBTimes 2023. All rights reserved.