FCC E-Rate Reform Proposal Criticized By School Advocacy Groups And Unions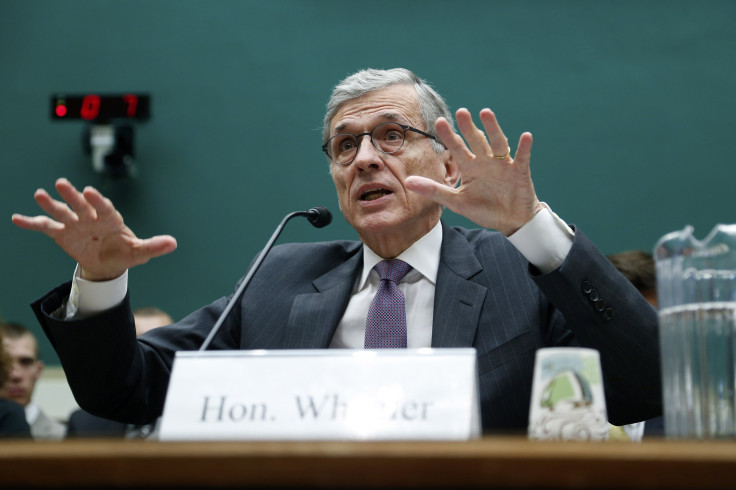 Proposed changes to the federal program that subsidizes broadband in schools are being criticized by teachers unions for not going far enough to ensure proper funding for a broad rollout of Wi-Fi.
U.S. Federal Communications Commission chairman Tom Wheeler on June 20 announced his E-Rate change proposal in a move to spur the modernization of school Internet networks through implementing Wi-Fi networks.
"Three out of five schools in America lack sufficient Wi-Fi capability needed to provide students with 21st century educational tools," Wheeler said. "As currently structured, E-Rate in past years has only been able to support Wi-Fi in 5 percent of schools and 1 percent of libraries. Last year, no money was available for Wi-Fi."
The plan by Wheeler, dubbed "E-Rate Modernization Order," attempts to fix the Wi-Fi problem by reallocating some of the E-Rate program funding to provide more subsidies for Wi-Fi rollouts in schools.
The draft proposal commits at least $1 billion in funds to support Wi-Fi networks that will connect over 10 million school students wirelessly in 2015. The plan also allocates another $1 billion for 2016, "with predictable support continuing in future years."
Other proposed E-Rate changes in the draft modernization order set aside provisions to ensure rural schools receive adequate Wi-Fi funding along with phasing out funding for non-broadband services, such as pagers and dial-up phone services.
Wheeler promoted the draft proposal as a renewed focus to modernize the E-Rate program for the 21st century. But 13 teachers unions and school advocacy groups, including the National Education Association, criticized the draft proposal for falling "drastically short of providing for the needs of students, educators and school districts."
The NEA took particular issue with lack of increased funding to the overall E-Rate program:
"While the [FCC] has reprogrammed $2 billion in existing funding for the first two years, we have serious concerns about the Commission's plan and ability to fund years three through five absent a permanent increase in the funding cap."
Furthermore, the NEA criticized Wheeler's proposal for changing the current E-Rate funding structure to a "per-pupil" method that assumes a "one-size-fits-all" cost scenario for E-Rate applicants.
"We feel the chairman is missing the opportunity to seize the moment and truly address the items that will bring broadband to the communities that need it the most," NEA President Dennis Van Roekel said on June 20. "This failure will have a negative impact on students and educators, especially in urban, rural and low-density populated areas."
The FCC is scheduled to discuss and vote on Wheeler's "E-Rate Modernization Order" draft at its July 11 meeting.
© Copyright IBTimes 2023. All rights reserved.