FCC Posts 400-Page Net Neutrality Decision Online, Download Full Text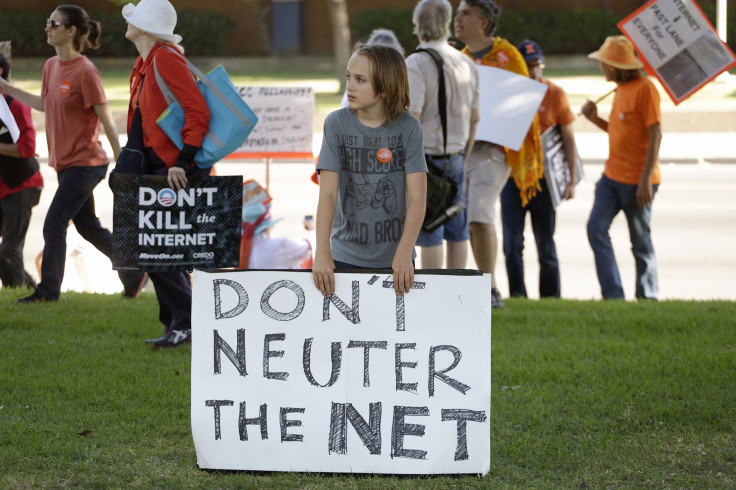 The Federal Communications Commission made its net neutrality order public Thursday by posting the full details of the decision online. The order, issued last month, mandates that broadband service providers be treated under the "common carrier" concept that all Web traffic -- from Netflix's streaming service to an individual checking email -- is created equal.
The FCC posted its nearly 400-page order on its website, giving curious observers their first peek into the full ramifications of the decision. Consumer advocates and Internet companies have cheered for net neutrality, saying the ruling will prevent Internet service providers (Comcast, Verizon Wireless and others) from changing the so-called open Internet by charging different rates for different Internet speeds.
"We expressly eschew the future use of prescriptive, industry-wide rate regulation," states the introduction to the FCC order. "Under this approach, consumers can continue to enjoy unfettered access to the Internet over their fixed and mobile broadband connections, innovators can continue to enjoy the benefits of a platform that affords them unprecedented access to hundreds of millions of customers across the country and around the world, and network operators can continue to reap the benefits of their investments."
While the order's publication could put the partisan bickering over the matter to rest, it might also lead to more dire pronouncements from ISPs. Executives with AT&T, for one, have largely kept silent on the net neutrality ruling, telling reporters they would wait to read the full document before speculating on the matter.
© Copyright IBTimes 2023. All rights reserved.