Fear Of Terror Financing Driving India's Cryptocurrency Regulation Efforts
KEY POINTS
India's cryptocurrency bill to be introduced in winter session of parliament
India looking to introduce central bank digital currency
New Delhi fears unregulated crypto markets pose serious national security issues
(This article was first published on Nov. 29, 2021)
India is gearing up to introduce a bill in parliament this winter, which will seek to regulate cryptocurrencies. Not much is known of the bill but it is expected to outline steps to bring to reality India's interest in exploring its own CBDC or government-backed digital currency, and also bar all major cryptocurrencies in the country amid fears of them being used for money laundering and terror financing.
Prime Minister Narendra Modi, while addressing a conference in Delhi last week, had urged nations to come together and ensure secure crypto transactions.
Reserve Bank of India Governor Shaktikanta Das has also reiterated similar fears, discussing how unregulated crypto assets could seriously hamper the centralized financial infrastructure of India.
But more than any question about financial regulation and control, it is India's worries that unregulated crypto networks could lead to increased terror financing that could swing the government's regulatory stick over cryptos.
India has been a victim of terrorism for decades. Terror attacks still occur regularly in the part of Kashmir that is controlled by India, and New Delhi says the terrorists are supported and funded by Pakistan. Terror organizations of various hues are active across India, from its northeastern border with China and Myanmar to the southern states where radical left terror groups regularly fight with police and paramilitary forces.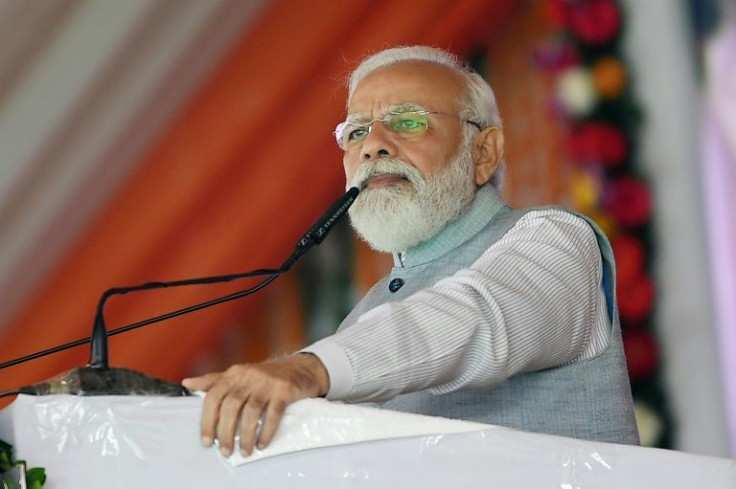 Several federal agencies with roles in controlling the drugs trade, money laundering and busting terror networks, like for instance the Narcotics Control Bureau and National Investigation Agency (NIA), have already said the anonymity factor associated with cryptocurrency is the biggest threat to the security of India.
The thinking in New Delhi is that crypto, being decentralized, can be used as a medium to fuel illegal activity, which if left unregulated, can pose a serious threat to the country's national security.
That anonymity now makes it almost impossible to know the complete chain of transactions and persons involved in case of any suspicious transaction. There is no unified cryptocurrency exchange and no one knows who regulates it and stores all the data. Companies that deal with cryptocurrencies also have limited access and information about users and transactions through KYC.
Earlier this year, the RBI had backed the government's decision to ban cryptocurrencies stating that the currencies are sovereign and cannot be assigned to any individual. The central bank had also expressed its concerns over volatile crypto pricing and the way that it might impact the Indian economy.
While speaking at a joint special meeting on Terrorist Financing Threats and Trends and implementing Security Council Resolution 2462 on Nov. 18, the first secretary in India's permanent mission to UN, Rajesh Parihar, urged the other member nations to impose strict regulations on crypto and regulate cryptocurrencies in a way that does not promote terrorism.
"Misuse of blockchain technology, virtual/cryptocurrencies, digital crowdsourcing, prepaid phone cards, etc., have posed new risks to combating the financing of terrorism (CFT) efforts. The proliferation of fake charities and fake non-profit organizations during the COVID pandemic has further exacerbated this risk," Parihar said.
"An effective multilateral approach to CFT, built on PPP to identify and mitigate new terror-financing risks, strengthening support to financial watchdogs such as FATF to ensure that member states bring their counter-financing structures at par with international standards are needs of the hour today," he added.
While India may consider banning all cryptocurrencies citing security concerns, the country is also exploring potential ways to introduce its digital currency backed by the central government. The bill, which is slated to be tabled in parliament on Nov. 29, outlines the government's idea" to create a facilitative framework for the creation of the official digital currency to be issued by the Reserve Bank of India."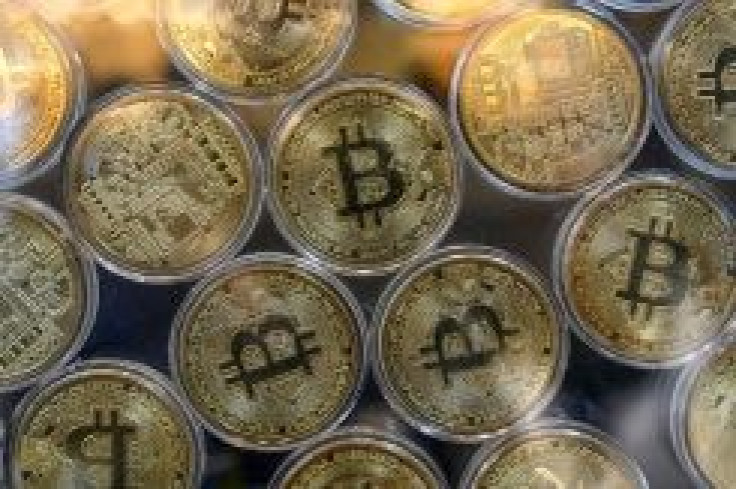 © Copyright IBTimes 2022. All rights reserved.
FOLLOW MORE IBT NEWS ON THE BELOW CHANNELS