Fergie Speaks About Split From Ex Josh Duhamel: 'There's So Much Love'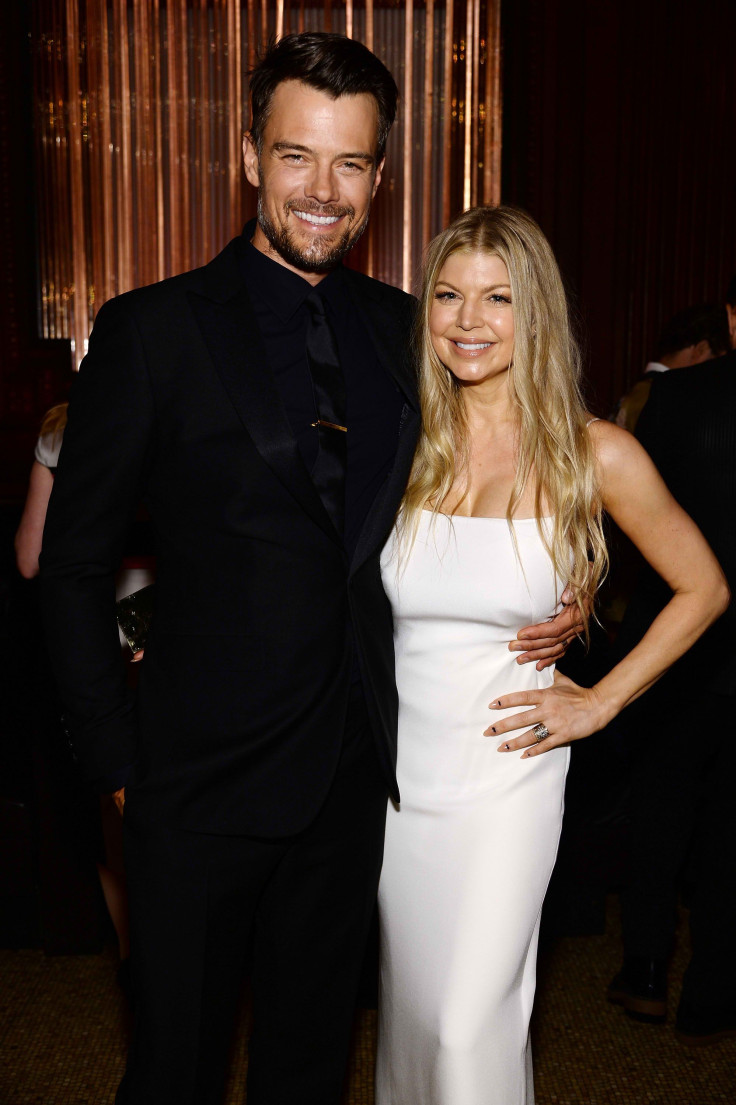 Fergie and Josh Duhamel remain friends after their split.
Fergie and Duhamel shocked their fans when they announced their separation last week. Although the two are parting ways, there is no bad blood between the exes, who have been married for eight years.
"We're great friends, Josh and I, there's so much love that we have for each other," Fergie told Entertainment Tonight on Wednesday. "We really like each other, we have fun with each other. We're just not a romantic couple anymore. But we are still Axl's parents through and through, and our families — each other's families, the cousins, my nieces and nephews — it's all the same. So that's the only thing that's changed."
The former "Black Eye Peas" singer added that there is no need for any negativity. They will remain as a family. As for Fergie after the split, she is focused on her new album "Double Dutchess." She also makes sure to balance her life and remains open about everything that will happen to her.
Prior to their split, there were rumors that the then-couple wanted to have another baby. But then Fergie became too busy with her new album. "At the time, it was made clear that having another baby was a priority for Fergie over anything else regarding her music so she was trying to scale work back," a source said. "Eventually, she was a lot more present in the studio to work on her solo music."
Meanwhile, Fergie admitted that she heard about the baby rumors. She didn't dwell into the speculations but promoted her new album instead. "I feel like I'm birthing this thing out. It didn't come from my belly but it came from my soul," she added.
Fergie and Duhamel announced their split in a joint statement on Thursday. "With absolute love and respect we decided to separate as a couple earlier this year," the pair wrote. "To give our family the best opportunity to adjust, we wanted to keep this a private matter before sharing it with the public. We are and will always be united in our support of each other and our family."
Duhamel and Fergie just celebrated their eighth anniversary in January. They share a 4-year-old son, Axl Jack.
What can you say about Duhamel and Fergie's split? Drop a comment below.
© Copyright IBTimes 2023. All rights reserved.