Fidelity Investments Launches New Ethereum Index Fund
Fidelity Investments, a financial services corporation with $9.9 trillion in assets under management, has launched the new Ethereum Index Fund, giving its clients access to the world's second-biggest crypto asset, Ether.
As per a filing with the U.S. Securities and Exchange Commission on Tuesday, the Ethereum Index Fund has raised close to $5 million since its inception on Sept. 26 with the minimum investment being around $50,000.
Fidelity established its crypto asset arm Fidelity Digital Assets in 2018 and since then has launched two exchange-traded crypto funds dedicated to the metaverse and crypto payments, respectively.
The Fidelity Ethereum Index Fund will not be open for all, and only accredited clients will be able to access the same. The fund will track the performance of the Fidelity Ethereum Index PR benchmark through passive, direct ownership of Ether, CoinDesk reported, citing a source with knowledge of the matter.
The new Ethereum Index Fund is the second one debuted by Fidelity Digital Assets' digital asset management business, with the first being the launch of Wise Origin Bitcoin Index Fund I in 2020, which attracted $102 million from wealthy investors in its first nine months, as per regulatory filings.
"As the marketplace for digital assets grows, Fidelity recognizes the need for a diverse set of products and solutions that help customers gain exposure in a manner that aligns with their distinct financial objectives and risk tolerance. We have continued to see client demand for exposure to digital assets beyond bitcoin," a Fidelity spokesperson told CoinDesk.
The Boston-based multinational financial services corporation is also considering a plan to allow its customers to trade Bitcoin (BTC) via its online brokerage platform.
"Bitcoin is fundamentally different from any other digital asset," Fidelity stated in a January report, adding, "No other digital asset is likely to improve upon bitcoin as a monetary good."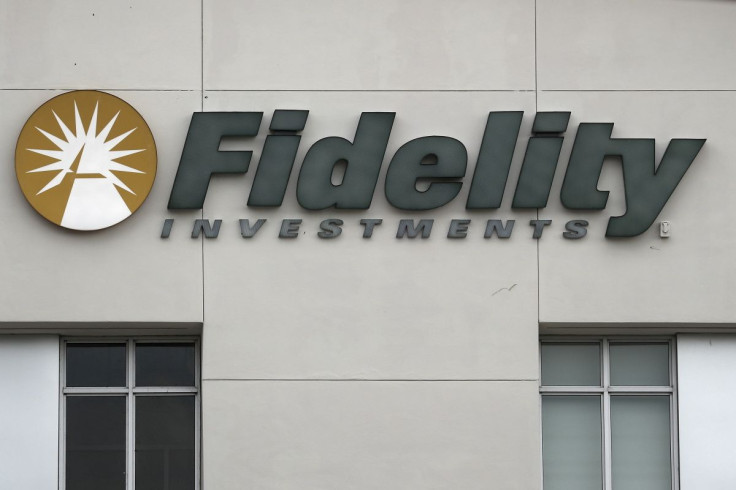 © Copyright IBTimes 2023. All rights reserved.