'Fifty Shades Of Grey' Movie Update: E.L. James And Johnson-Taylor Fought, Director Says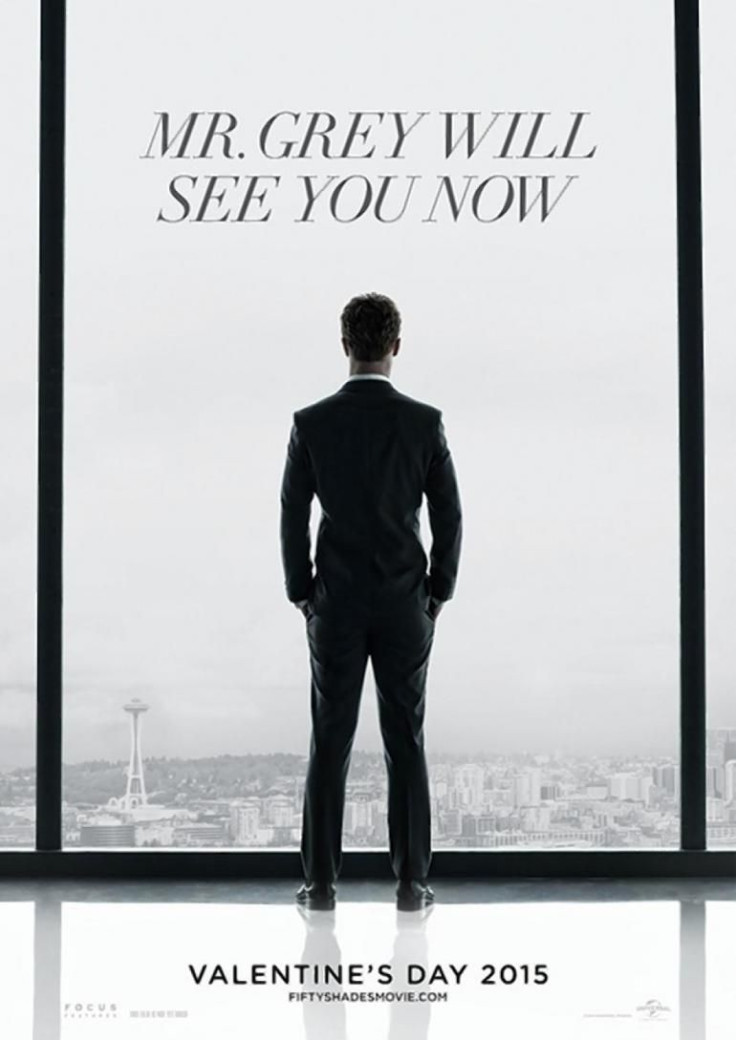 As "Fifty Shades of Grey" fans gear up to watch the movie adaptation of E.L. James' best-selling erotic novel, British director Sam Johnson-Taylor has revealed that she fought during production with the British author. While readers want to see how the relationship between Christian Grey and Anastasia Steele translates to the silver screen, Johnson-Taylor opened up about what it was like to work with James in an interview with Porter magazine, Us Weekly wrote.
The film had suffered a minor setback when "Sons of Anarchy" star Charlie Hunnam dropped out of the project in October 2013, but after "The Fall" actor Jamie Dornan signed on, "FSOG" went into production and was given a Valentine's Day 2015 release date. But things did not go completely smoothly.
"I knew how it should be made, needed to be made, and I felt a certain responsibility to make it the right way," Taylor-Johnson said about the sadomasochism-themed film via Us Weekly. "I felt it was an incredible story. It's like a dark twisted fairy tale, very romantic, and it was interesting how troubling it was, and how romance and the darkness interweaved."
But tensions apparently erupted between Taylor-Johnson and James as to how to interlace the story's eroticism, darkness and romance.
"We definitely fought, but they were creative fights and we would resolve them," the director said. "We would have proper on-set barneys, and I'm not confrontational, but it was about finding a way between the two of us, satisfying her vision of what she'd written as well as my need to visualize this person on screen, but, you know, we got there," the director said. "It was difficult, I'm not going to lie."
In the book, Christian, a sadistic billionaire from Seattle, seduces Anastasia Steele (played by Dakota Johnson), who has interviewed him for a college newspaper. He brings her into his world of dark eroticism, and though Christian has never been in love, a romance blossoms between the two.
Several trailers and teasers for the film have been released and received millions of views. Check out one of them below:
Follow me on Twitter @mariamzzarella
© Copyright IBTimes 2023. All rights reserved.