FiiO K3s and E10K-TC Hands-on Review: Powerful Palm-Sized Headphone Amps
This article uses affiliate links, which means if you purchase products through these links, we may earn a commission. Click here to see our
T&C
. For licensing please click
here
.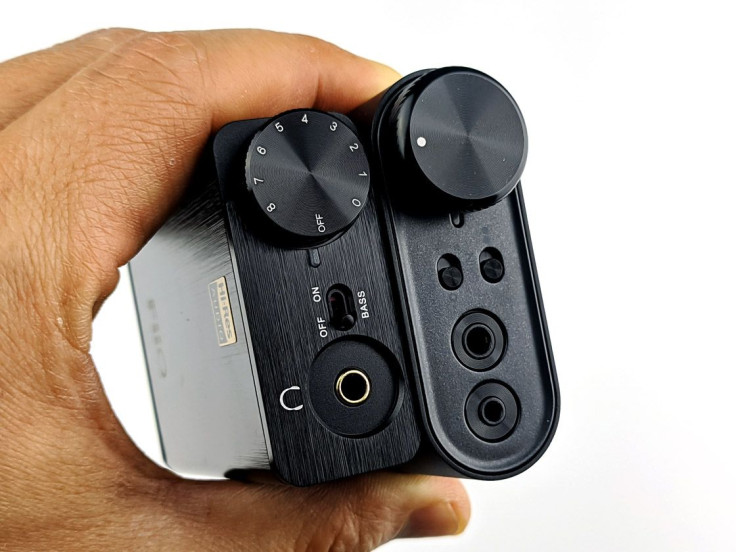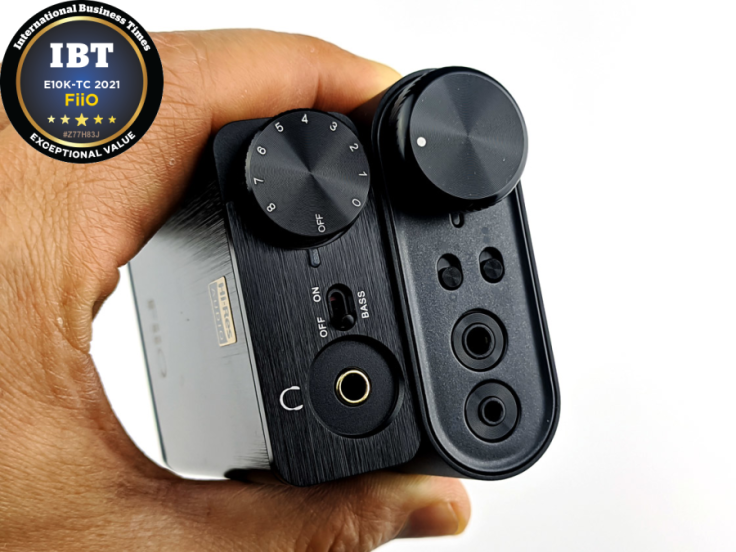 The truth is, earphones will only sound as good as their source. That is why there is a whole industry built around providing an alternative output to the standard desktop/laptop audio source. And the easiest, most straightforward way to give your vanilla set up a significant leg-up is through a headphone amplifier (AMPs)/digital analogue converters (DACs) combo.
The next question then becomes: Since headphone DACs can easily cost the same or even more than your headphones, just how much do you need to invest in this? FiiO's latest K3s and E10K-TC promises a major upgrade in your listening experience at an affordable price. Just how much improvement do these new devices make? Let's dive in to find out.
Palm Sized Aluminum Amps
Both the K3s and the E10K-TC are revamps of previously wildly popular headphone amps that FiiO is known for, both upgraded their digital input to take an USB-C cable. There are also improvements across the board in terms of audio performances, but physically they are largely the same: why fix what's not broken?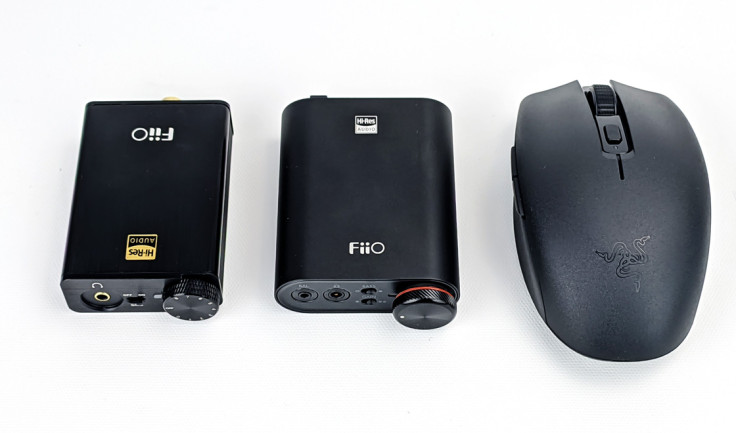 The FiiO K3s and the E10K-TC are both smaller than my palm, or an easier comparison: smaller than Razer Orochi V2 Mobile Wireless Mouse. Their small size means they contribute little to the desktop clutter that many of us already suffer, while adding valuable function in providing easy to reach headphone output and volume control.
Even though both amps are built of aluminum, the K3s comes out on top in terms of polished aesthetics. It looks very much like a high quality portable power bank with its anodized aluminum rounded shell, while the E10K-TC uses a more utilitarian extruded aluminum enclosure.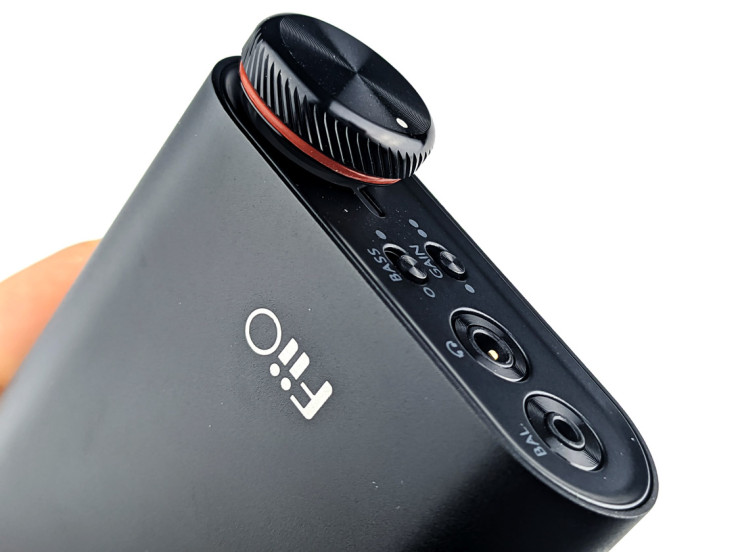 Amplifying your Earphones
Though it doesn't take much to power earphones, they do need a certain amount of power to 'open up' their sound and reveal more character. That's where the K3s and E10K-TC comes in. Both miniature headphone amps give my laptop/mobile phone an immense boost of power, so much so that with earphones, I find myself not even passing the 12 o'clock position on the volume knob (The power switches on at around the 10 o'clock position).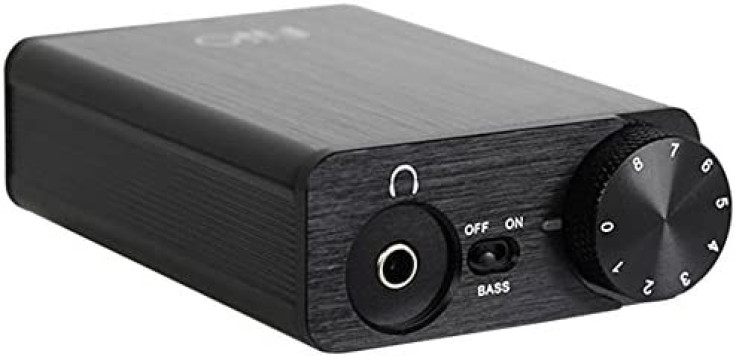 The strength of these amplifiers are really flexed when you use earphones with dynamic drivers, as the extra power they provide really opens up what they can do. That goes with FiiO's own line of dynamic drivers, including the FD3, FD5 and the newly released FD7. There's an obvious improvement in the sound dynamics, punchiness of the sound, soundstaging and texture.
I also tested the amplifiers with my trusty Koss KSC75, legendary affordable open back earphones that can make audiophiles blush - and they sounded absolutely amazing. The full sound of the KSC75s were opened up and I'm hearing crystal clear details in the highs, mids and lows, as well as amazing staging and instrument separation. This is a perfect demonstration of what good headphone amplifiers like the K3s and E10K-TC can do for dynamic driver headphones.
Just as an experiment, I also tried using a pair of Audeze LCD-2C with the two headphone amps. They are able to drive the big planar magnetic drivers at almost unbearable volume even at 50% output, which is amazing considering their tiny size. That said however, I found that though the volume and even bass output was sufficient in loudness, the soundstaging, character and separation is lacking on the larger headphones. So I would only recommend these amplifiers for smaller headphones and earphones.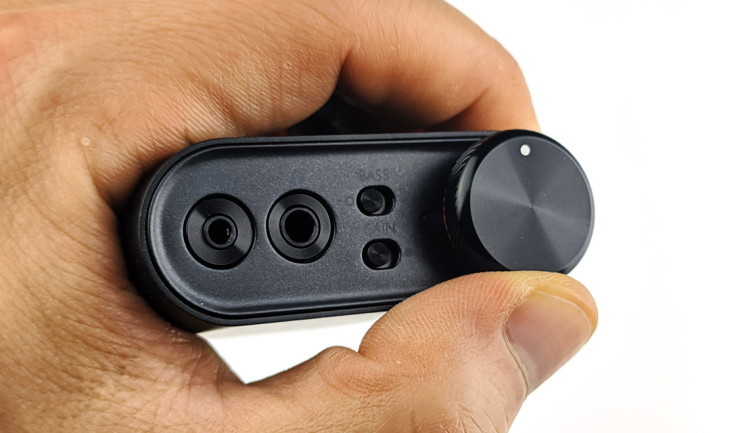 Physical Volume Knob
One of the best and central features on both the K3s and E10K-TC are the physical volume knobs on them, and FiiO knows that. That's why they made them with a great deal of care and attention and it shows. The weight on the knobs are made for micro adjustments with the thumb, and the 45 degree notches on the K3s and knurled texture on the E10K-TC gives just enough grip for doing so. Since these amps are so small in size, you can bring it to the side of the keyboard, and adjust the volume on a whim.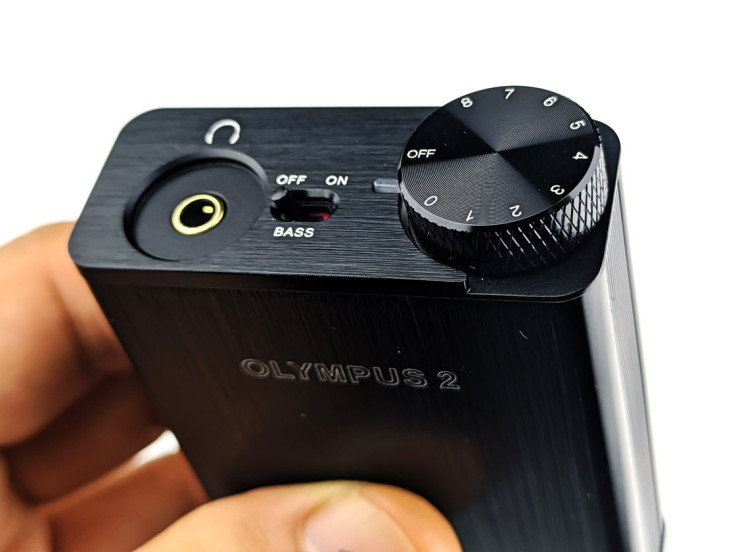 Bass boost and Gain Controls
Normally only found on larger, more expensive headphone amplifiers, both the K3s and the E10K-TC have a Bass Boost and Gain toggle, that allows the user to boost both the low end of the output as well as increase the dynamics. Both of these when used in the right headphones - especially ones with dynamic drivers, are very effective in enhancing the sound. The enhancements are very clean - causing small or almost no unwanted distortion to the music.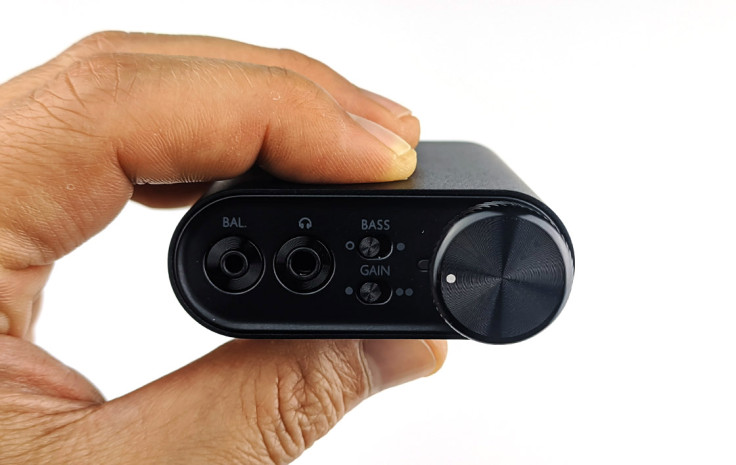 Instead of using buttons, FiiO uses mechanical switches for these controls to add that vintage heritage to these amps. Matching the sleek aesthetics of the K3s, slide switches are used, and inline with the utilitarian look of the E10K-TC, they are miniature SPDT toggle switches.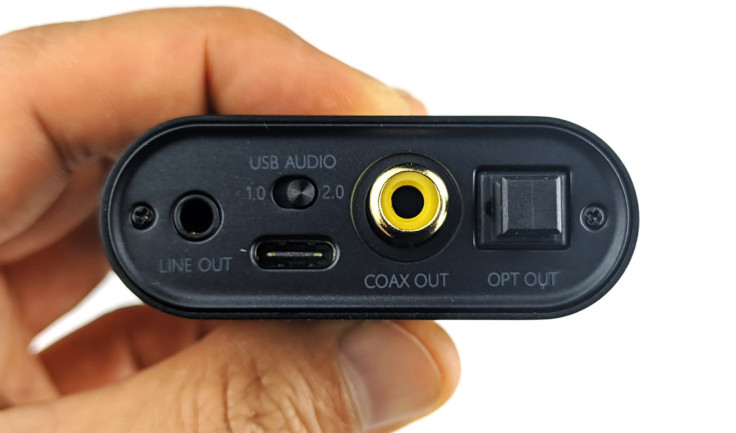 Multiple Output Choices
Just when you think that's enough features to fit onto tiny headphone amplifiers, there's more! On the back of both the amplifiers there are additional outputs to the front headphone outputs. Both amps have a 3.5mm line out port, coaxial and optical output, so you can use these as DACs for larger existing amplifier and speaker systems that you have in your set up.
Final Verdict: K3s or E10K-TC?
The two new FiiO amplifiers have many things in common, so which one should you buy? The most obvious difference in feature is that the K3s have an extra 2.5mm balanced output, which can give a 50% boost in output signal. But from what I can hear, the difference is not great enough that I would recommend it over the E10K-TC.
In my opinion, in the end it comes down to the aesthetics. If you want a sleeker looking miniature desktop amp, and don't mind the small premium to pay, the K3s is the way to go. But if you prefer the utilitarian look, then E10K-TC is what you should go for. Otherwise the difference in sound and performance is evenly matched between these two amps in my experience.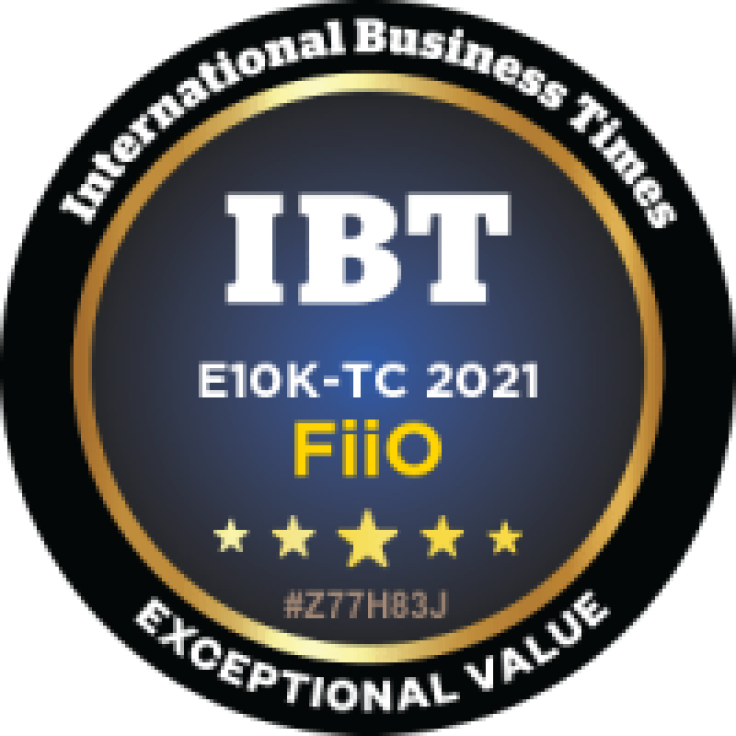 From our hands-on testing, we found the cost performance ratio of the E10K-TC to be especially impressive. It's an excellent built product that boosts the performance of headphones significantly, all at a well-below $100 price mark. We're awarding it with the IBTimes Exceptional Value badge.
Sam is a production engineer turned tech writer who specializes in seeking out gadgets that enhances productivity while still looking sharp. This is a contribution to an ongoing IBTimes review series on gadgets for Business Travelers.
© Copyright IBTimes 2023. All rights reserved.