Final Election Result 2016: Florida Voters Say Hillary Clinton Won The State, File Lawsuit For Recount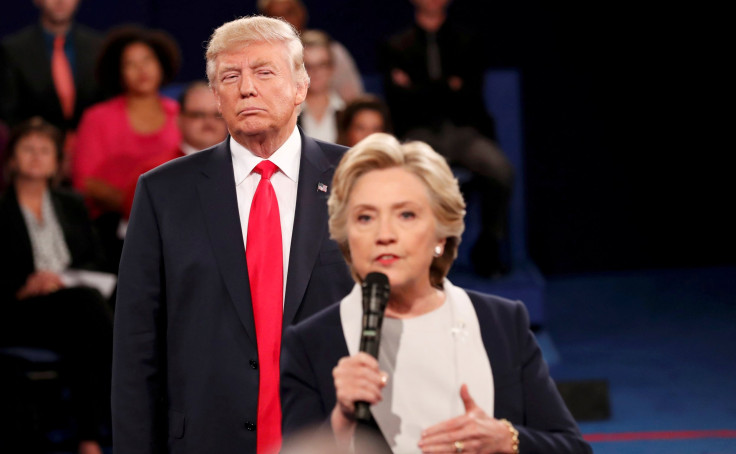 Everything may not be golden for President-elect Donald Trump in the Sunshine State. A group of Florida voters filed a lawsuit Monday demanding a statewide hand recount of the ballots, noting a "deluge" of voting problems, including alleged hackings on electronic voting machines and polling places illegally turning away people from voting.
Trump won Florida with 4.6 million votes statewide, securing 112,000 votes more than former Secretary of State Hillary Clinton – a margin much larger than when former Vice President Al Gore lost in Florida to former President George W. Bush in 2000 by 537 votes. The defendants listed in the lawsuit include Trump, Gov. Rick Scott and the state's 29 Republican presidential electors.
The president-elect and the rest of the defendants could simply ignore the lawsuit, or fail to respond before the national deadline to to settle disputes over election results. In that most likely case, the Electoral College will vote on Dec. 19 and Trump will assume office Jan. 20.
But the plaintiffs, who say Clinton was the actual victor in Florida, are calling on officials to probe the election results and determine whether Trump's win was, in fact, due to a variety of statewide issues. The lawsuit is just the latest call for an investigation into the integrity of the 2016 presidential election, in which an unprecedented level of foreign interference played a major role.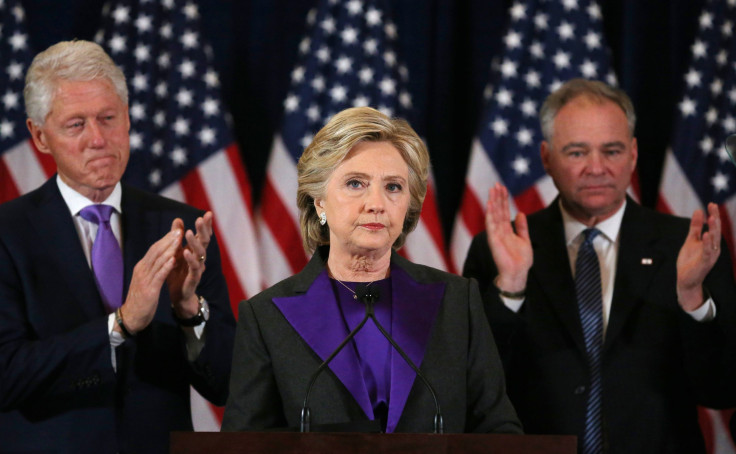 Meanwhile, recount efforts spearheaded by former Green Party candidate Jill Stein are continuing in Michigan, which began a statewide recount Monday. Stein has said the chances of any state recounts reversing the election results is highly unlikely. Instead, she wants to bring attention to the security of the nation's voting process and other problems reportedly experienced in each election cycle. Stein also sought recounts in Wisconsin and Pennsylvania.
"Our effort to recount votes in those states is not intended to help Hillary Clinton," Stein wrote on her fundraising site for the recount, which received nearly $7.2 million by Tuesday. "These recounts are part of an election integrity movement to attempt to shine a light on just how untrustworthy the U.S. election system is."
The three plaintiffs aren't the first to call for a recount in Florida. Roque "Rocky" de la Fuente, a 2016 Reform Party candidate in the presidential election, vowed to pursue recounts in Nevada and Florida, citing election fraud and manipulation of electronic voter machines and ballots. Whether Trump decides to back any of these new recount efforts ahead of the approaching deadline, however, remains unknown and unlikely.
"[Trump's] mentioned he wants to fix the rigged system," Clint Curtis, the lawyer representing the three Florida voters, told Tallahassee Democrat's Jeff Burlew. "This will give the opportunity to do that. If it were a normal politician, I'd say our chances are very slim. But it's not a normal politician — it's Donald Trump."
© Copyright IBTimes 2023. All rights reserved.
FOLLOW MORE IBT NEWS ON THE BELOW CHANNELS