Find Out The New Cost Of A Netflix Subscription
Streaming service Netflix (NFLX) is become a little more expensive for consumers, as the California-based company reminded them about a price hike for subscriptions in an email this week.
The company said the increase would help provide more content, including original shows. Netflix has had success with original content, even winning 23 Emmy awards in 2018.
It was reported in January that each of Netflix's subscription plans in the U.S. would be increased by either $1 or $2 over the next billing cycle. The basic plan, which used to cost $8 will rise to $9 per month, the standard plan which includes HD streaming on two devices will go from $11 to $13 per month, and the premium plan will increase from $12 to $14.
It remains to be seen whether or not all consumers will remain with Netflix, especially as more streaming services are set to be released soon. The company, which was founded in 1997, reported net income of $1.21 billion in 2018.
Tech giant Apple confirmed in March the release of Apple TV+ in the fall, which will feature original content and cost $9.99 a month.
Shares of Netflix on Tuesday gained 0.21% to close at $367.72.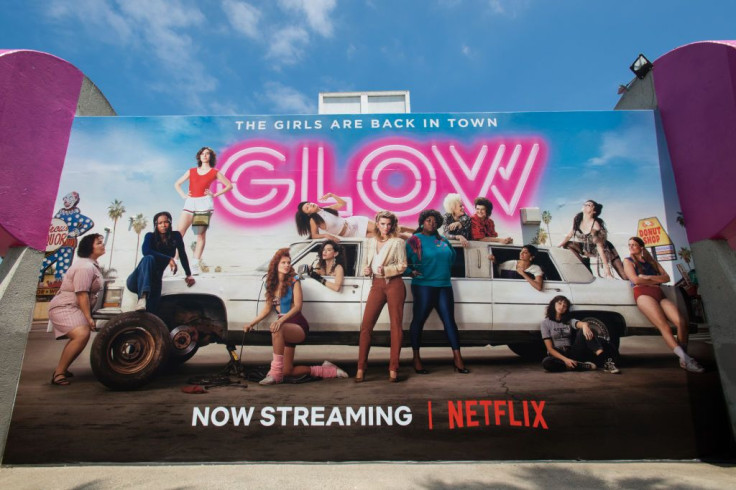 © Copyright IBTimes 2023. All rights reserved.