First Aid Kit Essentials: Best Large Alcohol Wipes On Amazon
This article uses affiliate links, which means if you purchase products through these links, we may earn a commission. Click here to see our
T&C
. For licensing please click
here
.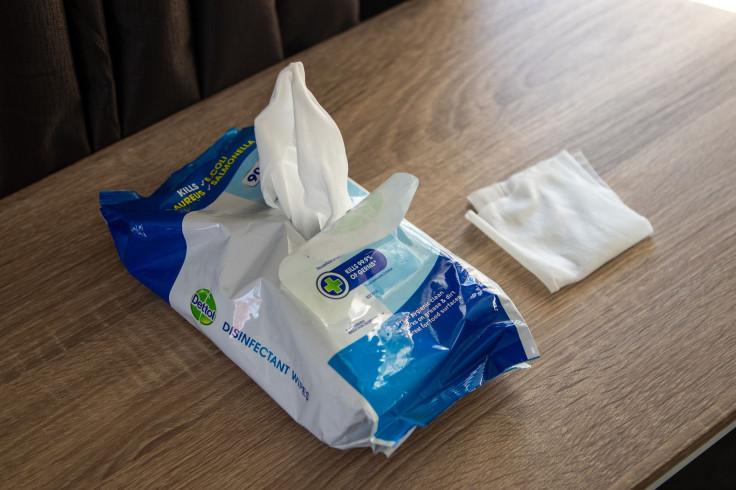 Alcohol-based hand sanitizing wipes are an essential part of every first-aid kit because of their ability to clean wounds efficiently. It's the most convenient way of keeping yourself clean and germ-free, especially during emergencies. They can be easily carried in your bag and you can use them whenever water and soap are hard to come by. Using alcohol-based cleansers and sanitizers are effective because the alcohol kills off most germs, making it safe for you to touch wounds or products that may have come in contact with infectious bacteria and viruses like COVID-19.
Here are five excellent large alcohol wipes you can use in your daily life to stay healthy and germ-free.
1. AlertCare Alcohol Prep Pads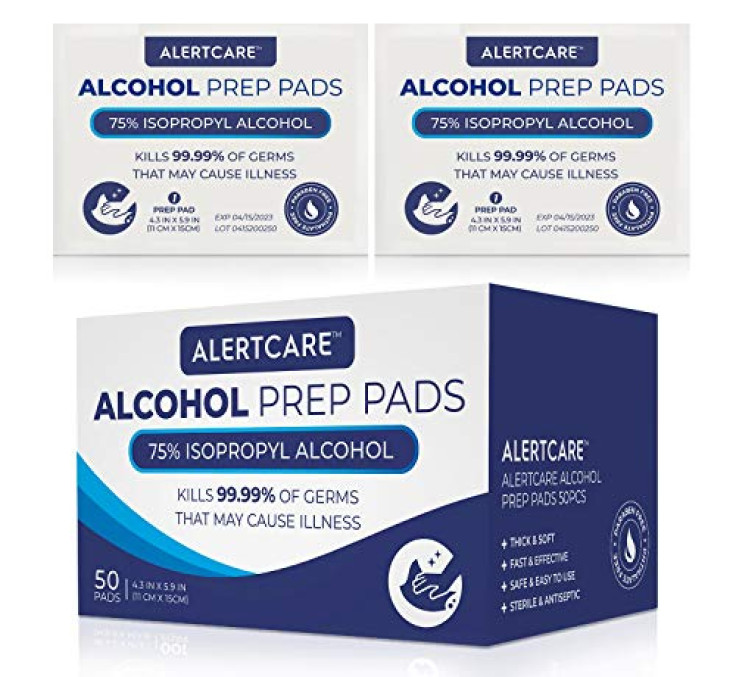 (photo from amazon.com)
AlertCare Large Alcohol Wipes Prep Pads kill bacteria and eliminate germs without fail. It is your best bet if you find yourself constantly exposed to contagious disease or for simply cleaning your valuables. The product is designed to always be in its best state as each wipe is individually sealed. The alcohol pads have 75% alcohol, which is the same as those used in perfumes but does not give out a strong smell. Each pad is 11 x 15 centimeters, which is the largest size offered in the market today.
2. Caresour Advanced 75% Alcohol Hand Sanitizer Wipes
(photo from amazon.com)
Caresour Advanced 75% Alcohol Hand Sanitizer Wipes has an advanced 75% alcohol formula that is stronger than your average sanitizer, ensuring cleanliness wherever you go. Each pack contains 50 disposable sanitizer wipes and each wipe measures 5.9 x 7.9 inches. It also comes with a plastic lid that ensures the alcohol stays within the packaging and does not evaporate easily. Open the lid, gently pull back the resealable label to start using the product.
3. Care+Issue Alcohol Hand Wipes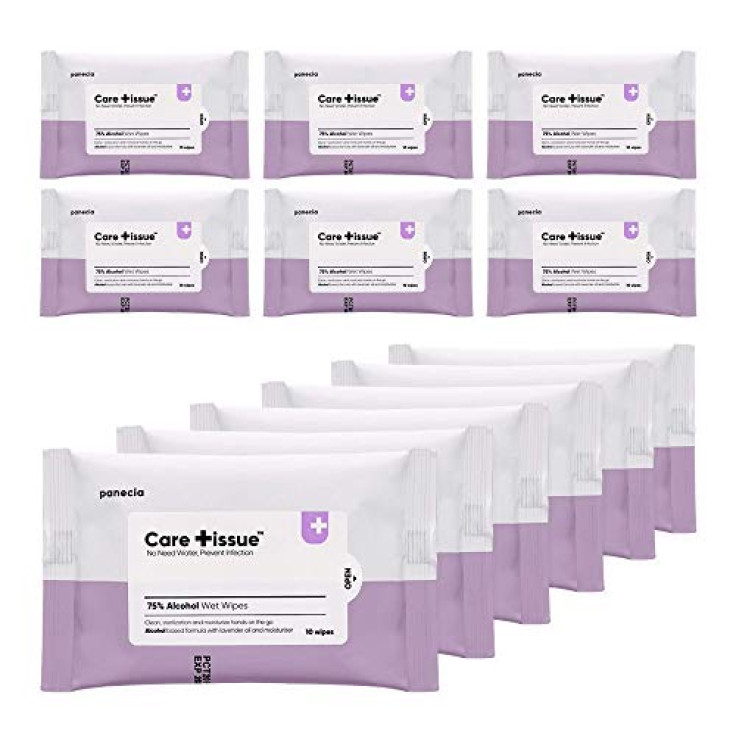 (photo from amazon.com)
Care+Issue Alcohol Hand Wipes is highly effective for sanitizing your hands and promote healthy and soft skin. The wipes contain 75% alcohol, and aloe vera and chamomile to promote skin regeneration and protect yourself from dry skin. The wipes come infused with lavender oil for a gentle scent. Care +issue is FDA registered and manufactured in South Korea. It has a size of 200mm x 150mm and is made with premium 45G non-woven fabric, which is soft and tear-resistant.
4. The Honest Company "Keepin' It Clean" Alcohol Wipes
(photo from amazon.com)
The Honest Company "Keepin' It Clean" Alcohol Wipes are made with 65% alcohol and a touch of aloe vera. These alcohol wipes are ideal for home use or if you're on the go. You can use it to sanitize your hands after a plane ride, after a trip to the grocery store, or for your baby's high chair after a meal. Use it anytime you cannot clean your hands with soap and water. The wipes are made without fragrance, parabens, phenoxyethanol or chlorine processing.
5. CELLINK Sanitizing Wipes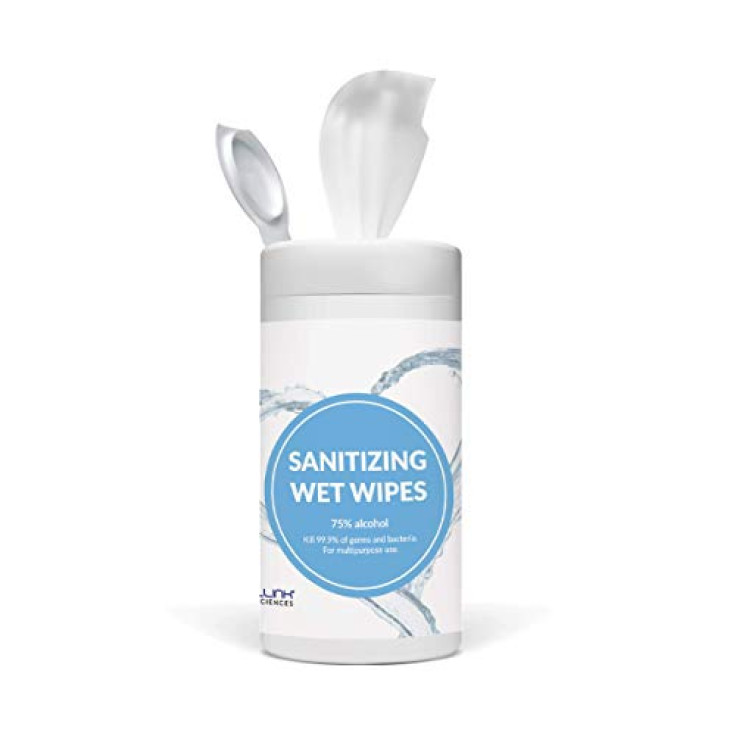 (photo from amazon.com)
CELLINK Sanitizing Wipes are conveniently packaged with 60 wipes in each container. These wipes are designed to fit in backpacks or in common areas easily. The wipes keep moisture so they do not dry out between uses and have sufficient alcohol that can sanitize you without giving off a strong odor. They are made with a non-woven fabric comprising 30% vicrose and 70% polyester.