'The Flash' Season 4 Spoilers: Hartley Sawyer Cast As Elongated Man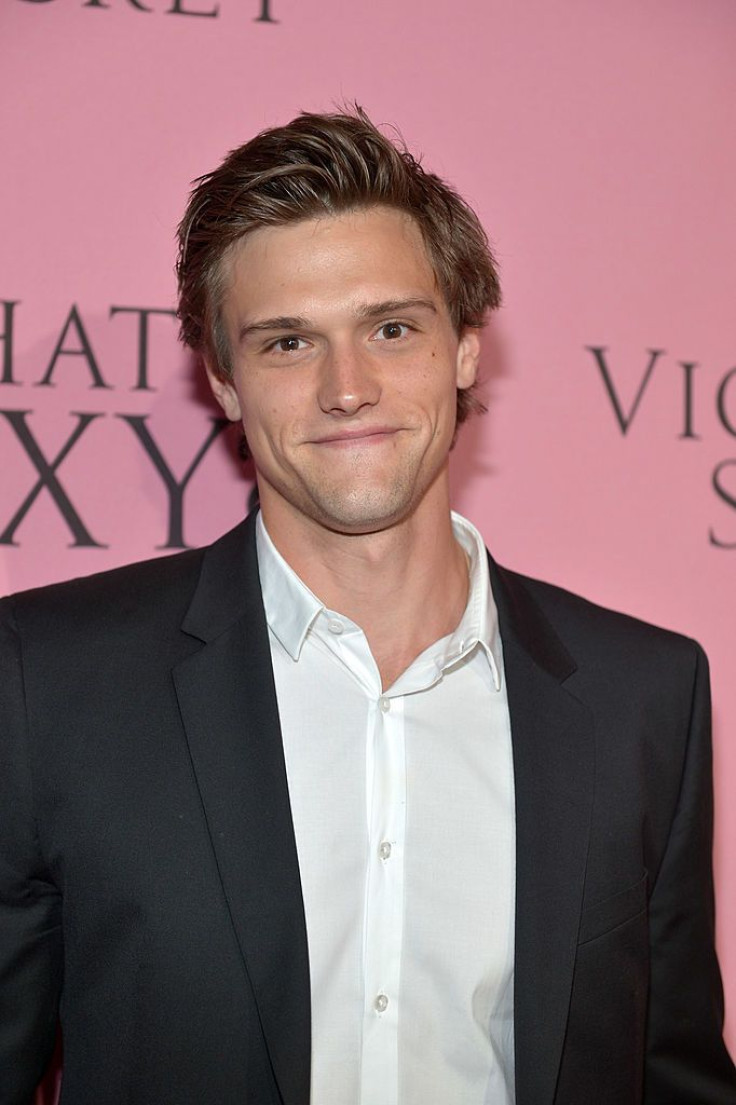 Barry Allen (Grant Gustin) is getting a new ally!
According to Deadline, "The Flash" has tapped Hartley Sawyer to play the recurring role of Ralph Dibny, aka Elongated Man, in Season 4 of the CW series. Dibny is a fast-talking private detective with investigative skills that compete with those of Batman. After finding out that he has the ability to stretch his body to any shape or form, Dibny uses his new powers to help Barry and the rest of Team Flash solve one of Central City's greatest mysteries.
Based on the character breakdown obtained by That Hashtag Show last month, Dibny is a Ryan Reynolds- or Chris Pratt-type who will most likely be a comic relief for the new season. Although he's able to drastically change the shape of his body with ease, Dibny is having a difficult time changing his ways.
READ: "The Flash" star Carlos Valdes on Cisco and Gypsy's long-distance relationship
Interestingly, the name Ralph Dibny was mentioned in Season 1, episode 7 as one of the 14 people who lost their lives during the particle accelerator explosion. It's unclear, however, whether that Dibny and the Dibny that will be introduced in the upcoming season are one.
While Dibny's powers on the show likely came from the dark matter from the particle accelerator explosion, TVLine pointed out that the character's comic book counterpart obtained his elasticity from "gingo" fruit extract, which activated a latent metahuman gene in his body.
Meanwhile, shortly after the casting news was announced, Sawyer took to Instagram to share his excitement about his new TV role.
The 32-year-old actor was most recently seen in the CW Seed's "Saving the Human Race" and just finished filming Season 2 of Anna Akana's "Miss 2059" for go90. His other acting credits include TBS comedy "Glory Daze" and CBS soap opera "Young and the Restless."
Sawyer is the latest addition to Season 4 of "The Flash." He joins previously announced newcomers Neil Sandilands, Kim Engelbrecht and Danny Trejo. Sandilands will portray Season 4's big bad Clifford DeVoe, aka The Thinker. Engelbrecht will play DeVoe's right hand The Mechanic, while Trejo will appear as Gypsy's (Jessica Camacho) father Breacher.
"The Flash" Season 4 premieres on Tuesday, Oct. 10 at 8 p.m. EDT on The CW.
© Copyright IBTimes 2023. All rights reserved.