'Flip Or Flop' Stars Tarek and Christina El Moussa Replaced? HGTV Show Expands With Five Spinoffs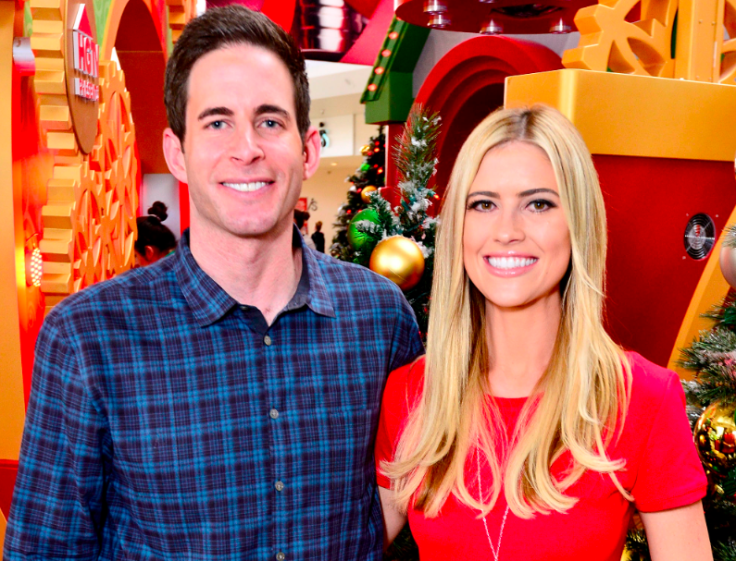 The HGTV show "Flip or Flop," a hit about a husband-wife team flipping houses in California, is getting five spinoffs. In the next two years, the show will be expanding to five different markets: Chicago, Nashville, Atlanta, Texas and Las Vegas.
This is good news for the show. Just one month ago, rumors swirled on the internet about whether it would be cancelled. Indeed, the news that "Flip or Flop" will expand is the latest installment of a drama that's not just played out on TV, but very publicly off-screen, too. The stars of the original series, Tarek and Christina El Moussa, split up last May after 11 deputies and a helicopter responded to a call of a "possibly suicidal male with a gun" at their house.
Nonetheless, the spinoffs have been in the works long before the split, Allison Page, general manager of U.S. programming and development for HGTV, Food Network and Travel Channel, told US Magazine.
"We've been building this franchise for over a year and a half, and we're thrilled to bring new chapters, new stories and new talent to complement a series that's been a big success," she said.
The first spinoff premieres April 6, and it will take place in Las Vegas. The hosts will be another married couple, Bristol and Aubrey Marunde. Viewers can expect classic Sin City glitter and flashiness, the Marundes said.
"I bring in a lot of chandeliers and lighting and hardware and things that take the properties over the top," said wife Aubrey Marunde.
"Flip or Flip Atlanta" will follow this summer, while the Nashville and Texas spinoffs will premiere in February 2018. HGTV has not yet announced a date for "Flip or Flop Chicago."
"(E)very market is unique," Page said about the different locations. "There was an opportunity to highlight what works in various regions by featuring successful people in different locations who had mastered the art of flipping in their town."
© Copyright IBTimes 2023. All rights reserved.