Florida Gymnastics Coach Alexander Katchalov Charged With Child Pornography Possession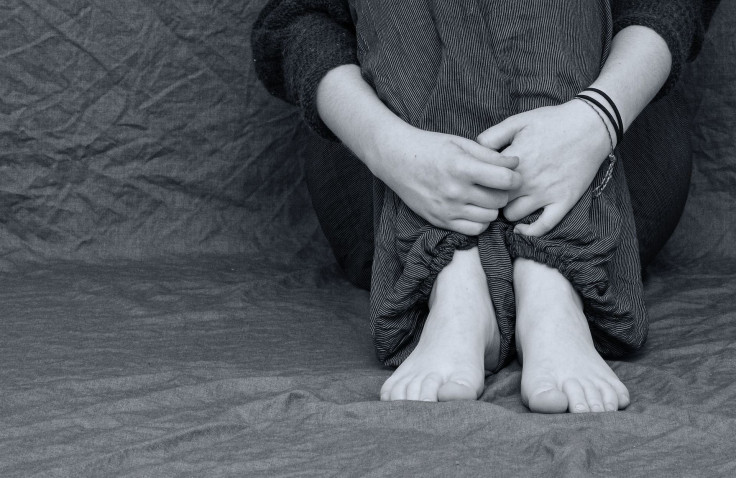 A gymnastics coach from Florida was arrested and charged, Tuesday, for possession of child pornography, police authorities said.
According to a report by WFLA, an NBC-affiliated television network, Sheriff Grady Judd of the Polk County Sheriff's Office, Florida, identified the coach as Alexander Katchalov, 21, who worked at the Elite World Gymnastics Training Complex situated on State Road 33 North in Lakeland.
Katchalov taught gymnastics to children between ages three and 15, both in group and individual sessions, in the complex owned by his parents, Mikhail and Irina Katchalov.
The report said investigating detectives, at the gym, discovered a picture and 21 videos of young boys and girls between ages three and 12, portraying them in an obscene manner and being sexually battered.
Katchalov confessed he downloaded pornographic images from 2011 to the authorities, he also stated he has never engaged in child abuse. He added that he thought he had a problem.
Judd stated Katchalov went online and disguised himself as a teenager in order to get child pornographic content.
According to a report by WTVT, a Fox-owned television station, Judd said the investigating officers further found "thousands and thousands" of files on various computers Katchalov used that were said to contain child pornography, out of which some of the files were found at the gymnastics complex where he coached.
Judd added it was a tip that resulted in a search warrant for the complex.
Judd stated there wasn't any evidence that signaled Katchalov had abused a child or that he made any pornographic content at the gymnastic complex.
"We know those that download and engage in child porn, both still photographs and videos, have a proclivity to or are subject to abusing children. There's absolutely no evidence Alexander [Katchalov] has done that at this time," Judd said.
"But there are a lot of people who do business here and they have very young children down to three years of age... We want to make sure we don't miss anything at all," he added.
Judd sent a message to the parents of the children who might have come in contact with Katchalov saying: "If a child has ever come home and said he or she was inappropriately touched, we want to know about it."
Katchalov was arrested and charged with 22 counts of child pornography, the WFLA report said.
According to his profile on the USA Gymnastics website, Katchalov was born on Nov. 26, 1996, and was an athlete who competed in Trampoline and Tumbling programs. He competed in events all over the country which included states like Texas, Utah, Missouri and Florida. The profile also showed that he competed in the World Age Group Competition in Bulgaria in 2013.
Katchalov's case is not an isolated one at Elite World Gymnastics Training Complex. In 2014, another gymnastics coach working at the same complex, Justin Thomas Henry, 21, was accused of molesting a 13-year-old girl and charged with lewd and lascivious battery for two instances in which he engaged in sexual activity with the girl.
© Copyright IBTimes 2023. All rights reserved.