'Glee' Alum Mark Salling Pleads Guilty To Possession Of Child Pornography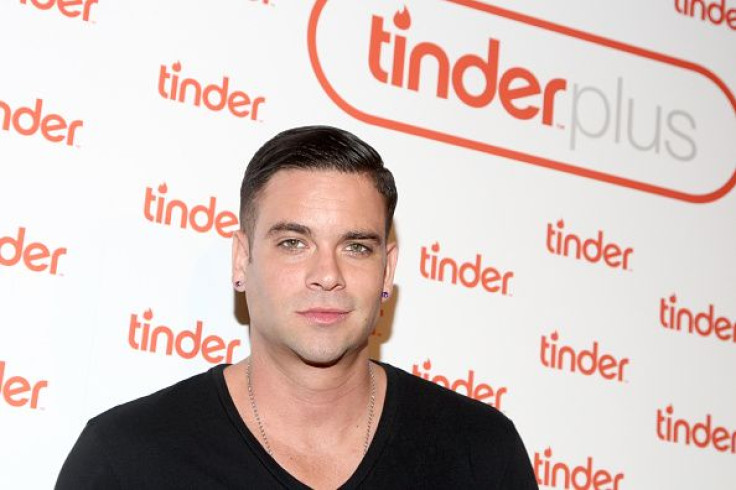 Mark Salling pleaded guilty to possession of child pornography involving a prepubescent minor on Monday.
The actor appeared in court two months after he also pleaded guilty in his child pornography case. Following his appearance, Salling's attorney, Michael Proctor, told People, "Mark is focused on accepting responsibility and attempting to atone for his conduct."
In October, Salling struck a plea deal in his case, and he will be going to prison for four to seven years. A couple of months ago, federal investigators found more than 25,000 images and 600 videos depicting child pornography on computers and hard drives owned by the "Glee" alum.
Court documents revealed that the photos and videos found in Salling's computers and hard drives depicted children as young as 3 years old being abused.
Meanwhile, Salling was also asked to register as a sex offender and enter a treatment program. He cannot also have any verbal or electronic contact with anyone below the age of 18 years old. Each of his victims also received $50,000 in restitution.
Salling was arrested in 2015 after his ex-girlfriend reported the actor. Last year, he was named in a two-count indictment alleging he received porn involving young girls. His trial was supposed to take place in June 2016, but it was delayed.
Initially, Salling could face 20 years in prison, but because he entered a plea deal, his sentence became much less. After his release, he will be on 20-year probation. Salling's sentencing will take place in March 2018.
In other news, Salling allegedly attempted suicide in August. His roommate made a call to 911, but it was only in October that his suicide attempt was made public. According to TMZ, Salling cut his wrists before entering a plea deal.
Salling cut both of his wrists and freaked out at the sight of blood so he called his roommate. The roommate called 911 and reported the incident. Salling was later on taken for psychiatric evaluation and was sent to a rehab facility thereafter.
The publication also noted that Salling's wrists are wounded that's why he was seen wearing long-sleeved shirts even in the summer.
© Copyright IBTimes 2023. All rights reserved.