Florida Man Accused Of Not Warning Sexual Partners He Was HIV Positive
A Florida man is facing charges he slept with three women without disclosing he was HIV positive.
Gentry Burns, 26, of Ormond Beach was charged Thursday with breaking Florida's HIV disclosure law. He was accused by three women who were diagnosed with HIV after having sexual relations with him.
Florida law makes it illegal for anyone carrying an active sexually transmitted disease to have sex with a partner without disclosing the information. Similar laws exist in 20 other states.
Burns was already in custody for an unrelated assault charge.
"Detectives confirmed through subpoenaed medical records that Burns was diagnosed HIV positive in January 2014," Volusia County Sheriff's Office spokesman Andrew Gant told Fox News. "Detectives also identified three victims who cooperated with the investigation and confirmed they dated and engaged in sexual activity with Burns without knowing he was HIV positive."
Burns alleged activity was brought to police's attention after one of the women came forward, claiming she was diagnosed with HIV after dating him in 2013. She reportedly reached out to other women Burns dated to warn them he had HIV and provided more names to police.
"Gentry scares me. He terrifies me," Allison Baker, told NBC Orlando-affiliate, WESH. "I think about it every day and I just want what's best for my son. We've got to stop him because he's mentally messing up all these women and he's telling them that he doesn't have it."
Baker, who said she is not HIV positive, identified Burns as the biological father of her son. The two dated for several years in high school, she said.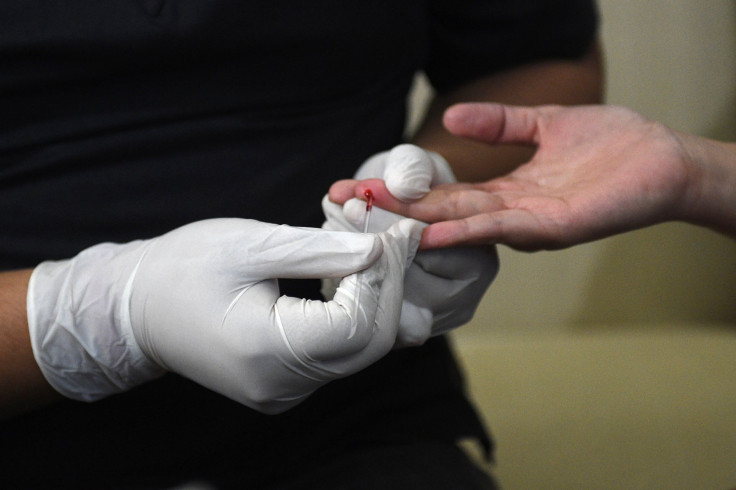 © Copyright IBTimes 2023. All rights reserved.