Florida Wastewater Treatment Facilities Discharged Untreated Waste During Hurricane Ian; May Include Animal Manure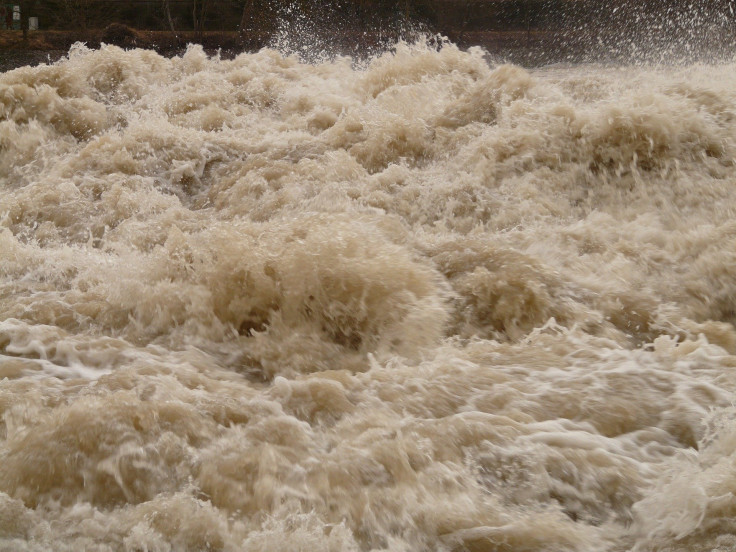 KEY POINTS
Wastewater treatment facilities in Florida discharged either raw or partially treated waste due to excess water from Hurricane Ian
Raw and poorly treated sewage flowed into the state's streets as Ian overwhelmed infrastructure and pumps went offline
Officials have warned the public to avoid contact with standing water in the vicinity of discharges
Excess water from Hurricane Ian prompted at least a dozen wastewater treatment facilities in Florida to discharge either raw or partially treated waste as of Thursday afternoon, according to state authorities.
Discharged waste may contain bacteria, other disease-causing organisms and high levels of nitrogen and phosphates, The New York Times reported, citing Florida's Department of Environmental Protection.
The National Hurricane Center forecast that Ian, which made landfall in Florida Wednesday afternoon, would drop up to 30 inches of rain in some areas of the state.
Blakely Hildebrand, a senior attorney at the Southern Environmental Law Center, expressed concerns that high rainfall could cause poultry manure to run into waterways.
Nutrient-rich waste can contribute to algal blooms, which can produce toxins and release harmful gases, according to the Centers for Disease Control and Prevention.
More than a thousand manatees died in Florida last year as part of a record die-off that has been linked to pollution and algal blooms.
Several wastewater treatment sites in the state had reported discharging waste, but it could take up to years before an assessment of the harm can be completed, according to Erik Olson, senior director for health and food at the Natural Resources Defense Council.
"Until people pull soil samples, you don't know what the damage might be," he said.
Untold gallons of raw and poorly treated sewage flowed into Florida's streets and rivers as floodwaters overwhelmed infrastructure, pumps went offline and manholes overflowed, Bloomberg reported.
Officials have warned the public to avoid contact with standing water in the vicinity of discharges.
Exposure to contaminated floodwater can cause wound infections, skin rash, gastrointestinal illness, tetanus and leptospirosis, according to the CDC.
Those who come in contact with floodwater are advised to wash the affected areas with soap and clean water, alcohol-based wipes or sanitizer.
Floodwater may also contain sharp objects such as glass or metal fragments that can cause injury and lead to infection.
"It is important to protect yourself from exposure to floodwater. The best way to protect yourself is to stay out of the water," the CDC warned.
The health agency recommended that people who must enter floodwater should wear rubber boots, rubber gloves and goggles.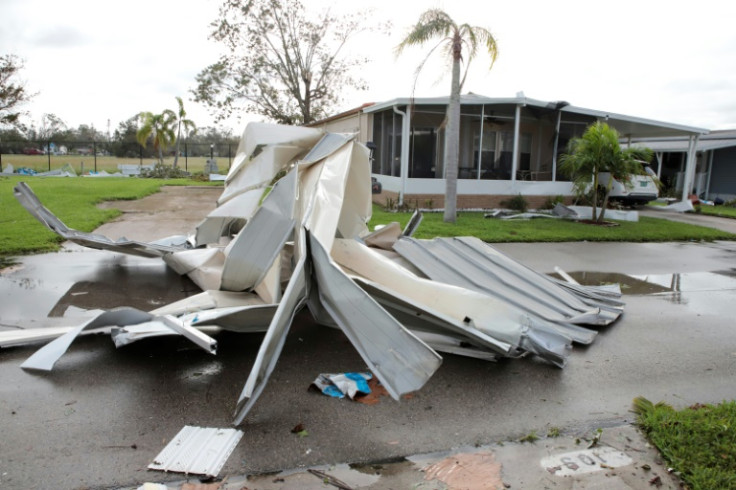 © Copyright IBTimes 2022. All rights reserved.
FOLLOW MORE IBT NEWS ON THE BELOW CHANNELS