Forceful Arrest Of 13-Year-Old Boy By Wisconsin Police Sparks Outrage; Bodycam Footage Released
The forceful arrest of a 13-year-old boy by several police officers in Brookfield City, Wis. Tuesday has created a furor on social media.
The Brookfield Police Department released an unedited version of the bodycam footage of the boy's arrest after an eyewitness video of the incident went viral. The police said the officers were responding to a theft report from a retail store near 124th Street and Capitol Drive.
Police said the store's surveillance camera caught the boy during the act. Police later located him and his stepbrother, aged 13 and 16, in a nearby street.
The boys were asked to sit down as the officer interrogated them about the theft. The officer then took a look at their backpack and found alleged stolen items, including a belt and socks.
As seen in the video captured by an onlooker, the scene escalated when an officer requested backup and within moments nearly a dozen officers from three neighboring agencies arrived at the Wauwatosa side of 124 Street in Milwaukee County.
"Why does it take 5 or 6 people to hold down a 13-year-old kid?" one woman is heard asking as she filmed the encounter on Facebook Live.
Officers from the Brookfield, Wauwatosa and Butler police departments responded to the scene. The police said that the presence of enough officers was required to control the situation.
"Regardless of what the situation was that kind of response was not necessary for a minor retail theft issue. That many officers, that many Squad cars and that many officers pinning down a small 13-year-old child was completely uncalled for," a witness told TMJ4.
The police said five of the officers who responded to the alert were under training, two assigned to each vehicle unit. At one point in the cellphone video, an officer is seen placing her knee on the minor's back. Police claimed it is part of the protocol.
"That was to keep his arm from going back under, it's not a lot of pressure, it's not like we're kneeling and putting full body weight on there," Captain Bryan Franckowiak said.
"We kept begging, check his eyes, check his pulse, make sure he's still alive," witness Ebonee McKinney told CBS58.
In the body cam video shared by the Brookfield Police, the boy is seen yelling and spitting at one of the officers while he was being taken down. The boy is seen hitting an officer with his head.
The authorities reported that the boy wasn't injured, but an officer suffered minor injuries during the incident.
The boy may face charges including retail theft, resisting/obstructing causing injury, battery to law enforcement and expelling bodily fluids. The 16-year-old was not charged and was released at the scene.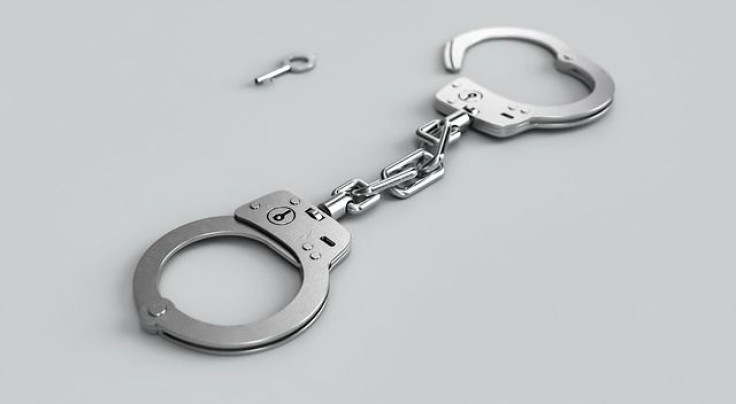 © Copyright IBTimes 2023. All rights reserved.
FOLLOW MORE IBT NEWS ON THE BELOW CHANNELS