Ford Electric Delivery Vans In The Pipeline For DHL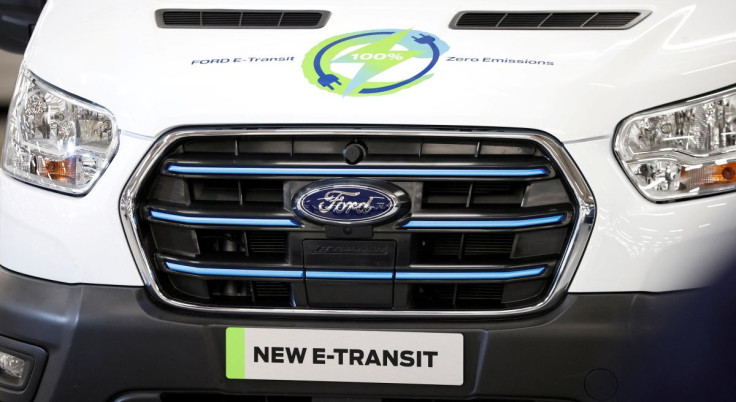 Ford has partnered with DHL and plans to deliver more than 2,000 electric delivery vans to the company by the end of 2023.
Some of the delivery vans will be the two-ton E-Transit models that come with Ford Pro's connected E-Telematics software and charging solutions. This software is designed to make charging logistics easier for fleet operators, along with other changes that will be brought into play after shifting to zero-emission EVs. Ford also said that the information collected through the software could be used to co-develop future products alongside DHL, Car and Driver reports.
DHL has already tested electric delivery vehicles before. The company ordered 2,500 electric Ford Transit vans in 2017 and close to 100 converted vans by Lightning eMotors in 2021. The global DHL fleet has nearly 27,000 electric vans and the company's goal is for 60% of all pick-up and delivery vehicles to be carbon neutral by 2030.
Along with that is Ford's previously announced goal to reduce carbon emissions throughout all vehicle sales in Europe to zero by 2035 and globally by 2050. Part of that goal includes making sustainability affordable and viable for commercial customers such as DHL.
"This makes E-Transit ideal for commercial customers who know their drive routes and often work in urban environments," explained Ted Cannis, Ford Pro CEO. "Our customers buy only what they need to get the job done. E-Transit provides ample range at a price that makes the transition to electric easy. And Ford Pro is just getting started."
The price tag of the new Ford E-Transit starts at $55,585 and has an estimated range of 126 miles per charge.
The German delivery company isn't the only to have started the switch to electric vans. FedEx already tested out BrightDrops EV600 electric van and Amazon already has more than 1,000 Rivian electric delivery vans operating in the U.S.
© Copyright IBTimes 2023. All rights reserved.