Ford Mustang Mach-E Electric Car Getting Major Price Drop Ahead Of Release
Ford announced on Wednesday that the Mustang Mach-E, an all-electric SUV, scheduled for release later in the year will be getting a major price cut. These cuts will range from $1,000 to $3,000 and are intended to make the more environmentally friendly vehicle more consumer-friendly as well.
"Exceptional value has always been a hallmark of the Mustang brand," Emma Bergg, a spokeswoman for Ford, said in a statement. "In addition to its great all-electric driving range and performance, we're adjusting Mustang Mach-E pricing to remain fully competitive in a segment that is seeing dynamic price changes."
As of now, Mach-E models are set to range in price from $42,895 to $58,300. Electric car purchases are also eligible for a federal tax credit of up to $7,500 depending on battery capacity.
The cuts were first disclosed in a memo distributed to dealerships on Tuesday, calling into question the real rationale behind the move. As noted by the Detroit Free Press, such price cuts are not uncommon for vehicles when there is strong demand from the public, but this has not explicitly been the case for the Mach-E. Bergg denied the possibility that the model was actually proving less popular than Ford had anticipated when asked by the outlet, despite the company not releasing order figures.
"Not at all," the spokeswoman said. "We are always monitoring the market and looking at ways to offer our customers maximum value. Mustang Mach-E is no different."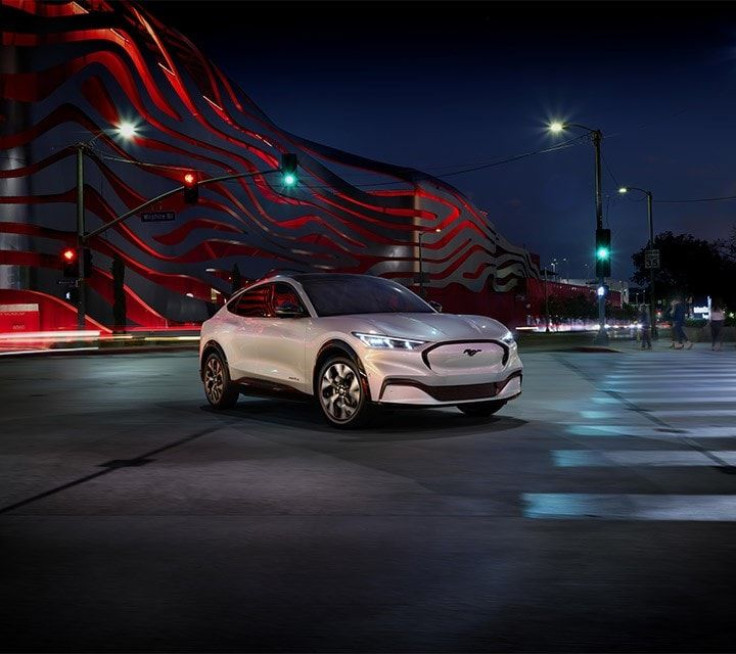 © Copyright IBTimes 2023. All rights reserved.