Ford In Talks To Build Google Self-Driving Cars, Catch Up With Competition: Report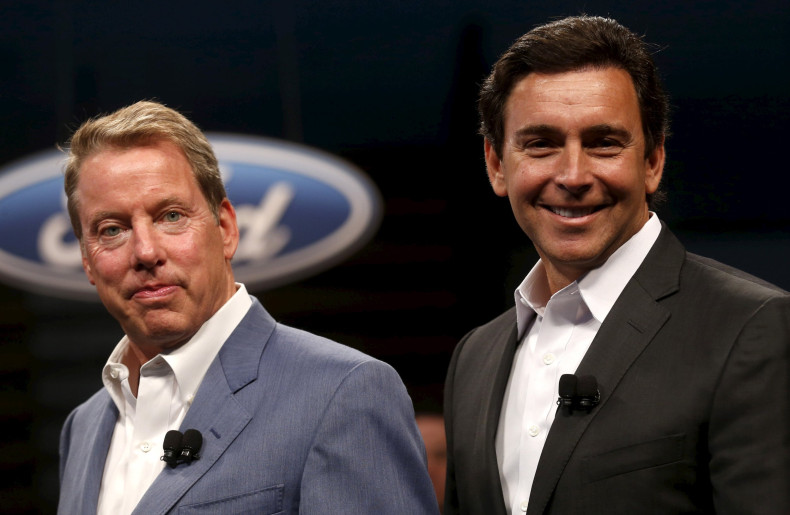 Ford Motor Company is in talks to build Google's self-driving cars and a deal could be announced in the first week of January at the Consumer Electronics Show in Las Vegas, Automotive News reported.
The companies will create a joint venture for the project, and it would be non-exclusive, meaning Google could form similar partnerships with other companies, according to the report, which cited a source with knowledge of the project, and added that the initiative would fit Ford CEO Mark Shields' "Ford Smart Mobility" project, which includes car-sharing and other new transportation business models.
The move would also be in line with Shields' previous statements that the automaker would probably pursue such a project with a technology company. It's not clear whether Ford will build a Google car from the ground up, or use one of its cars as a platform for Google technology.
For Google, a partnership with a car company like Ford would save years of time in development and billions of dollars. Meanwhile Ford, which according to a Reuters report is lagging its competitors in embracing the technology, would be able to catch up.
© Copyright IBTimes 2022. All rights reserved.