Former AIG CEO Robert Benmosche Has Died At 70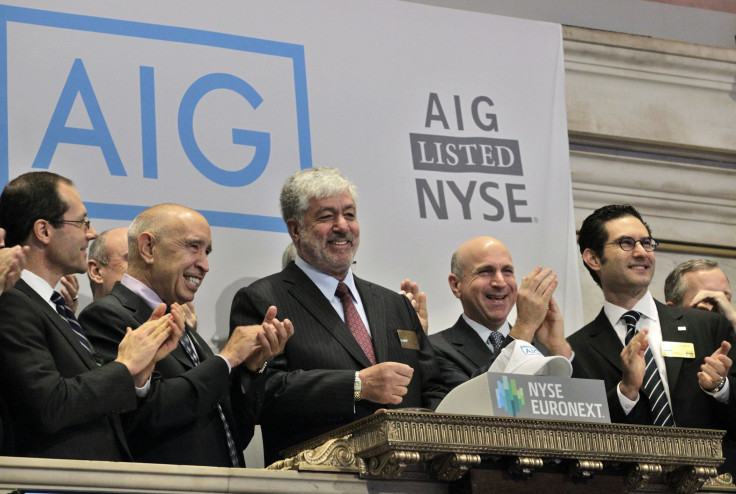 Robert Benmosche, a former CEO and president of insurance giant AIG, has died at NYU Langone Medical Center in New York. The company announced his passing in a statement Friday afternoon. Benmosche, who was 70, had been in treatment for lung cancer since 2010.
He came to AIG in August 2009, after the troubled company took $182 billion in bailout loans from the Federal Reserve in the midst of the financial crisis. He presided over a steady turnaround at the company, which made its final repayment to the government in 2013.
Benmosche divulged that he had cancer in 2010 but made public assurances that his treatments were successful. But by the time he stepped down from AIG in 2014, his health had deteriorated dramatically.
In a statement from AIG, board Chairman Robert S. Miller said, "Bob was one of the most inspirational and successful leaders in corporate America by any measure."
© Copyright IBTimes 2023. All rights reserved.