Former GOP Senate Leader Trent Lott Is Now Lobbying For A Sanctioned Russian Bank, And So Is Former Democratic Senator John Breaux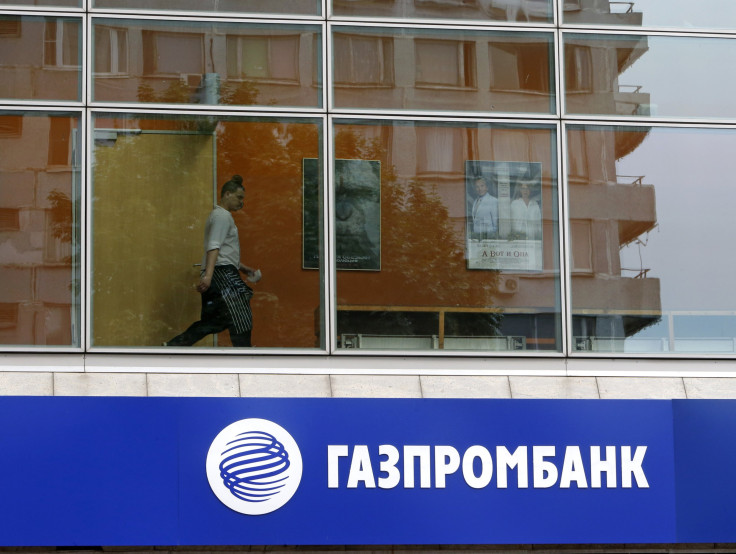 Two former U.S. senators, a former Republican majority leader and a powerful Democrat, have hung up their shingles outside a Russian bank slapped with sanctions by the Obama administration and are lobbying on its behalf. The news comes via a recent disclosure filed with the Senate.
Gazprombank GPB, a subsidiary of Russia's third largest bank, Gazprombank, and controlled by Russia's huge state-owned energy company and largest gas producer Gazprom, has hired former Sen. John Breaux, D-La., and former Senate Majority Leader Trent Lott, R-Miss., as main lobbyists under its account for the firm Squire Patton Boggs. They are to lobby on "banking laws and regulations, including applicable sanctions."
The Treasury Department added Gazprombank GPB to a list of Russian firms prohibited from debt financing with U.S. banks in July.
Breaux and Lott, from opposing parties but neighboring states, both left elected terms nearly a decade ago and in 2008, started a lobbying firm with their sons called Breaux Lott Leadership Group. Patton Boggs, a well-known lobbying firm in Washington, D.C., acquired the firm in 2010 and merged with Squire Sanders in June to form Squire Patton Boggs.
More than 300 members of Congress have become lobbyists, according to the Center for Responsive Politics, as they have valuable contacts and often favors they have done for colleagues that can give them leverage to ask for favors on behalf of clients. Former House Majority Leader Eric Cantor, R-Va., this week joined a Wall Street firm in what some are calling a lobbyist-like position, since he does not have investment banking experience.
© Copyright IBTimes 2023. All rights reserved.
FOLLOW MORE IBT NEWS ON THE BELOW CHANNELS