Former Head At TikTok Gaming Launches Blockchain Gaming Startup
KEY POINTS
Former head of TikTok's gaming arm, Jason Fung, resigned last month
Fung has formed a new blockchain gaming firm called Meta0
Meta0 no has two co-founders and a six-member team
The former head of TikTok's gaming arm, Jason Fung, confirmed in an interview his intentions of capitalizing on the growth of the blockchain gaming industry and providing solutions to issues faced by game developers with his new blockchain gaming startup.
Fung left TikTok last month, after staying with the firm for two whole years amid the growing rivalry between the short video giant and its Chinese owner ByteDance and Tencent to capitalize on the booming gaming industry that continues to grow.
In the interview with Reuters on Tuesday, Fung revealed that his new blockchain gaming startup will be called Meta0, adding that he left TikTok after witnessing the segregated options available to blockchain game developers.
"Right now, if you look at any developer when they implement NFTs or blockchain in their games, they have to choose a single blockchain, be it Polygon or Solana or Binance Smart Chain. But imagine a more interoperable option," Fung told Reuters in Hong Kong. "So we decided, let's do it. Let's co-found this company. Let's give up my cushy corporate life at TikTok and take a giant risk."
Fung also said Meta0 is currently a six-member team excluding the two co-founders and the blockchain gaming startup has already finished its first funding round. He did not disclose the identity of the other members of his startup.
Interestingly. the co-founder of Meta0 also added that his firm is looking to raise capital via issuing tokens and also from venture capitalists and strategic investors.
When Reuters asked who would replace Fung at TikTok, the former head of e-sports units in Alibaba Group Holding and Electronic Arts (EA) declined to comment.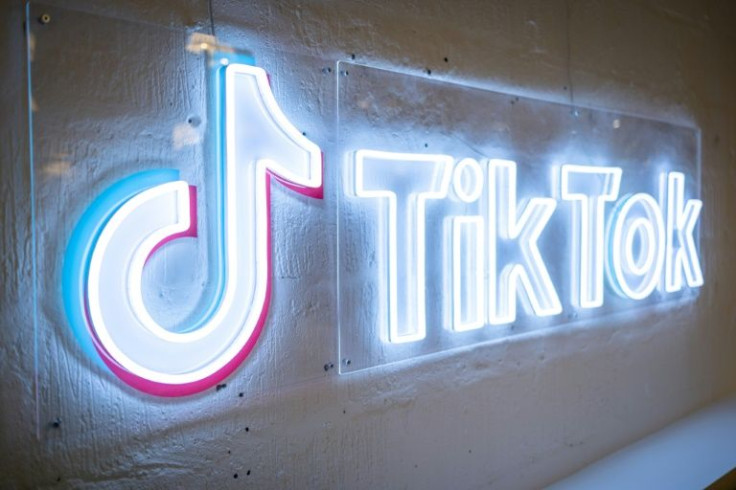 © Copyright IBTimes 2022. All rights reserved.
FOLLOW MORE IBT NEWS ON THE BELOW CHANNELS