Former Newark Archbishop Accused Of Abusing 5-Year-Old In Church Rectory
KEY POINTS
Peter Leo Gerety was accused of sexually abusing the 5-year-old victim on around three or four occasions
Gerety allegedly told the victim the abuse was "what God required and wanted me to do"
The case was brought to court after the victim rejected a $5,000 settlement from the church
A $50-million lawsuit has been filed against a former archbishop from Newark, New Jersey for allegedly sexually abusing a 5-year-old girl around three or four times in 1976.
Archbishop Peter Leo Gerety, who passed away in 2016 at the age 104, was accused of bringing the girl into his bedroom in the rectory of the Cathedral Basilica of the Sacret Heart and molesting her while her mother was at work as a seamstress, local newspaper the Bergen Record first reported.
The victim, now 49 and living in Pennsylvania, said she was often praised by Gerety for being "such a smart and pretty young girl" and that she felt helpless as he molested her.
"As a child, I misguidedly thought that God had specifically sent (Gerety) to my Mom and family to rescue us and help us get food to eat," the woman wrote in a notarized affidavit to the Record. She explained, "I felt I had no other option than to do as (Gerety) instructed."
According to the woman, Gerety told her the lewd acts were "what God required and wanted me to do." Additionally, Gerety warned the victim to keep the attacks a secret as it would hurt her mother if it was revealed.
The abuse stopped when she refused to be left with Gerety and an aunt offered to watch over her instead of the archbishop. When she was 13, she revealed the ordeal to her older sister after years of remaining silent.
The victim wrote in the affidavit that Gerety's abuse had left her "disgusted and repulsed by men" and that it led to suicidal thoughts in her 20s and to "bouts of anger" that remained until today. She also said she is expecting to require "counseling, therapy and other treatment as a consequence of this sexual abuse for the remainder of my life."
The lawsuit, which named the Newark Archdiocese and Gerety's estate as defendants, was filed in March before the Essex County Superior Court after the victim rejected a $5,000 settlement offer from the New Jersey Independent Victim Compensation Program, NJ.com reported.
The board — created by the Catholic Church to verify and settle abuse claims out of court — said it could not find any evidence to independently verify the victim's claims.
John Baldante, the woman's attorney, said the case was headed to court because the board's offer was "grotesquely low."
"They hid under the cloak that they were unable to corroborate definitively the culpability of Bishop Gerety," Baldante said. "Their default setting is just denial, denial, denial."
Sean Quinn, a spokesman for the Archdiocese of Newark, declined to comment on the lawsuit but said the archdiocese would cooperate with authorities on resolving the allegations.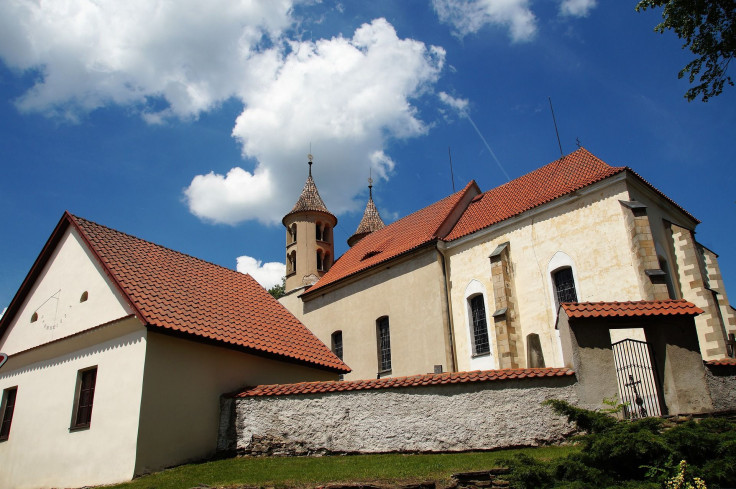 © Copyright IBTimes 2023. All rights reserved.