Former Sports Illustrated Model Cheryl Tiegs Responds To Ashley Graham Backlash On Twitter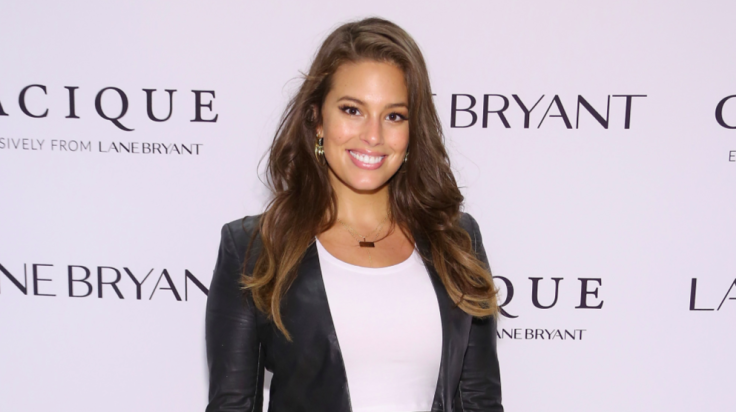 Former Sports Illustrated model Cheryl Tiegs took to Twitter Thursday to respond to the backlash about Ashley Graham. Though Tiegs said Graham is beautiful, she worried that she is unhealthy.
"To clarify re: bodyweight. Being anorexic/bulimic/overweight [are] all connected to health problems. I want all to be as healthy as they can," she wrote. The tweet didn't gain much traction with netizens and only received 17 retweets and 94 likes.
Earlier, she said she thought there was a problem with Graham, who is size 16, being on the 2016 swimsuit edition cover of Sports Illustrated. "I don't like it that we're talking about full-figured women because we're glamorizing them, and your waist should be smaller than 35 [inches]," Tiegs told E! News Wednesday. "That's what Dr. Oz said, and I'm sticking to it." She added about Graham: "I don't think it's healthy … Her face is beautiful, beautiful. But I don't think it's healthy in the long run."
Graham, 28, responded to the criticism by posting an Instagram video of herself at the gym. "I am strong. I am powerful. I am bold. My body is capable to do more than I think I can. I will always push myself to greater heights. I respect the skin I am in. I workout because I love my body, not because I hate it," she captioned the photo.
While on "The Ellen DeGeneres" show Friday, she explained what "plus-size" means in the modeling industry. "Plus-size starts at a size 8, and it goes up to a size 16/18. So the majority of this room is considered plus-size; hope you feel better about yourself," she joked. "That's the problem. We're telling women that they're plus-size. For me, I just like to call it curva-sexalicious."
Graham is the first "plus-size" model to appear on the cover of Sports Illustrated in the 52 years it has been in publication.
Follow me on Twitter @mariamzzarella
© Copyright IBTimes 2023. All rights reserved.