Fort Lauderdale Airport Shooting: Amid Flight Delays And Cancellations, How To Find Out What's Happening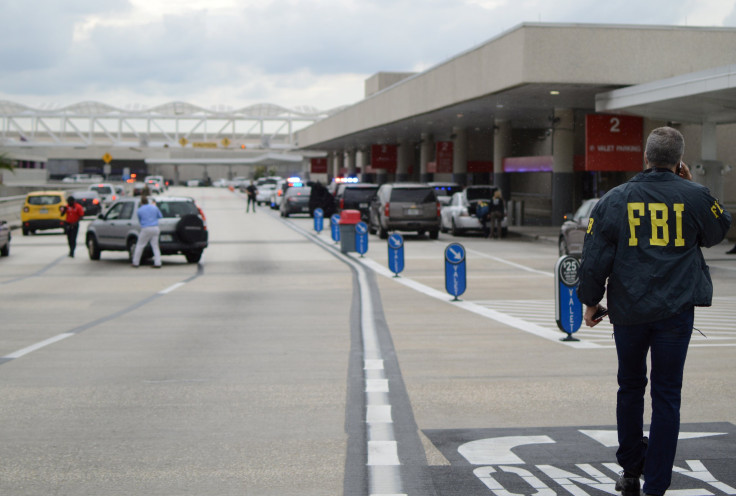 Dozens of flights leaving and arriving at Fort Lauderale-Hollywood International Airport were canceled, delayed and rerouted Friday to other nearby airports after a mass shooting that killed five people.
Most airline customer support lines were overwhelmed after the shooting. Need information now? Here's where to look to find information about your flight, or the flights of your loved ones.
If you are traveling to or from Fort Lauderdale, you can check the airport's website to see if your flight has been canceled or diverted. The site also lists the flight's new destination. Most of the flights were being diverted to other Florida airports, including Fort Myers, Miami, West Palm Beach, Jacksonville and Orlando.
You should also check the websites and social media accounts of individual airlines for more information on flights. Many airlines announced they were waiving change and cancellation fees.
Spirit Airlines, which has its hub at Fort Lauderdale-Hollywood, put a message on it's website to call (801) 401-2222 (Option 2, 2) to change your flight. Spirit was also been tweeting information about individual flights.
Southwest, which has its international hub at Fort Lauderdale-Hollywood, canceled operations for the rest of the day and announced "flexible rebooking." Southwest's customer support number is 1 (800) 435-9792.
Delta announced they will offer a waiver for customers to change their travel plans free of penalty. A message on their website currently said those waivers will be published on Delta.com soon. Delta's customer service number is 1 (800) 221-1212.
American will wave change fees for flights scheduled between Jan. 6 and 10. American has said flights can be changed on their website, but if you have trouble you should call 800-433-7300.
United has said it will waive any change fee and difference in fare for flights leaving on or before Jan. 8. United's customers service number is: 1 (800) 864-8331
JetBlue has announced change and cancellation fees are waived today. You can call their customer service line at 1 (800) 538-2583.
Virgin America will post updates here. Passengers can change to available flights from Jan. 8 to March 4 that are arriving or departing from Fort Lauderdale-Hollywood and Orlando International airports. Virgin America's customer service line is 1 (877) 359-8474.
The shooting unfolded after Esteban Santiago arrived on a flight to the airport and used a weapon from his checked luggage. He killed five people and injured eight others. His motive was not immediately known.
© Copyright IBTimes 2023. All rights reserved.