'Fortnite' Comes With Native Voice Chat Support On The Nintendo Switch
"Fortnite" was released for the Nintendo Switch right after Nintendo's E3 2018 Direct presentation. Many are now playing the game without voice chat, but the battle royale game will have native voice chat support this Thursday.
During Nintendo's Treehouse Live stream on the E3 floor, "Fortnite" developer Epic Games confirmed that the battle royale game will have native voice chat support on the Switch. This means that users won't have to use the Nintendo's Switch Online mobile app. The developers said that voice chat will start working this Thursday and players only need to plug in their headphones through the Switch's headphone jack to use it.
Voice chat is something considered as an essential element in a battle royale game like "Fortnite" and it's neat that Epic Games and Nintendo found a way to incorporate it natively on the Switch. For "Splatoon 2," users are required to download the Switch Online app on their smartphones just to chat with their friends. This method is just clunky and adds a layer of hassle that seems to be unnecessary for something that's already common on other gaming platforms.
"Fortnite" is the very first game available on the Nintendo Switch to support native voice chat. Now that people know that such functionality is possible for the Switch, this may open the doors for other video game developers to follow suit. Nintendo is pretty open to the idea, but it seems unlikely for the company to bring the functionality to its own first-party games.
Native voice chat support for "Fortnite" on the Switch will require wired headphones. For players who prefer gaming in TV mode, they will need headphones with longer wires or use an extension of some kind. There's no word yet on whether or not wireless headphones will work, but this won't probably stop players from trying to come up with a workaround.
Epic Games also confirmed that "Fortnite" for the Switch will support cross-platform play with the Xbox One, PC, Mac and mobile. Sony is still not allowing cross-platform play for the PlayStation 4 version of "Fortnite." This also means that PS4 players of "Fortnite" won't be able to log in to their Epic Games account on the Switch, as pointed out by The Verge.
Sony hasn't commented yet on why it's still blocking cross-platform play with other platforms, including the Nintendo Switch. However, the company did give out an excuse last year when it was asked about it.
"We've got to be mindful of our responsibility to our install base. Minecraft - the demographic playing that, you know as well as I do, it's all ages but it's also very young. We have a contract with the people who go online with us, that we look after them and they are within the PlayStation curated universe," Sony's head of sales for PlayStation Jim Ryan told Eurogamer at the time. "Exposing what in many cases are children to external influences we have no ability to manage or look after, it's something we have to think about very carefully."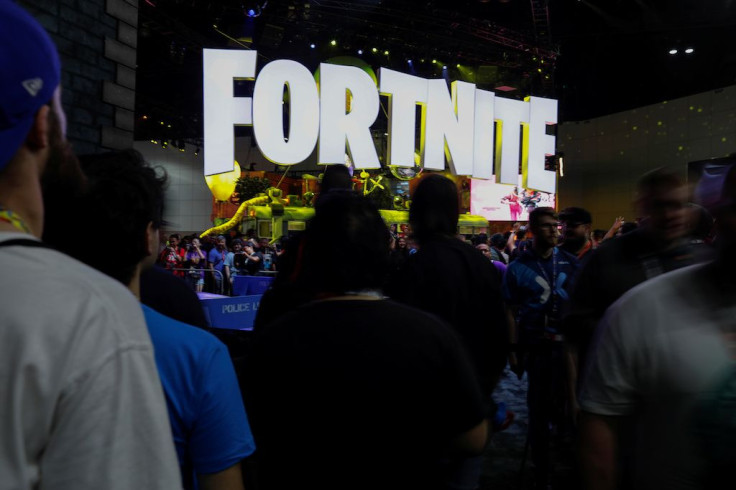 © Copyright IBTimes 2023. All rights reserved.
FOLLOW MORE IBT NEWS ON THE BELOW CHANNELS