Four Killed, Multiple Injuries In Alabama Birthday Party Shooting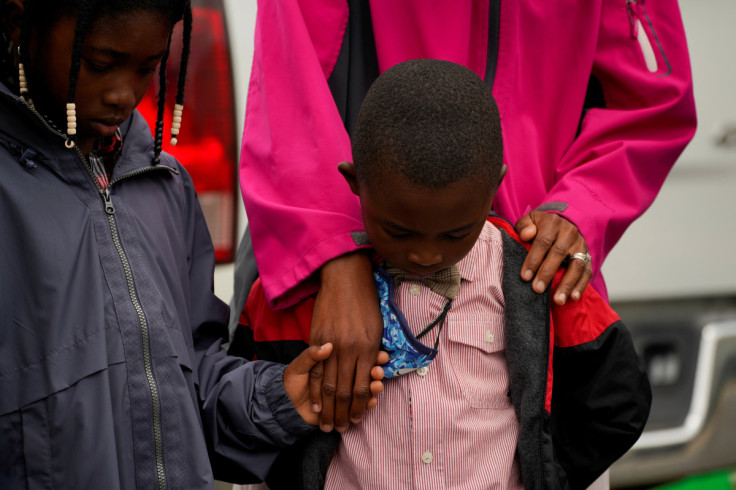 Four people were killed and multiple others injured in a shooting on Saturday night that was tied to a birthday party in the small town of Dadeville, Alabama, the state law enforcement agency said on Sunday.
A local TV station reported on Sunday that more than 20 people had been injured in the shooting, citing investigators on the scene. The state agency declined to answer questions or provide further detail during a Sunday news conference.
"We're going to continue to work in a very methodical way to go through this scene, to look at the facts, and ensure that justice is brought to bear for the families," said Jeremy Burkett, a sergeant with the Alabama Law Enforcement Agency.
The shooting occurred around 10:34 p.m. on Saturday, according to the agency. Officials provided no information about what led to the shooting in the town with a population of around 3,000, and it was not known if any suspects had been taken into custody.
"What has our nation come to when children cannot attend a birthday party without fear?" President Joe Biden said in a statement on Sunday.
Biden called the rising gun violence in the U.S. "outrageous and unacceptable," and urged Congress to pass laws that would make firearms manufacturers more liable for gun violence, ban assault weapons and high-capacity magazines, and require safe storage of firearms and background checks for gun sales.
Tallapoosa County Schools Superintendent Raymond Porter said at the news conference that counseling would be provided at area schools on Monday, and asked local clergy to help families through the situation.
"We will make every effort to comfort those children and don't lose sight of the fact that those are the ones most impacted by this situation," Porter said.
The FBI, the U.S. Bureau of Alcohol, Tobacco, Firearms and Explosives, and the Fifth Circuit District Attorney's Office had also responded to the scene and were assisting with the investigation, according to a release from the state law enforcement agency.
Alabama Governor Kay Ivey said in a Twitter post on Sunday morning that she was staying "closely updated" by law enforcement as details emerged.
"This morning, I grieve with the people of Dadeville and my fellow Alabamians," she wrote in the post. "Violent crime has NO place in our state."
The shooting occurred within weeks of two high-profile mass shootings in the nearby states of Tennessee and Kentucky, which prompted local leaders to call for tighter gun control measures last week.
Meanwhile, Republicans vying for their party's 2024 presidential nomination and other high profile party members tried to prove themselves most supportive of gun rights without restrictions in Indiana this weekend at the annual conference of the National Rifle Association (NRA), the country's largest gun lobby.
A bank employee last week shot dead five colleagues and wounded nine other people at his workplace in Louisville, Kentucky. On March 27, three 9-year-olds and three staff members were killed at a private Christian school in Nashville, Tennessee, by a former student.
Mass shootings have become commonplace in the U.S. There have been more than 149 so far in 2023, the most at this point in the year since at least 2016, according to the Gun Violence Archive. The nonprofit group defines a mass shooting as four or more shot or killed, not including the shooter.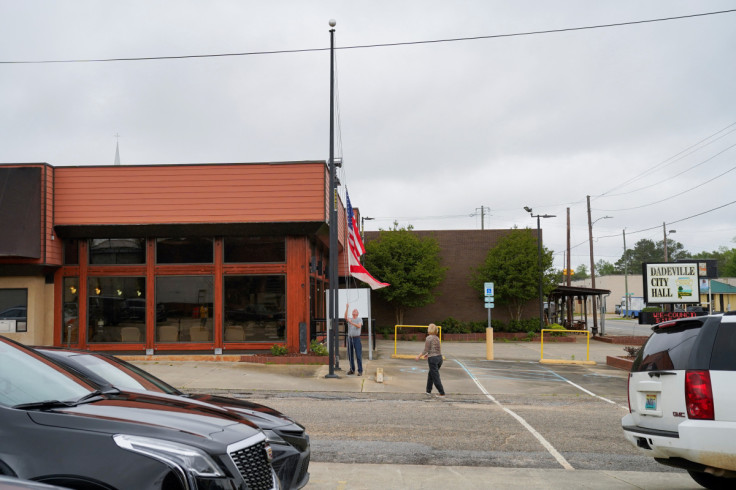 © Copyright Thomson Reuters 2023. All rights reserved.