Fourth Stimulus Check Update: President Biden Announcement Likely Confirms No More Direct Payments
If Americans thought there was any chance of another stimulus check coming their way due to the COVID-19 pandemic, President Joe Biden has likely squashed the idea permanently, after declaring that the emergency order for the Pandemic would officially expire in May, meaning that any minute chance of aid that was left to give out because of it would likely expire as well.
In an announcement Monday, the Biden administration announced that it planned to let the public health emergency declaration expire on May 11, which means forms of aid and other benefits from the pandemic, like free Covid tests and vaccines, could be terminated at that time. The emergency order was extended until that date in an effort to allow healthcare providers and hospitals to prepare for the changes, the New York Times reported.
With potential access to free vaccines and tests part of what would end, other forms of aid that were given out during the pandemic, like stimulus checks, would most likely be off the table as well. While another round was not likely to be approved anytime soon with a Republican-led House of Representatives, and Biden himself has expressed reluctance to utilize checks again unless absolutely necessary in the past, the ending of the public health emergency likely seals the fate of the checks.
They won't be the only thing coming to an end, as the ending of the emergency will likely lead to out-of-pocket costs for antibody treatments and at-home testing kits for Medicare beneficiaries, while those with private insurance could start facing charges for lab tests, as well as a charge for a COVID-19 vaccine that is from an out-of-network provider. According to CNN, additional funds for hospitals could come to an end, as would protections and financial boosts provided to those on Medicaid and food stamps, as states will be allowed to once again disenroll residents who no longer qualify.
Another program that would end if the official COVID-19 pause on student loan repayments, and if Biden's debt forgiveness plan is ruled invalid by the Supreme Court, it would mean that students around the country will once again be forced to restart making expensive payments on their education loans, with interest. Many students have not made a single payment on their loans since the COVID pause began under former President Donald Trump's administration in March 2020.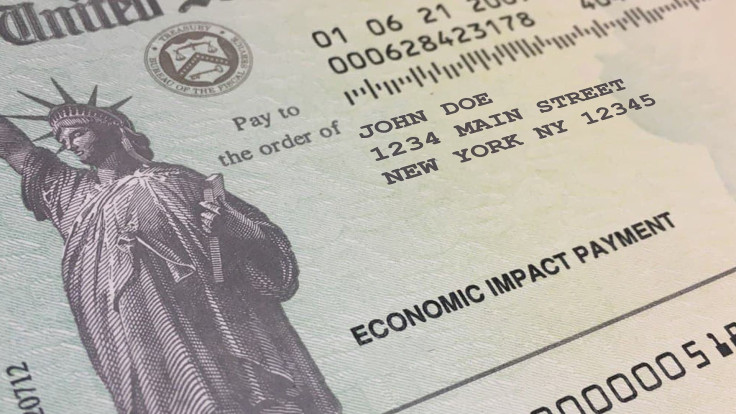 © Copyright IBTimes 2023. All rights reserved.