Fourth Stimulus Check Update: Who Is Eligible For New $1,000 Payments?
Another stimulus check may not be in the works for most Americans, but one specific group of essential workers isn't getting overlooked when it comes to receiving some extra funds, as several schools which have received stimulus money are looking to use the money to make $1,000 bonuses for their educators.
The Wall Street Journal reports that districts in Tennessee, Texas, California and Colorado and states such as Georgia have approved what they are referring to as "thank you" bonuses for teachers and staff in an attempt to boost morale following a tough year that saw teachers making an attempt to adapt to virtual teaching, resuming in-person instruction with modifications or doing a hybrid of both.
Schools have until 2024 to spend the $190 billion in stimulus dollars that were allotted to them in pandemic stimulus spending programs, though there are restrictions attached to how some of the money can be spent, with specific percentages allotted to learning loss. However, the rest of the money can largely be spent without too many strings.
The Berkeley Unified School District in California plans to use about $2.8 million of the $23 million in funds received to give teachers a one-time 3.5% bonus for the coming school year, in addition to a 1% pay raise which was covered by separate funds. The state of Georgia signed off on $1,000 statewide bonuses to 230,000 employees including teachers, aides, custodians, bus drivers and cafeteria workers.
It is unclear how many states or school districts intend to give teachers four-figure bonuses.
However, some are unhappy about the bonuses, believing the money would be better spent on other resources.
The news of the potential bonuses for teachers comes as many parents of school-age children saw their first deposit of funds from the Expanded Child Tax Credit in their accounts last week. Those with children under the age of 6 received $300/child, while those with children aged 6-17 received $250/child. The first half of the expanded funds will be deposited monthly through December, with the second portion added to their tax refunds when they file returns for 2021.
Following those deposits, a movement already began to make those credits, which the Biden Administration hopes to expand until 2025, permanent, because of the help they would supply to struggling parents.
Calls to make stimulus payments more permanent or to increase how much and how often they are allotted have also afflicted the original Economic Impact Statements. A petition to create an automatic stabilizer of $2,000/month under certain economic conditions has garnered more than 2.5 million signatures, though it is unclear if it will result in legislation favoring such a program.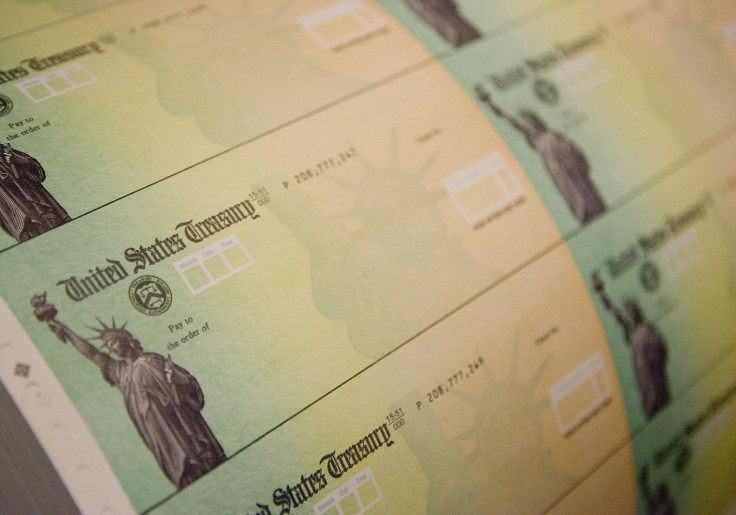 © Copyright IBTimes 2022. All rights reserved.
FOLLOW MORE IBT NEWS ON THE BELOW CHANNELS