Foxconn Denies Reports Of Sharp Rescue Deal To Be Signed On March 31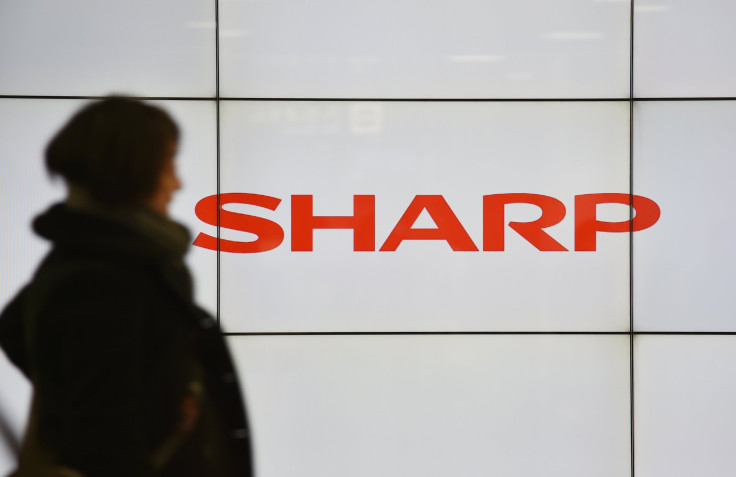 Foxconn, formally known as Hon Hai Precision Industry Co., reportedly denied media reports that the bailout of Sharp Corp. will be approved and signed on March 31. Foxconn had agreed a month ago to buy Sharp for more than 600 billion yen ($5.31 billion), but has held off on signing a final agreement while scrutinizing the company's finances.
Sharp's main lenders, Mizuho Financial Group Inc. and Mitsubishi UFJ Financial Group Inc., have agreed to wait for a month for the company's repayment of about 510 billion yen ($4.57 billion) in loans due at the end of March, as Foxconn tries to put together enough funds to bailout the troubled Japanese electronics major.
Hon Hai plans to acquire a stake of 66 percent in Sharp in terms of voting rights. The deal, if concluded, will mark the first foreign acquisition of a major Japanese electronics maker.
According to the Nikkei, Sharp and Foxconn are set to approve the revised bailout plan at their board meetings on March 30 and sign the acquisition agreement the following day.
Sharp had been looking to divest its core TV business after booking more than 1.2 trillion yen ($10.76 billion) in losses over the past four years. By early February, Foxconn, had reached a consensus with Sharp on a tentative offer worth $5.9 billion.
Sharp, which also makes displays for smartphones and tablets, is currently dependent on its main lenders for survival.
© Copyright IBTimes 2023. All rights reserved.