Fran Drescher For Congress? Celebrities Who Ran For Office [PHOTOS]
Celebrities often dabble in politics, and funny gal Fran Drescher, who rose to fame as the grating but loveable live-in help on The Nanny, told Anderson Cooper on his talk show that she has political aspirations of her own.
In a clip of the Anderson episode posted by Gothamist that is scheduled to air on Monday, Cooper brought up rumors that suggested the Cancer Schmancer author would be running for political office.
I was encouraged by actually both sides of the party line to run, Drescher said. It is something that I see on the horizon.
The Flushing, Queens native said she would run from New York and would seek a seat in the Senate.
It's a smaller group, she said. It's 100 people so it's a little more manageable.
Drescher wouldn't be the first celebrity to run for political office. Here are other celebrities who left the glamour of Hollywood for various lengths of time in pursuit of political pastures. Some have succeeded better than others.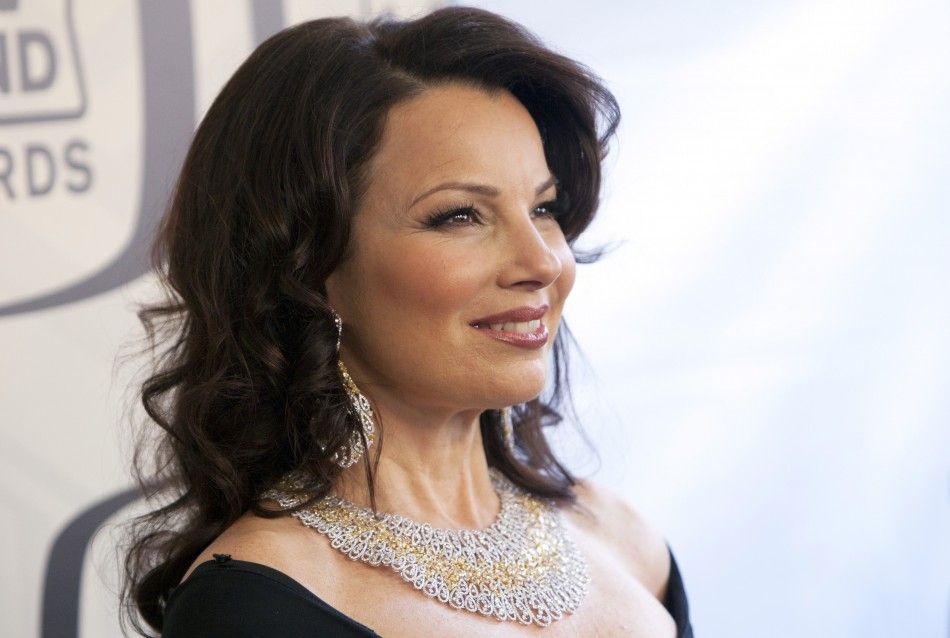 © Copyright IBTimes 2023. All rights reserved.