Fraternal Twins Born 18 Minutes Apart, But In Different Years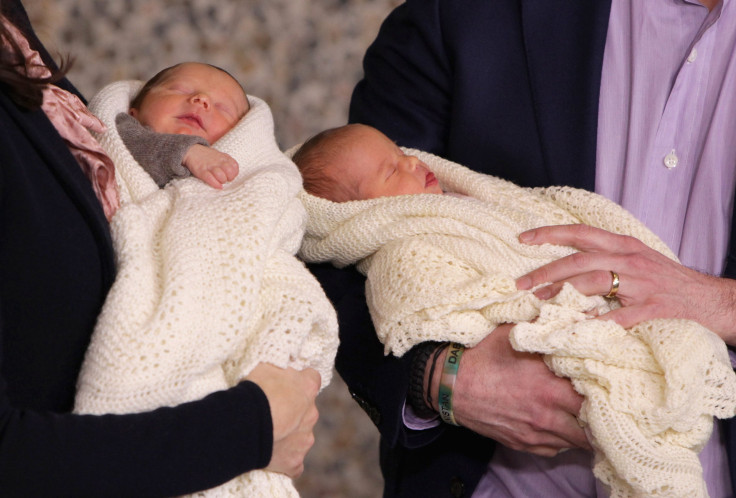 A slight rarity in Delano, California, occurred as the last baby of 2017 and the first baby of 2018, were twins born in Kern County, according to Delano Regional Medical Center officials.
The whole sharing a birthday thing might come off as a disadvantage for twins, but these twins are going to miss out on that as they were born in different years, months and days; even though they were just 18 minutes apart.
The first baby born in Kern County in 2018 was in Delano. Delano Regional Medical Center officials told CBS affiliate Bakersfield now, that a set of twins were born at the end of 2017 and the start of 2018.
The first twin was born at 11:58 p.m. EST on Sunday, Dec. 31, 2017. He weighed 5 lbs 9 oz, 18 inches. The second twin, a girl, was born 12:16 a.m EST on Monday, Jan. 1, 2018 and she weighed 4 lbs 10 oz. and was 16 inches, according to a Daily Mail report.
Doctors said that the girl was slightly breached, so she had to be delivered via cesarean section. She was believed to be the first baby born in the year 2018 in Kern County, California, according to ABC15.
The babies' parents said that they were about a month early.
The twins, Joaquin and Aitana de Jesus Ontiveros were both due to arrive Jan. 27, 2018. However, at 7 p.m. EST on New Year's Eve, their mother Maria went into premature labor. The babies were said to have born healthy and hassle-free, with only the rarity of their birth timing.
The miracle birth involved the pair of twins — a boy and a girl, who arrived on either side of the midnight in California's Delano Regional Medical Center.
The unlikely event of a miracle birth like this also gifted their parents the opportunity to take home more than $3,000 worth of baby supplies, which were donated to the hospital by local community groups.
Maria and her husband, parents to the twins, both are farm laborers and they have three daughters as well.
A spokesperson for the family told the Daily Mail on Monday that both the babies and their mother were healthy to go home to Earlimart, a small neighborhood located between Fresno and Santa Barbara, after a night filled with excitement and emotions.
"It was definitely a surprise! The whole family feels humbled and blessed and excited," the spokesman said. "When they realized they were going to be in the hospital over New Year's Eve, the family planned to celebrate at midnight in the break room. But then it turned out Maria was in labor, which was a surprise."
While such an incident is rare, a year ago, four such twin births had been reported in the United States in Georgia, Arizona, Utah, and San Diego in California. And there was another such twin birth the year before also in San Diego, according to the Daily Mail.
© Copyright IBTimes 2023. All rights reserved.