Freddie Gray Death Anniversary: Baltimore Rallies, Protests Planned As Police Cases Remain Unresolved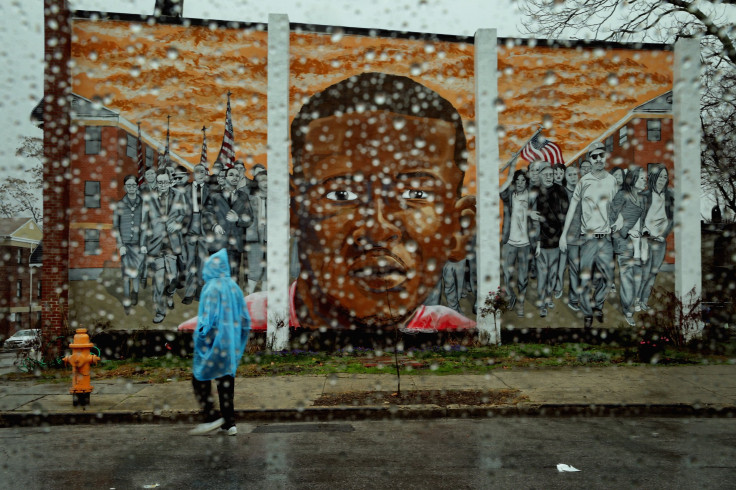 Residents and activists in Baltimore are expected Tuesday to honor the memory of 25-year-old Freddie Gray during rallies and vigils to mark the one-year anniversary of his death. Gray died from a spinal cord injury sustained while being transported in a police van – an event that triggered protests throughout the city.
Rallies in memory of Gray have already begun in Baltimore, and the People's Power Assembly, an activist group, held a demonstration Saturday. A rally planned for Tuesday in front of the local Town Hall organized by the Coalition for Transformation and Betterment of Baltimore is expecting to draw 1,500 people, according to WBAL radio.
The circumstances surrounding Gray's arrest remain unclear. Some eyewitnesses said he ran from police when he was stopped and ultimately arrested April 12, 2015, exactly seven days before his death. Others say he may have had a knife, which is not necessarily a crime, though police say it was an illegal switchblade. Gray did not resist arrest, according to the police report. Still, he suffered severe injuries and fell into a coma while being transported, after which he was taken to a trauma center where he died from his injuries a week later.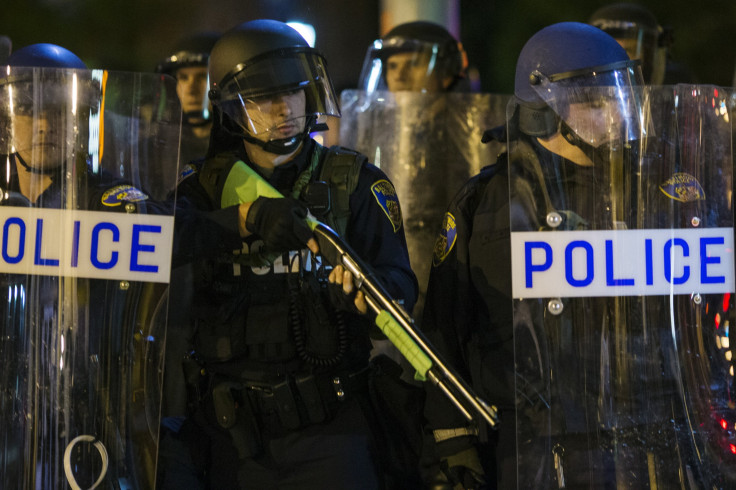 The medical examiner ruled Gray's death a homicide, saying he had suffered the spinal injuries during a "rough ride," a form of police brutality in which officers drive recklessly to injure the handcuffed person or persons in custody so they cannot break a fall. Six officers involved in the incident were suspended without pay and eventually charged with crimes ranging from illegal arrest to manslaughter.
Outcry over Gray's death swept across the city, leading to several months of protests that exposed deep-seated issues concerning income inequality, a lack of affordable housing and a reported history of police brutality. Protests have continued to flare up as the fate of the police officers involved remains undecided. The case for the first officer to go on trial, resulted in a mistrial.
"It's just like putting a Band-Aid on a cut that needs to be sutured," long-time civil rights activist Helena Hicks, 81, told the Baltimore Sun. "That's exactly what it is. They come up with a bigger box of Band-Aids, bigger Band-Aids, better-stick Band-Aids, and then they take the Band-Aid off and the cut is still there."
© Copyright IBTimes 2023. All rights reserved.