'Friday the 13th: The Game' Developer Has Bad News For Players
KEY POINTS
Gun Media announced bad news about "Friday the 13th: The Game"
The asymetrical horror survival title is set to receive its final patch in November
"Friday The 13th: The Game" was launched in 2017
The latest chapter in the story of Jason Voorhees in "Friday the 13th: The Game" is coming to an end as game publisher Gun Media announced that it is releasing the final update before shutting down its dedicated servers.
Game Media Lead Community Developer Matt Shotcha shared the sad news on the official "Friday The 13th: The Game" forums earlier today. After the next patch, which is scheduled to roll out sometime this month, dedicated servers of the game would be taken down, Shotcha said. The same announcement was shared by co-creator Wes Keltner on Twitter, where he mentioned that the team tried to keep the servers for as long as possible but felt that "this day was coming."
The final "Friday the 13th: The Game" patch would feature a fix to the list of player issues. A week prior to the release of the update, devs promised to release the final patch notes. Aside from the dedicated game servers, the official forums would be archived in a locked state. Furthermore, the game's social channels would switch to a minimal approach with social media accounts active only for necessary announcements.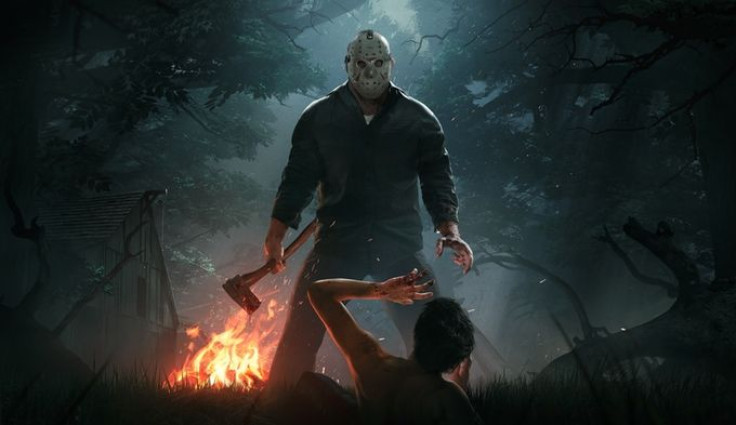 For "Friday The 13th: The Game" players in need of technical support, assistance would remain available at JasonKillsBugs.com. Essentially, fans would not see much activity about the game, aside from essential announcements.
However, it is not all bad news. "Friday the 13th: The Game" players could continue to play the horror survival title since its QuickPlay continues to function through peer to peer matchmaking following the final update. While dedicated servers are terminated, data servers are still around to ensure that players could still enjoy the game in full. Moreover, players can still take advantage of the Double XP, Tape Drop Rates and CP that were released in the game at the start of the pandemic.
Following its release in 2017, "Friday the 13th: The Game" struggled with cheaters and bugs with Gun Media stopping plans of rolling out content in 2018 because of the dispute between Sean Cunningham and Victor Miller. Despite all the drama, "Friday The 13th: The Game" sold almost two million copies in just three months.
© Copyright IBTimes 2023. All rights reserved.
FOLLOW MORE IBT NEWS ON THE BELOW CHANNELS