PS5 Could Arrive in Germany A Week Earlier Than The Rest Of Europe
KEY POINTS
Sony's PS5 is set to arrive in Europe on Nov. 19
A new report claims it might release Nov. 12 in Germany
Sony has not yet issued any statements related to the rumored earlier release date
Sony's next-generation gaming console, the PS5, is scheduled to arrive in Europe on Nov. 19, but a new notification from a known retailer suggests it may release in Germany a week earlier than the rest of the European countries.
German publication Playfront reported retailer Media Markt seemingly confirmed there was a change in the PS5's release date in the country. The German retailer has allegedly been contacting pre-order customers and informing them it would start shipping Sony's new console Nov. 12. It is worth noting this is the official release date of the PS5 in other markets, including Japan, Australia, Canada, New Zealand, South Korea and North America.
The publication added the Nov. 12 release date in the country applies to PS5 accessories too. The report surfaced in the wake of new lockdown measures in the regions, which triggered rumors the release date of the PS5 could be delayed or brought forward in some European countries. Interestingly, the email sent by Media Markt said the date change came from an automated system.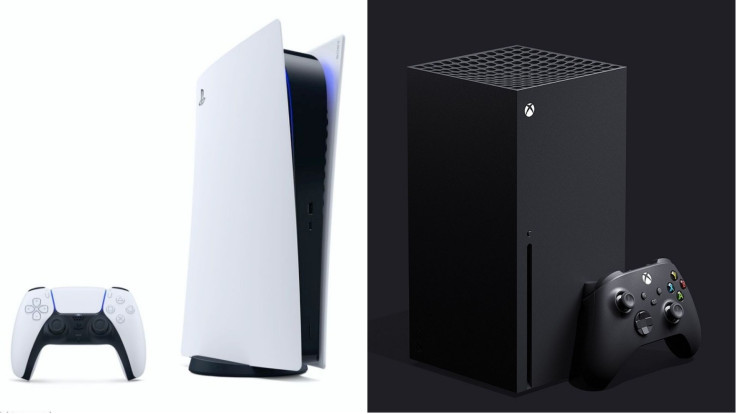 It is possible the release date of the PS5 could revert to the original Nov. 19 schedule in the company's future email. In the same vein, a post by Reddit user The Neen claimed GAME U.K. contacted and informed him Sony is considering changing the PS5 release date due to lockdowns in the U.K., Germany and France. The administrators of the PS5 subreddit already removed the post, which was submitted earlier Tuesday.
The U.K. retailers like Smyths and Argos already assured customers all deliveries would be honored and not affected by the lockdown. Game U.K. earlier announced through its Twitter account that customers who have pre-ordered Xbox Series X, Xbox Series S and PS5 could come and pre-purchase the console starting Nov. 1 until the evening of Nov. 4.
These announcements suggest that despite lockdowns, gamers would still receive their pre-ordered consoles as scheduled. Sony and Media Markt have not yet issued any statements related to this issue. Since it is unconfirmed and unofficial information, it is smarter to take it with a pinch of salt.
© Copyright IBTimes 2023. All rights reserved.