Fugitive Who Faked Death To Evade Sexual Assault Charges Found Hospitalized With COVID-19
KEY POINTS
An online obituary said Nicholas Rossi died on Feb. 29, 2020
He was living under the name Arthur Knight in Scotland
He was on a ventilator for COVID-19 when he was arrested
The man fled the country to avoid prosecution stemming from 2008 sexual assault charges
A Rhode Island man who faked his death to evade sexual assault charges has been found alive almost two years later in Scotland. The fugitive was arrested after he was found hospitalized with COVID-19, authorities said.
Nicholas Rossi, also known by the names Nicholas Alahverdian and Nicholas Alahverdian Rossi, was on a ventilator for COVID-19 when he was arrested in Glasgow last month, officials said Wednesday.
Rossi was living under the name Arthur Knight in Scotland and the hospital authorities realized that he was a fugitive wanted by Interpol only when officers turned up to arrest him, New York Post reported.
According to an online obituary, Rossi died of non-Hodgkin lymphoma on Feb. 29, 2020. However, investigators found out that the man had faked his cancer and death and fled the country to avoid prosecution stemming from 2008 sexual assault charges.
Rossi was convicted of sexually assaulting a fellow student at Sinclair Community College in Ohio in 2008 and is suspect in a number of sexual assault cases in Utah and throughout the U.S. He is also accused of defrauding $200,000 from his former foster mother in Ohio and $60,000 from Kathryn Heckendorn, his ex-wife.
"He has been taken into custody and the Utah County Attorney's Office is working with federal and international agencies to extradite Mr. Rossi back to Utah," the Utah County Attorney's Office said in a statement.
If he had not contracted COVID-19, he would still probably be living "off the grid" successfully, Utah County Attorney David O. Leavitt said, reported NBC News.
The obituary described Rossi as a "fighter in spirit but a peacemaker in practice" and even quoted his last words as "fear not and run toward the bliss of the sun." The obituary also invited lawmakers to participate in elaborate memorials of his life. However, the plans were dropped after the law-enforcement officials spread the word that Rossi might still be alive.
The investigators said they have received enough DNA and fingerprint evidence to extradite him. "Our office is grateful for the significant interagency collaboration of law enforcement to bring this suspect to justice," Leavitt said.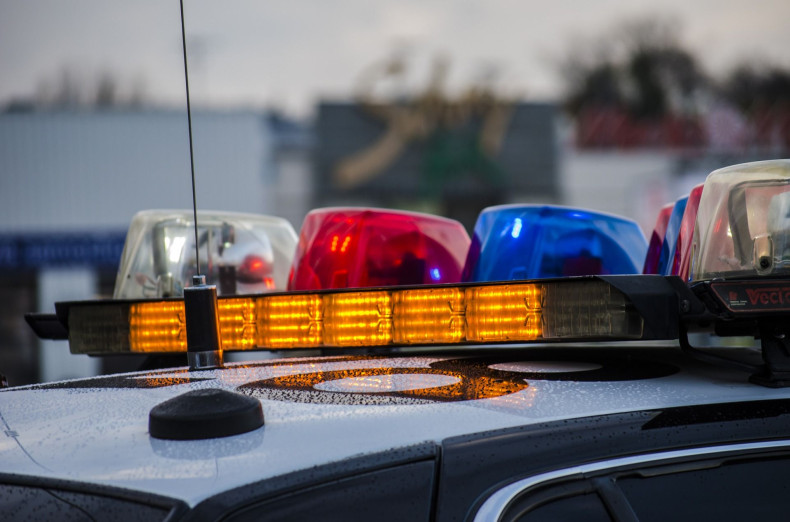 © Copyright IBTimes 2022. All rights reserved.