Man's 'Deathbed Confession' Reveals 50-Year Secret He Was A Fugitive
KEY POINTS
Thomas Randele, 71, confessed to being the fugitive Ted Conrad before his demise in May
Conrad was responsible for stealing $215,000 from a bank in Cleveland, Ohio, in 1969
It was unclear what happened to the money Conrad stole before he lived as Randele
A terminally ill 71-year-old man in Massachusetts confessed on his deathbed to being a fugitive who was on the run for more than 50 years after robbing a bank in the summer of 1969.
Ted Conrad, also known by his false name, Thomas Randele, was a teller at the Society National Bank in Cleveland, Ohio when he stole $215,000 from the bank's vault on July 11, 1969 — a day after his 20th birthday, the Associated Press reported.
The bank heist was seemingly overshadowed by Apollo 11's flight to the moon that week, and Conrad was already flying across the country by the time people noticed the missing money, which is worth around $1.6 million today, according to the outlet.
Conrad thought he could return in seven years when the statute of limitations expired, but that was no longer true once he was indicted.
He then cut off contact with his entire family, which included his three siblings and his divorced parents.
Some of Conrad's family members even presumed he was dead because of the time that had passed.
However, the truth was that Conrad assumed a new identity, Thomas Randele, and used the persona to create a new identification number at a Social Security Administration office in Boston around the first week of January 1970.
The application for Randele's new identity, who was two years older, did not raise any red flags as it was seemingly not unusual for people to wait until they were adults to apply.
He used the new identification card to open a bank account, build credit and create a new life.
Randele worked as an assistant golf pro at a country club outside Boston before becoming its manager. He ended up meeting his future wife, Kathy, shortly after arriving in the city, and the two were married in 1982.
At around the same time, Randele began working in the car business and sold Land Rovers and Volvos at several dealerships until he retired after nearly 40 years.
Neither Randele's wife nor his daughter knew about his history until he revealed it in what authorities described as a deathbed confession before his death due to lung cancer on May 18, 2021.
Randele's friends found it hard to believe the story following his family's revelation last month.
"You know all the years I knew Tommy, I never heard him mention a sister or a mother or a brother or a father. Everything was kind of generalized," Jerry Healy, who worked as a car salesman with Randele in the past, said.
"You could never pry anything from him. I figured maybe he had a bad childhood and he didn't want to talk about it," Brad Anthony, a close friend of the deceased fugitive, also noted.
Despite learning the truth, Randele's wife said in November that her husband was "a great man." Some of his friends also shared the sentiment.
"The man I knew didn't change all of a sudden because of something he did a lifetime ago. He was a good man. He was my friend and I think no less of him today than I did before this all came out. And I'd love to go play a round of golf with him," Healy said.
It was unclear what happened to the money Randele stole, but the Marshals Service is looking into whether he lost it early on through bad investments.
Randele and his wife filed for bankruptcy protection in 2014 around the same time they owed $160,000 in credit card debt and possessed a few assets, court records showed.
Additionally, the motive behind Randele's 1969 heist was also unknown.
Investigators believed Randele was inspired by the 1968 movie, "The Thomas Crown Affair," which featured actor Steve McQueen playing a bank executive who got away with stealing $2.6 million.
He allegedly saw the film at least six times and drove sports cars and drank high-end liquor in an attempt to copy McQueen's titular character, according to friends.
The area in Boston where Randele ended up following his robbery was also the location of where most of the movie was filmed.
It's possible Randele chose his new first name based on the movie, U.S. marshal Pete Elliott said.
"He modeled his whole life after the movie," he added.
Elliot's father, former deputy U.S. marshal John Elliott, searched for Conrad even after his retirement in 1990. He died in March 2020 — nearly two years before Randele's family confirmed that the elderly fugitive revealed his real identity and past.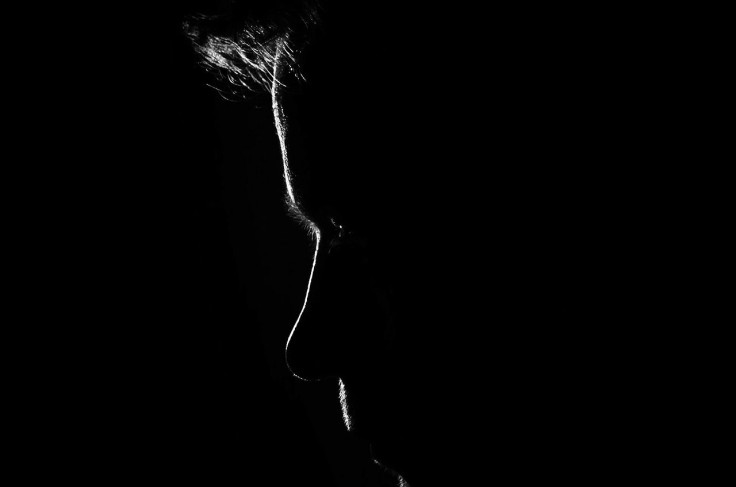 © Copyright IBTimes 2023. All rights reserved.