'Fuller House' Adds A Member To The Tanner Family; Eva LaRue Joins The Cast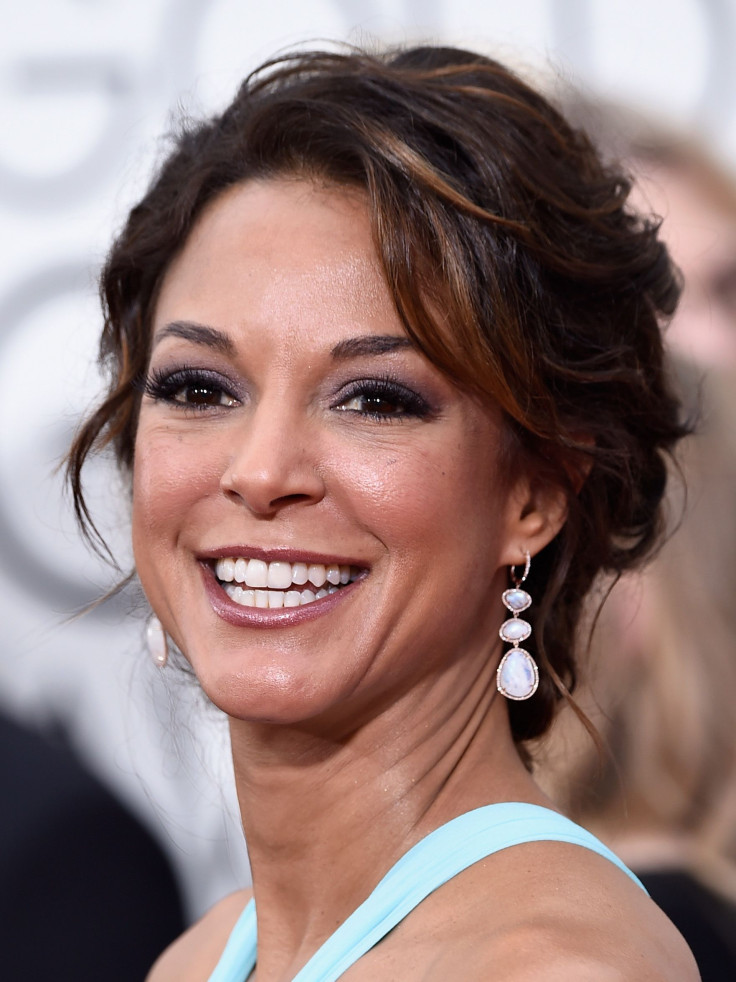 "Fuller House" just got a little more full. In addition to the slew of characters from the original "Full House" that are set to return, new characters are being cast on the Netflix revival. Eva LaRue has been tapped to play Danny's (Bob Saget) wife. The "CSI: Miami" actress confirmed the news on Twitter.
Teri was originally described as "attractive, vivacious … and youthful," according to TVLine. At 48 years old, LaRue is more than 10 years younger than Saget, 59, so it looks like Danny Tanner is into younger women now.
It sounds like Danny's wife will enjoy public displays of love. Teri will have "quite an appetite for Danny and isn't afraid to shower him with affection." The TVLine report points out that her character may have changed, especially since the original casting call said they were looking for an African-American actress.
Teri is Danny's second wife. "Full House" started with Danny grieving the loss of his wife Pam, but he went on to date a few other women throughout the series. Many fans of the original series remember Danny's long-term relationship with Vicki (Gail Edwards), to whom he eventually proposed. Their relationship ended after two seasons when Vicki got a job across the country, and fans didn't see Danny in a serious relationship again.
There might not be too much focus on Danny's new wife, though. "Fuller House" is supposed to revolve around D.J. (Candace Cameron Bure) and her three children after her husband dies. Like her father, she might find herself with a new love interest too — but hers might be a little more familiar to fans. Scott Weigner is set to return as Steve, D.J.'s boyfriend from high school.
Not all the couples on the revival are new. Also returning are fan-favorite couple Becky (Lori Loughlin) and Jesse (John Stamos). The two actors recently tweeted pictures of their reunion at their first table read for "Fuller House."
"Fuller House" is expected to premiere on Netflix in 2016.
© Copyright IBTimes 2023. All rights reserved.