'Fuller House' Cast Films First Episode; John Stamos Shares Photo As Uncle Jesse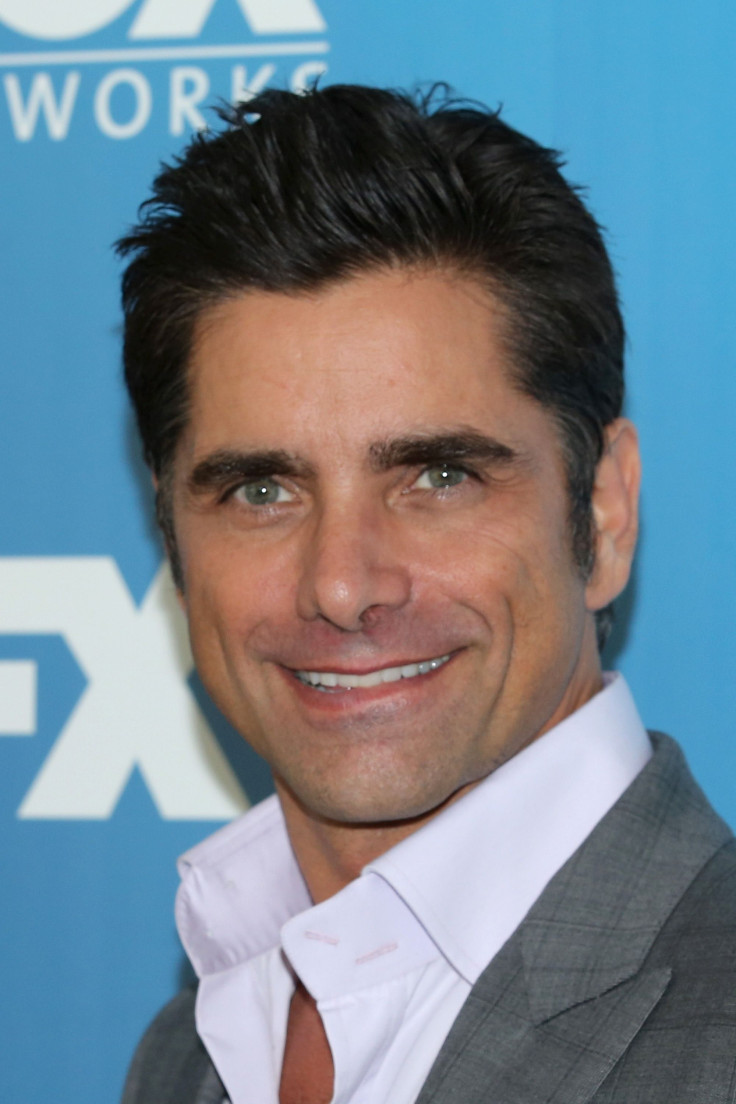 Watch the hair! The cast of "Full House" hit the set Saturday to film the first episode of their Netflix reboot, "Fuller House." It was an exciting day for fans of the original 1987 series – especially since John Stamos made his triumphant return as beloved Uncle Jesse.
"Full House" creator Jeff Franklin and other cast members were happy to share with their Twitter followers that they were taping their first live episode of "Fuller House." But the big surprise yesterday came via John Stamos, who posted a picture of himself in character from set.
"And we're back!" he tweeted. "Same sideburns – different decade."
The tweet accompanied a link to his Instagram where he uploaded a photo of himself reading the "Fuller House" script. Stamos can be seen sitting in front of a trailer labeled "Jesse." His hair is slicked back and he's wearing a black button up shirt, bracelets and yellow-lensed sunglasses.
"Home again after 25 years," he shared in another tweet. He invited fans to check out a look behind the scenes by following him on the app Snapchat (@Stamosofficial).
Although Stamos' posts came at the same time that other cast members were filming the first episode, it's not clear if the actor was a part of the live taping. To further fuel speculation, Stamos' on-screen wife, Lori Loughlin, tweeted that she'd be seeing him on Monday.
John Stamos' return is exciting for a handful of reasons. "Full House" fans are excited to see him back as Uncle Jesse, and it also marks his first time on set since his stint in rehab. The 51 year old entered a facility in late June to deal with substance abuse after getting arrested on June 12 for a DUI. The actor had been pulled over by Beverly Hills police after the department received numerous phone calls about a possible drunk driver. Stamos spend a month in rehab, and announced his return on Twitter on Friday.
"Took a month to take care of things. Healthy. Feeling the love & support of family & friends," he tweeted.
Check out more tweets from the cast of "Fuller House" about the first episode:
© Copyright IBTimes 2023. All rights reserved.