(G)I-DLE's Yuqi Reveals Why She Chose Cube Over SM Entertainment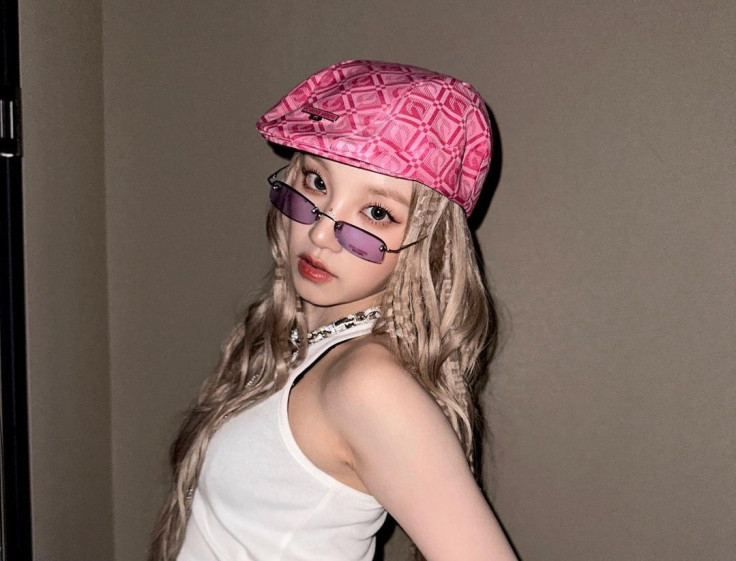 KEY POINTS
(G)I-DLE member Yuqi revealed that she received offers from Cube and SM Entertainment
Yuqi shared that she was a huge fan of Super Junior; hence, her "dream" was to join SM
Yuqi eventually chose Cube after the latter promised to debut her a year after she signed
(G)I-DLE member Yuqi revealed the reason why she ultimately decided to sign with Cube Entertainment, despite getting an offer from one of the big four entertainment labels in South Korea.
During an appearance on MBC's "Radio Star," uploaded Wednesday on YouTube, the 23-year-old China-born artist opened up about her pre-debut journey, including how she auditioned to become a K-pop idol and why it became her dream.
"In middle school, I was [on] a dance team. We even held a K-pop festival," Yuqi began, according to an English translation from Allkpop.
She continued, "I am a very big fan of Super Junior. So, it was always my dream to go to SM Entertainment. I auditioned for SM Entertainment's global auditions in Beijing 4 times. After the fourth time, I saw that Cube Entertainment was also having auditions the week afterward, so I went ahead and auditioned for Cube too."
Interestingly, the idol received two callbacks at the same time, one from Cube Entertainment and the other from SM Entertainment — home to famous K-pop artists such as EXO, Super Junior, aespa, Girls Generation, Red Velvet, and more.
"I got a call back from both companies," she revealed, earning a surprise reaction from the "Radio Star" hosts. "It was a huge struggle, choosing which company to go to. SM was always my dream, after all."
Yuqi revealed that though her visuals fit the "cute and pretty" concept of SM, her voice suited the "girl crush" concept of Cube because it was "husky." Convincing her more, the Cube director also promised to debut her a year after she signed, which prompted the singer's final decision.
The singer-dancer debuted alongside (G)I-DLE members Minnie, Miyeon, Shuhua, Soyeon and Soojin in 2018. They released their first mini album, "I Am," which featured the main track "Latata."
Miyeon used to be a YG Entertainment trainee and was rumored to supposedly debut with Blackpink. Soojin was formerly signed to DN Entertainment, while Soyeon, Shuhua, and Minnie were already trainees at Cube, per Koreaboo.
(G) I-DLE had a successful debut, skyrocketing to fame for pulling off the fierce and girl crush concept, having a captivating stage presence, undeniable visuals and vocal talent.
The members have also been praised for being involved in producing their own music, including their hit tracks "HWAA," "Lost," "Tomboy," "Nxde" and "Queencard," among others.
In 2021, Soojin got involved in a huge controversy where she was accused of school violence, prompting (G)I-DLE to take an indefinite hiatus. Amid the break, Soojin departed from the group. (G)I-DLE has since been promoting its music as a quintet.
Most recently, (G)I-DLE released its sixth mini album, titled "I Feel," which sold over 1.16 million copies during the first week of release in May. The official music video for the main track, "Queencard," has also garnered a jaw-dropping 119 million views on YouTube.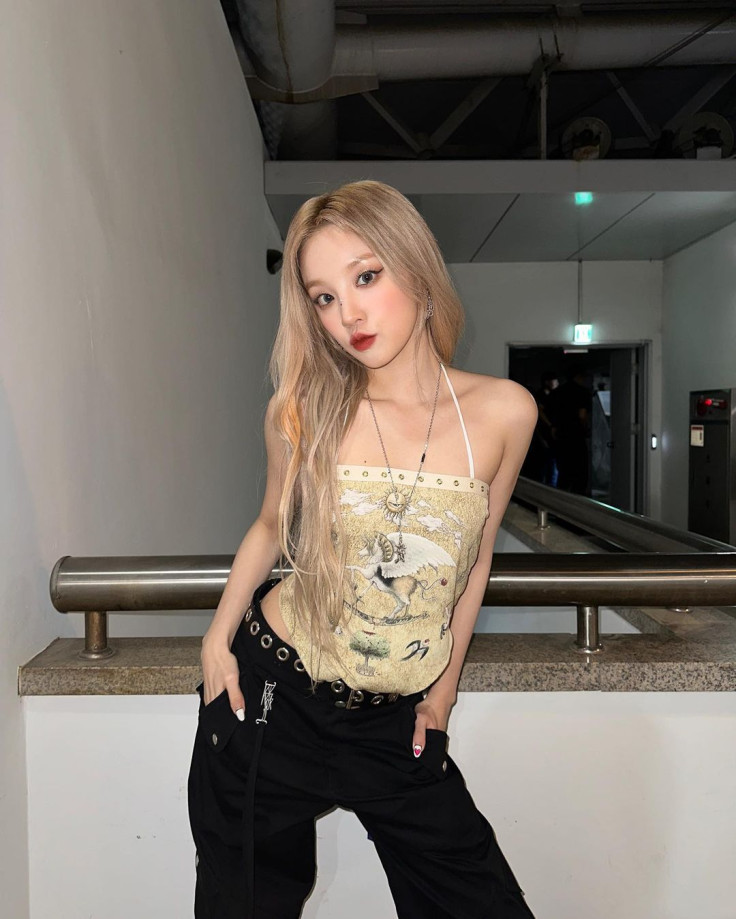 © Copyright IBTimes 2023. All rights reserved.