Gal Gadot's 'Wonder Woman' Tops Box Office Again Despite Being Banned In Several Countries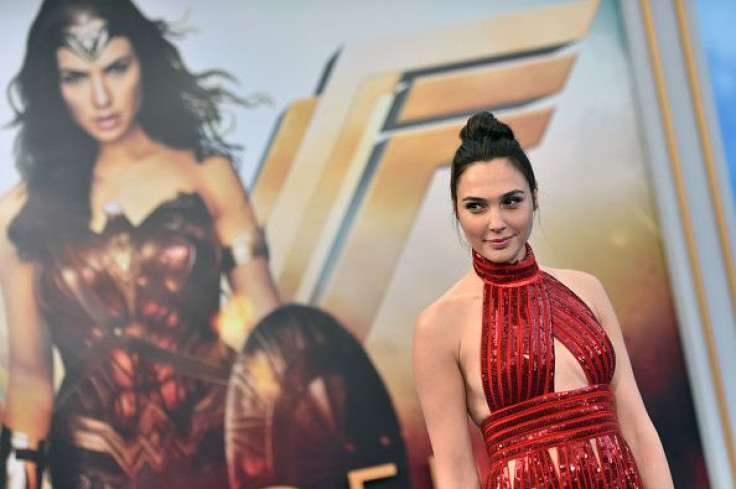 "Wonder Woman" is a huge success. Initially, many thought that there will be a close competition between Tom Cruise's "The Mummy" and Gal Gadot's superhero film. However, the latter proved to be stronger than most thought because it still dominates the box office for the second week.
Gadot's "Wonder Woman" collected $57.2 million to maintain the top spot at the box office, burying Cruise's "The Mummy," which raked in $32 million, Huffington Post reported. "Captain Underpants: The First Epic Movie" ($12.3 million), "Pirates of the Caribbean: Dead Men Tell No Tales" ($10.7 million) and "Guardians of the Galaxy Vol. 2" ($6.2 million) completed the top 5, respectively.
The success of "Wonder Woman" is noteworthy because most superhero flicks tend to experience a steep decline of about 60 percent on its second week, which is not the case for Gadot's movie. Patty Jenkin's film fell by only 45 percent. In addition to that, defeating the critically acclaimed "Mummy" at the box office is another victory.
READ: Check out the full list of countries that ban Gal Gadot's "Wonder Woman"
"Wonder Woman" has already accrued about $205 million domestically. It also made $230.2 million outside the US.
The success of "Wonder Woman" internationally is impressive given that the film was banned in several countries. According to Daily Mail, Tunisia, Lebanon and Algeria are not showing the said film on the big screen because of Gadot's Israeli heritage. The actress was even labeled as "champion Zionist."
Gadot was crowned Miss Israel in 2004. She was also a soldier in the Israeli army. She supported the country's military policies against the Gaza Strip, a coastal Palestinian territory run by the militant, Hamas group.
"It's a decision based on bogus accusations… Today they prevent a film because of an actress, tomorrow they'll invent another excuse. It's an attack on liberties," the Tunisian Culture Minister said about the suspension of "Wonder Woman" in Tunisia. Meanwhile, the film's cancelation in Algeria was reportedly due to the rights issue and not on Gadot's heritage, Deadline reported.
Lebanon's ban is not surprising at all because the country is at odds with Israel. It has a law that boycotts Israeli products and it even bars its citizens from traveling in Israel or having contacts with Israeli.
How do you find the success of "Wonder Woman?" Did you expect it to break records? Drop a comment below.
© Copyright IBTimes 2023. All rights reserved.