'Galavant' Star Timothy Omundson Says He Is 'Praying' For Season 3 Renewal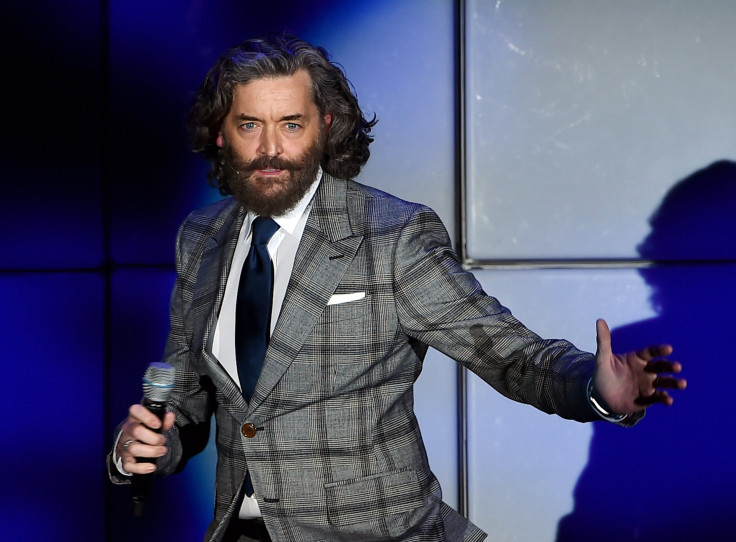 Did "Galavant" sing its swan song in the January finale? Timothy Omundson, who plays King Richard, explained to International Business Times that the actors are still waiting to hear if the ABC musical comedy will live to see Season 3.
"We're hoping and praying," Omundson told IBT at Saturday's Make-Up Artists and Hair Stylists Guild (MUAHS) Awards in Los Angeles. "We're sort of in that limbo right now where they look and see what pilots they have and how successful it's going to be, and then they do the Sudoku of what a network programming is. There's a new president at ABC, and we have yet to see if she's as hot on our show as our former boss was, so we'll see. Hope and pray."
Paul Lee, who renewed "Galavant" for their unlikely second season last year, recently stepped down as ABC President. Channing Dungey took his place and will have to determine if the show sticks around. The musical averaged 4. 8 million viewers in Season 1 and dropped to 2.4 million in Season 2, according to TV Series Finale, so the numbers aren't in their favor.
Still, even if "Galavant" doesn't get a third season, Omundson hopes his facial hair can stick around. He grew a thick beard for the musical comedy, but he wants other jobs to allow him to keep it. "I'm hoping to keep it on all year round," he explained. "Even if the show does not continue, I will hope and pray to keep the beard. I always tend to grow it whenever I can. My gig is sort of – If they pay me, I'll cut it off."
With any luck, the 46-year-old actor won't have to worry about other jobs. Omundson seems to love playing his "Galavant" character. "Richard is one of the most delicious characters I've ever gotten to play in my 20-something years of doing this," he added. "It's the role of a lifetime, it really is, and I just hope we get to do some more."
ABC will likely announce the renewal or cancellation of "Galavant" in the spring.
© Copyright IBTimes 2023. All rights reserved.