Galentine's Day Cocktails: 8 Easy Pink And Red Drink Recipes
Galentine's Day is on Thursday, Feb. 13, so it's time to kick back with your favorite ladies and have a drink. Up your Galentine's Day game with an Instagram-worthy cocktail. These recipes are all shades of pink and red (which also happens to make them great for Valentine's Day), but more important than how they look is how they taste. Don't worry, these drinks are all delicious.
CHAMPAGNE GINGER BEER PUNCH This recipe from Brooklyn Crafted is the perfect fruity blend with a kick. Plus, a punch is a great way to avoid making individual cocktails if you have a big group of gal pals celebrating Galentine's Day.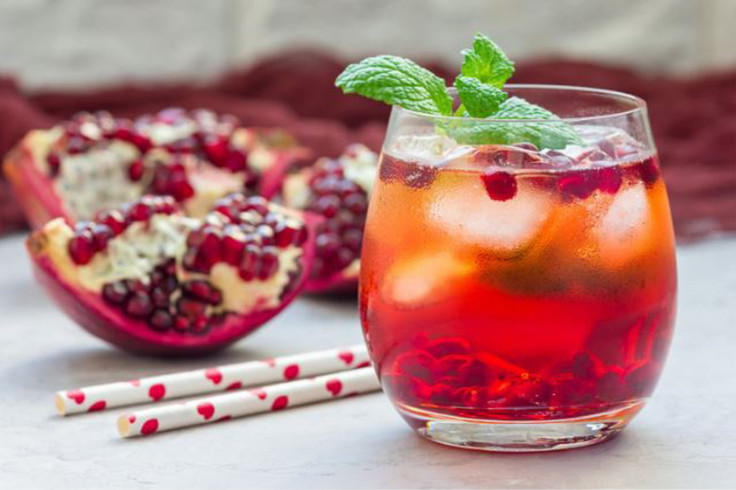 Ingredients:
16 ounces (2 cups) pomegranate juice
12 ounces (1.5 cups) cranberry juice
3 tablespoons lemon juice
8 ounces (1 cup) peach vodka
1 bottle (750 ml) champagne
12 ounces Brooklyn Crafted Ginger Beer Can
Directions: Take a shaker and fill with ice. Mix the pomegranate, cranberry, and lemon juices with the vodka and Brooklyn Crafted and stir. Top it off with champagne.
COSMOPOLITAN Hey, if it was good enough for Carrie Bradshaw, it can be good enough for everyone's girls night.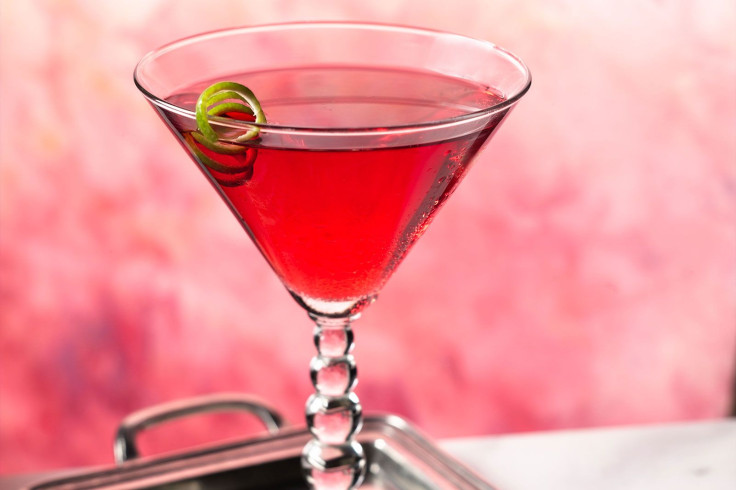 Ingredients:
1 1/2 ounce vodka
1 1/2 ounce Ocean Spray Cranberry Juice Drink, any flavor, chilled
1/2 ounce fresh lime juice
Lime twist, garnish
Directions: Fill half a cocktail shaker filled with ice, combine all ingredients and shake well. Strain into a chilled cocktail glass. Finish off by garnishing with a lime twist.
BAILEYS RED VELVET CUPCAKE MARTINI Trying to avoid the fruity drinks? For a chocolate taste, try this Baileys cocktail recipe, which uses the brand's new Red Velvet flavor.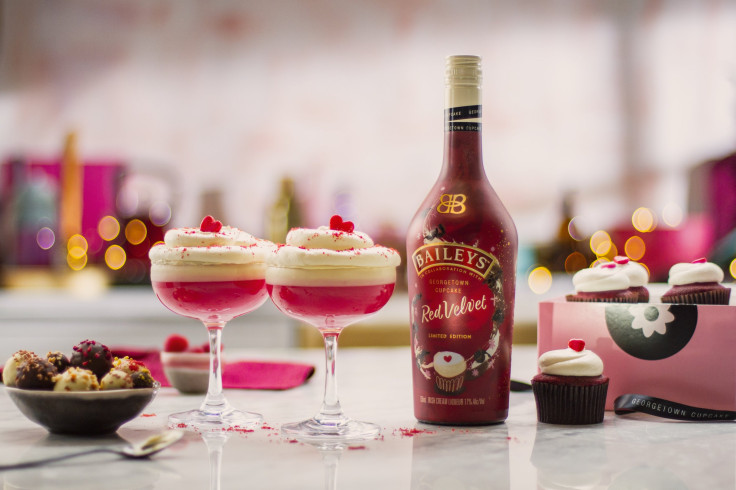 Ingredients:
1 1/2 ounces Baileys Red Velvet
3/4 ounces Vodka
Directions: Mix them in an ice-filled shaker and pour into a martini glass. Top it with some whipped cream or frosting for an extra sugar rush.
GRAPEFRUIT AND ROSE GINGER SPRITZ Ketel One Botanical adds a touch of natural flavor to vodka, and they have a unique, tasty Galentine's Day cocktail that includes kombucha.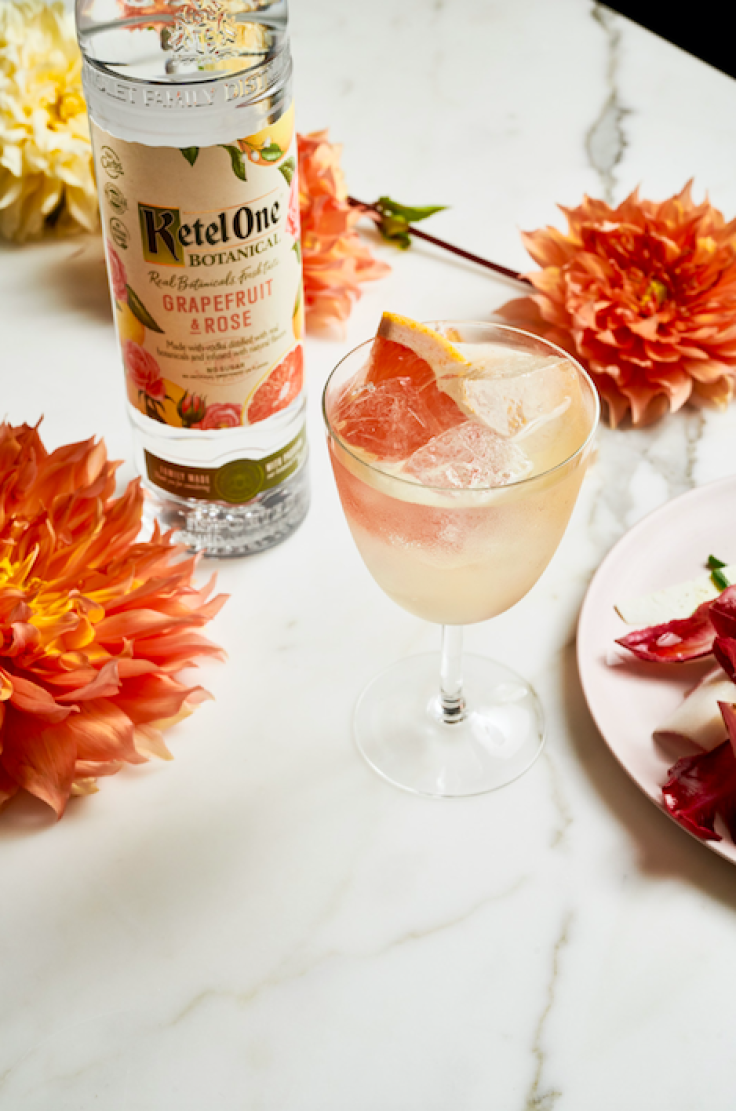 Ingredients:
1 1/2 ounces Ketel One Botanical Grapefruit and Rose
3 ounces Health-Ade Ginger Kombucha
1 dash cardamom bitters
1 grapefruit slice
Directions: Fill a large wine glass with ice before adding the Ketel One and one dash of cardamom bitters. Top with the ginger kombucha. Garnish with a slice of grapefruit.
REED'S ROSE COCKTAIL This bourbon and ginger beer-based beverage from Reed's Ginger Beer is an easy Galentine's Day recipe. It's the garnish that will make it perfect for the 'Gram.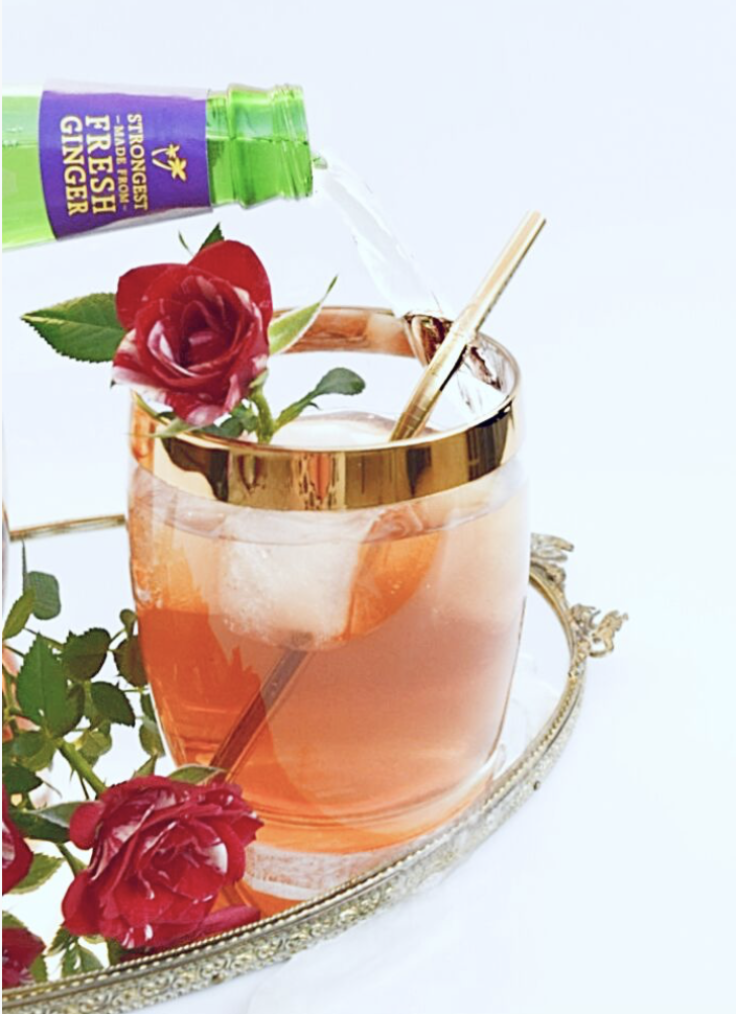 Ingredients:
2 ounces Four Roses Bourbon
1 ounce Amaro Nonino
4 ounce  Reed's Strongest Ginger Beer
1/2 ounce Lemon Juice
Mini roses for garnish
Directions: Fill the shaker with ice, bourbon, amaro and lemon juice and mix until well chilled. Strain into a large rocks glass with ice (a Collins glass or copper mug could be used too). Top with Reed's Strongest Ginger Beer before garnishing with mini roses.
GIRLS NIGHT OUT FLOAT Do your girls have a major sweet tooth? Sparkling Ice has a boozy ice cream float recipe that's great for Galentine's Day or any other day that ends in 'y.'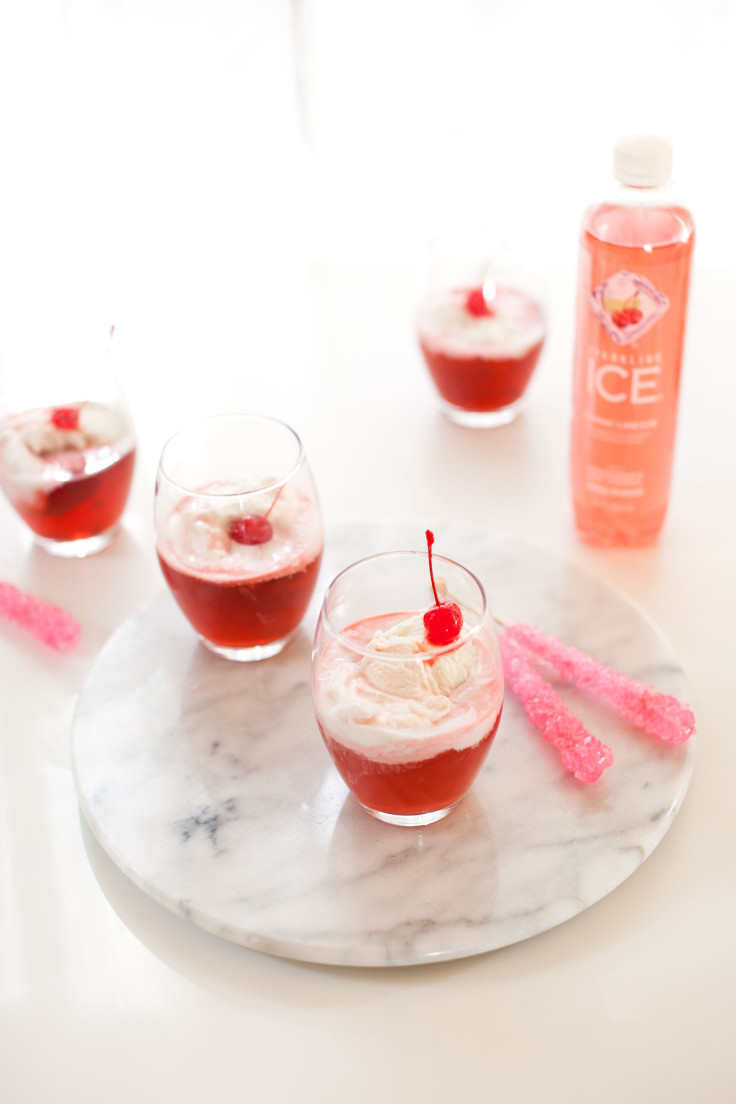 Ingredients:
6 ounces red wine
vanilla ice cream
Sparkling Ice Cherry Limeade
maraschino cherries
Directions: Even the least experiences mixologists can handle this. Pour red wine into a chilled pint glass. Add 1 or 2 scoops of vanilla ice cream. Add a splash of Sparkling Ice Cherry Limeade before garnishing with a cherry on top.
GINGER & JASMINE COCKTAIL This classy cocktail from Santa Margherita is a little more complicated, but it is still easy to make. The delicious taste is worth the extra time.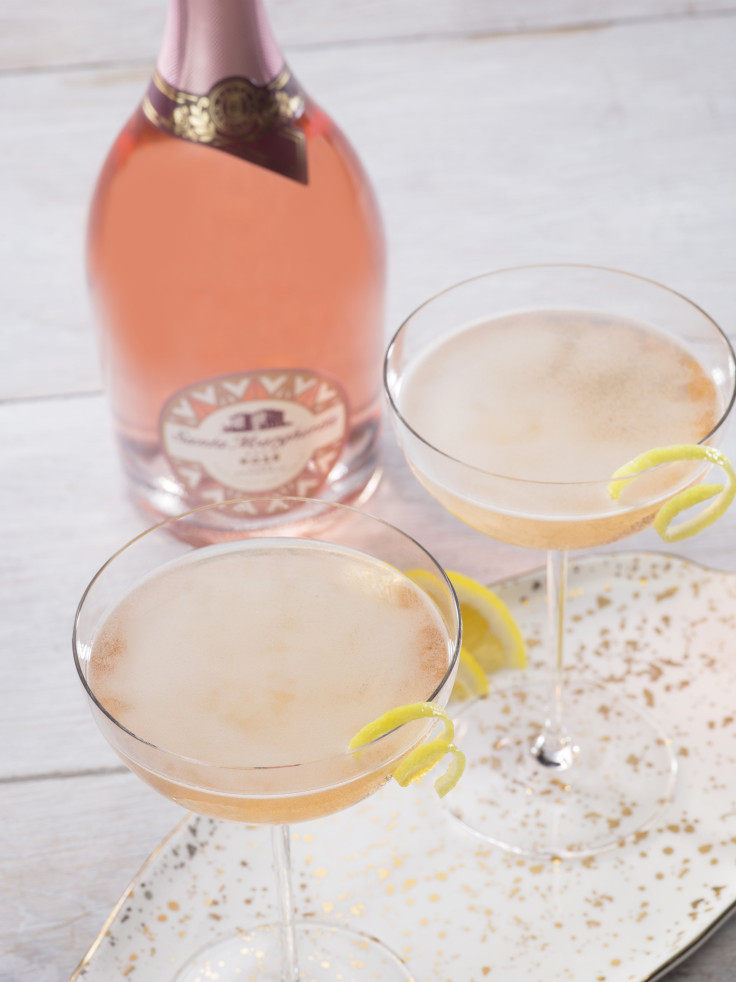 Ingredients
1/3 cup simple syrup
8 slices fresh ginger
6 ounces room-temperature steeped Jasmine tea
3 ounces vodka (optional)
1 ½ ounces fresh lemon juice
A generous splash of Santa Margherita Sparkling Rosé
Directions: First, make the Jasmine tea and let it cool down to room temperature. Then, muddle ginger and simple syrup together. Then, add tea, lemon juice and vodka (which could be left out of the recipe if you prefer). Strain over a glass and add a generous splash of Santa Margherita Sparkling Rosé on top. Garnish with a lemon twist.
THE LOW MAINTENANCE COCKTAIL OK, that's not the official name, but it might as well be. Not every Galentine's Day celebration needs to be a big to-do. If you and your girls are just binge-watching "The Bachelor" in your sweats, try Two Chicks Cocktails. They're canned and pre-mixed, so it's the perfect no-fuss option. The Paloma (sparkling tequila and grapefruit) comes in a pink can, if you care about being on-theme, but hey, the Citrus Margarita (sparkling tequila and citrus) and Vodka Fizz (sparkling vodka, pear and elderflower) sound tasty too.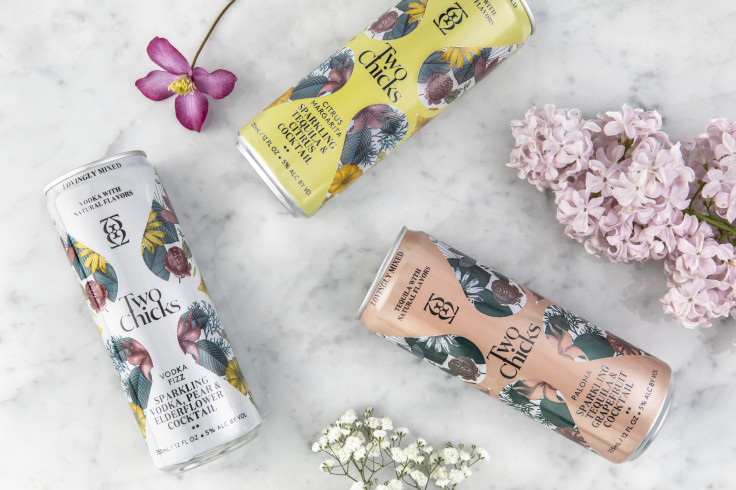 Remember to have fun on Galentine's Day, but stay safe. Don't drink and drive.
© Copyright IBTimes 2023. All rights reserved.