Galentine's Day Gifts 2019: 10 Presents For The Ladies You Love
Who cares about Valentine's Day when there are an entire 24-hours dedicated to you and your best friends? Galentine's Day, which was a fictional holiday created by Amy Poehler's "Parks and Recreation" character Leslie Knope, has become a very real celebration that takes place on Feb. 13
The pre-Valentine's Day holiday allows all ladies, whether single or taken, to gather together and celebrate the love they have for one another. However, this female empowered holiday would be nothing without a fun gift exchange between besties.
Check out these 10 gift ideas that are sure to wow the ladies that you love during your Galentine's Day celebration.
1. Kick off this Galentine's Day in stylish comfort with these Lucille Slippers by Somersby. These elegant slippers will quickly become a staple in your squad's wardrobe.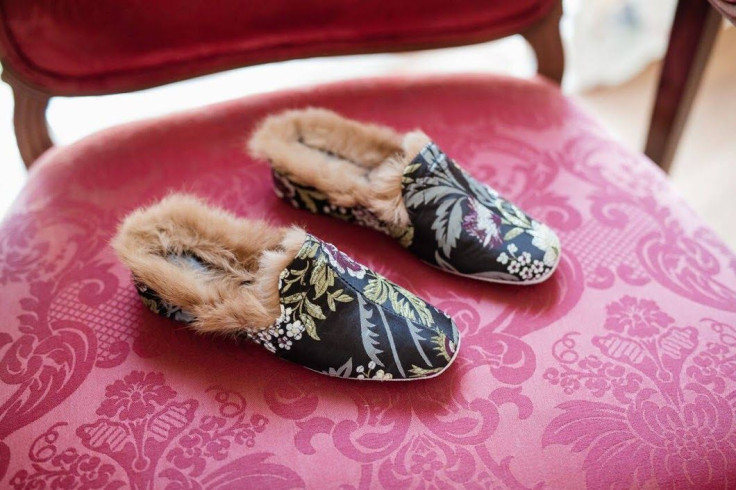 2. There's nothing wrong with toasting to a fabulous life with your squad. Gift them with a bottle of Stella Rosa Imperiale Prosecco this Galentine's Day.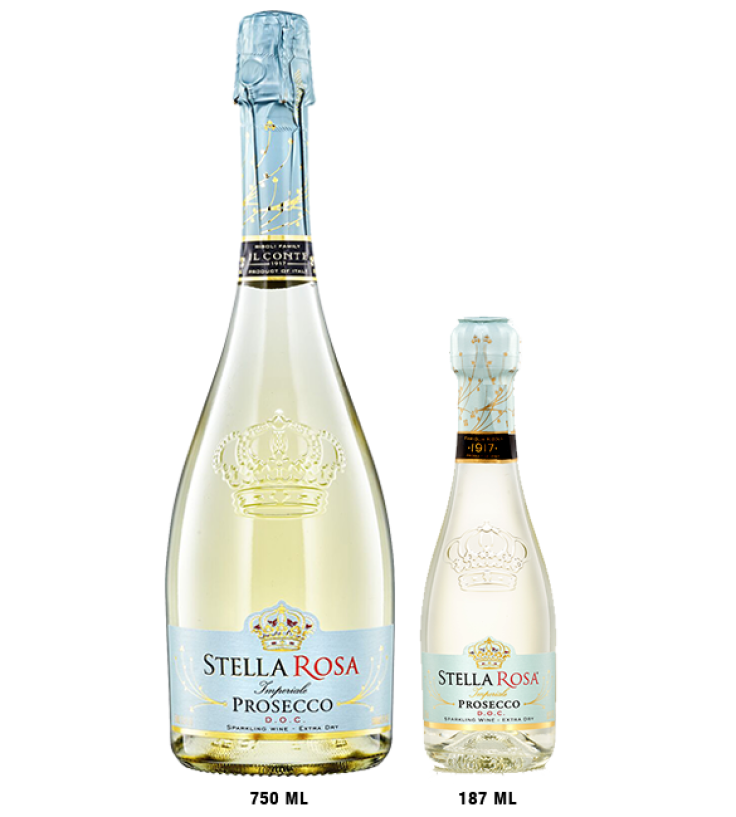 3. Forget about packing your lunch in that old plastic bag and get your hands on The Luncher by Modern Picnic. This chic lunchbox, which features a premium vegan leather exterior and an insulated interior, will allow you to turn your bestie's average lunch break into a runway show.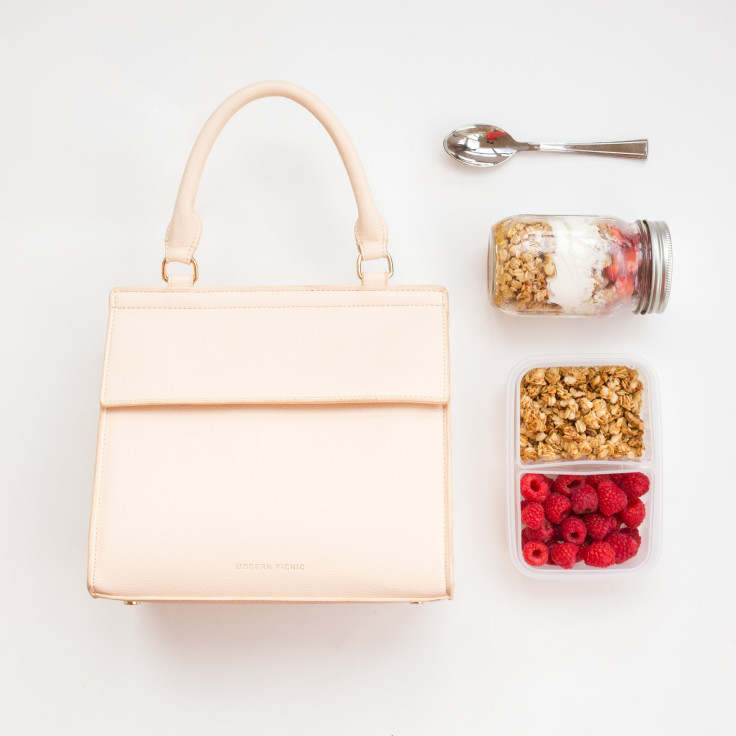 4. There are going to be some tough nights for even the strongest woman in your squad. Make sure she can always end her night on a high note and gift her with a bottle of Woodford Reserve Bourbon.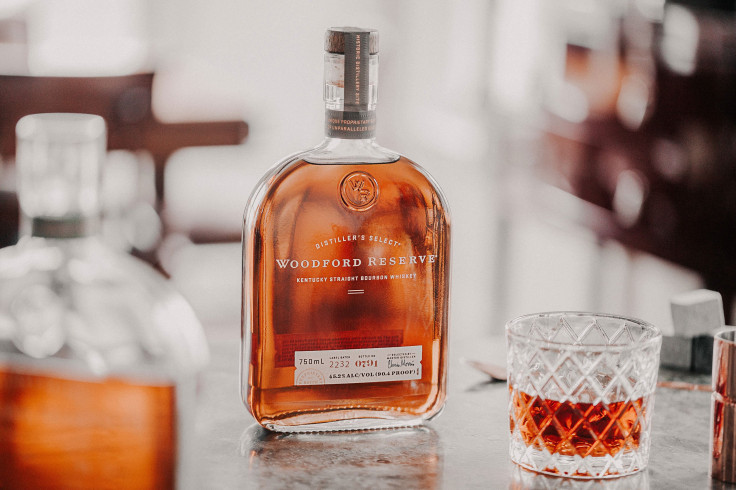 5. Every girl deserves something shiny. Give your friends a reason to smile during your pre-Valentine's Day celebration with this 3 Pearl Bracelet by Boma. The bracelet is artisan made with fine sterling silver and is the perfect accessory to complete any outfit.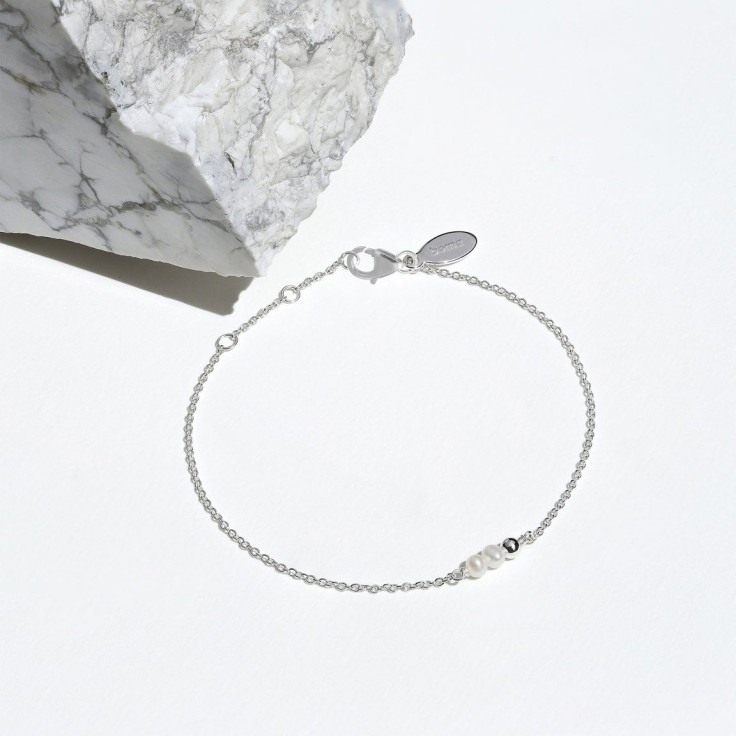 6. Exchanging Galentine's Day presents with your best friends will be a blast as long as you add Ruffino Prosecco to your gift list.
7. Go one step further to surprise your girls by allowing Kim Crawford Rosé to add something pretty and pink to this memorable celebration of friendship.

8. Before you kick off a night of fun with your favorite ladies, make sure everyone has the proper attire for this girl power celebration. Add this "Wine Is My Valentine" long sleeve top by VICI to your party's dress code.
9. For the girl who is always on the go, this durable, lightweight Unbound Merino V-neck is perfect! Whether she wears it for 14 days straight or neatly folds it in a drawer, this odor resistant shirt made up of ultra-fine Merino wool stays clean, fresh and completely wrinkle-free.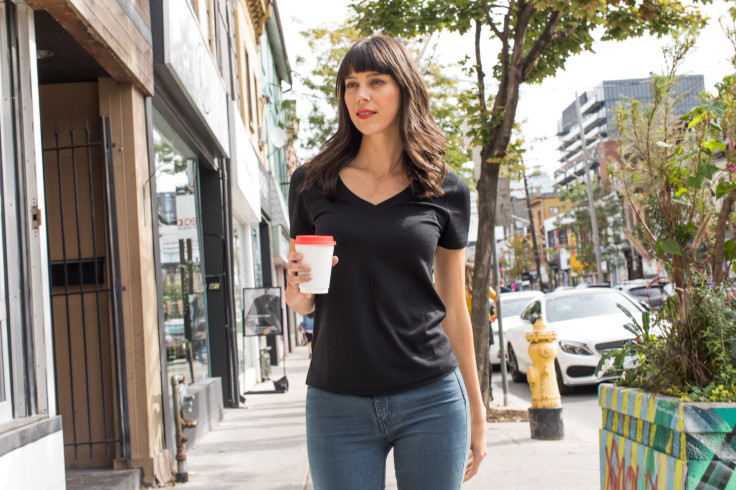 10. If you are looking for something extra special for the ladies you love and are willing to wait a few days after Galentine's Day, then we have the perfect gift for you! The items found in the Friendship Jewelry Collection by Theresa Rose Designs are a perfect way to give your bestie a sentimental token of your friendship.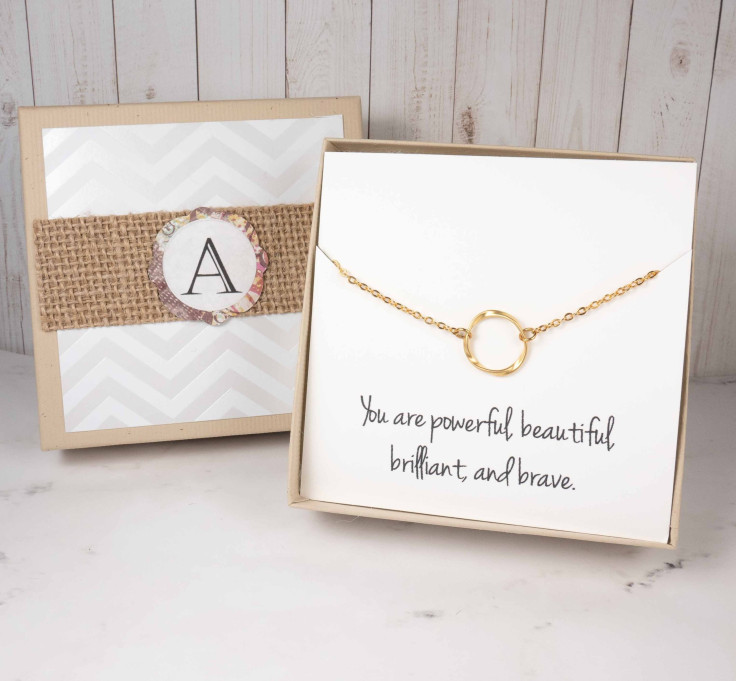 © Copyright IBTimes 2023. All rights reserved.